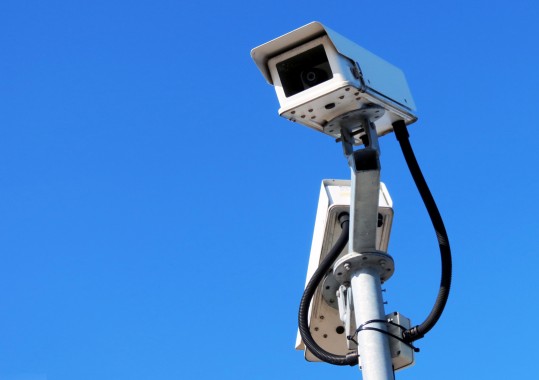 The city of Luton, UK, is set to save up to £400,000 (US$613,000) over the next five years from a new deal that streamlines and integrates its public security services including its recently upgraded CCTV control room.
Security systems integrator Quadrant Security Group (QSG), part of the Synectics group, was awarded the five-year partnership contract, worth £1.5 million, with Luton Borough Council to look after the city's broad range of security and FM services.
"It's our duty to maintain this invaluable infrastructure as a public service–to make communities safer and aid police investigations," said Robin Porter, Corporate Director of Commercial and Transformation Services at Luton Borough Council. "QSG's proposal has helped us create a system that can work at its best to improve public safety while contributing to its own upkeep. Ultimately, this means better value for money for taxpayers and an attractive service offering to local businesses and the wider community."
Expertise from QSG sister company SSS was brought in to help the team design systems and processes to meet Luton's requirements for its public security infrastructure, while achieving efficiency savings. The deal includes the running, managing and staffing of the council's CCTV control room, along with the maintenance of access control systems and the provision of ad-hoc guarding services.
The company foresees a guaranteed cost reduction of at least £50,000 per annum, rising each year and making the control room pay for itself over ten years.
"This model is a great way for local authorities to professionalise and streamline their public security and CCTV systems to deliver best value to police, businesses and the local community," said Paul Moonan, Managing Director, Integration and Managed Services Division at Synectics. "Our long-standing relationship with Luton Borough Council in all things CCTV allowed us to analyse every aspect of the existing infrastructure. We knew exactly what was needed and how all the different parts–people, processes and equipment–could be made to work together more effectively."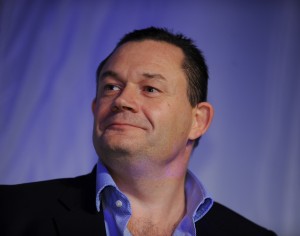 Commenting on the future possibility of replicating the model, Iain Beadle, Outsourcing Projects Lead for QSG, told Cities Today: "We believe this operational framework is one we are going to see more and more across multiple sectors. QSG is proactively seeking to engage with other private and public sector bodies that either internally manage or outsource their control room operations."