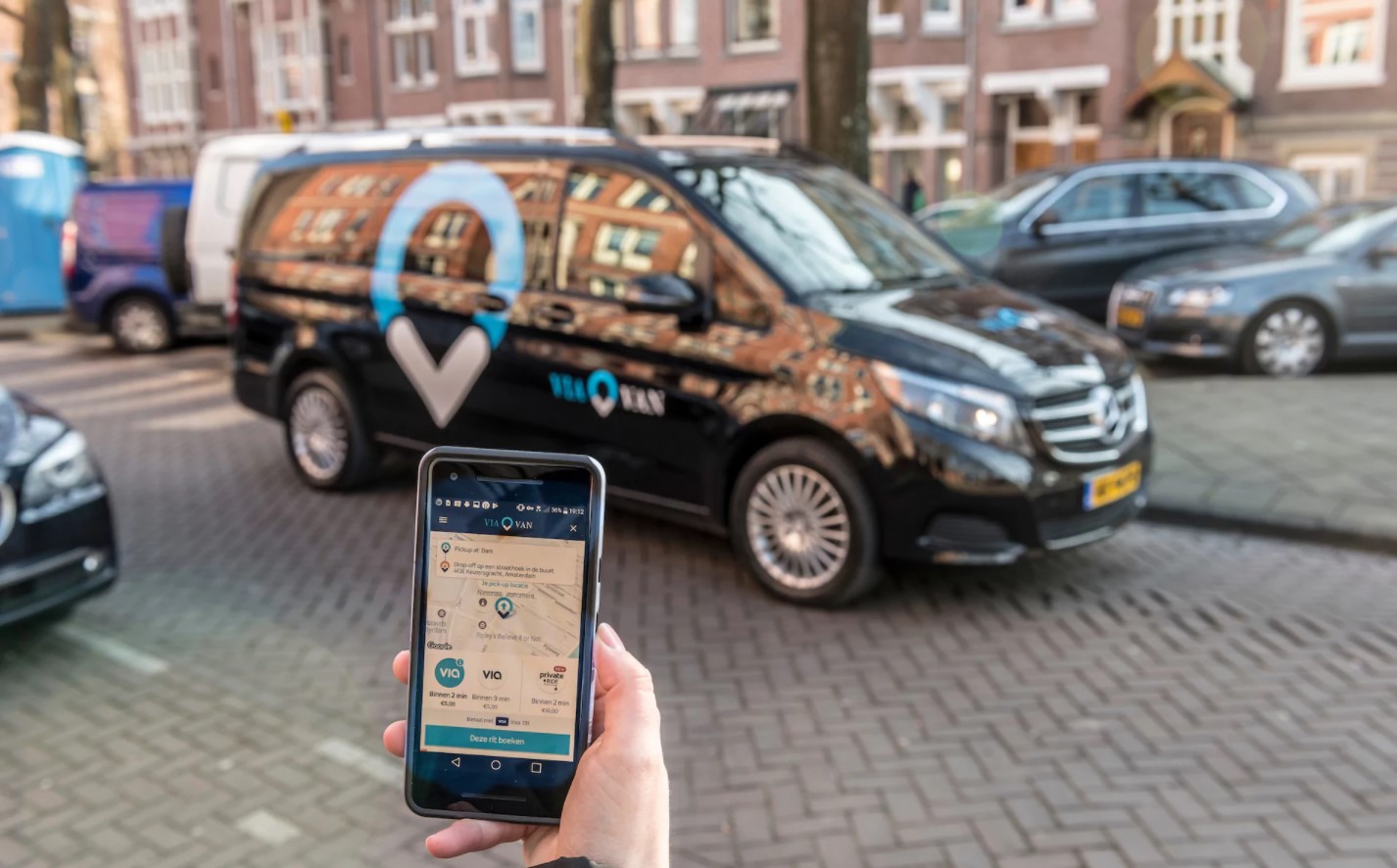 A joint venture to match cab riders on the same route has been launched in London.
ViaVan, an app service created by Via and Mercedes-Benz Vans, allows passengers to flag down cabs on the same journey as other passengers.
The service is currently being tested in London's zones 1 and 2. Its aim is to provide clients with an alternative to dominant car ride apps such as Uber. ViaVan claims to offer competitive fare rates as well as stricter safety regulations and better terms for its employees than many of its peers.
The first rides within the designated zones will run for a limited-time cost of just £3.
"Our mission is to power truly dynamic mass transit systems, which reduce congestion in our cities while offering drivers the opportunity to earn a decent living," said Chris Snyder, CEO of ViaVan.
Offering a car-sharing service to multiple passengers at any given time could not only serve to reduce carbon emissions but even make journeys more affordable than many forms of public transport, the company has said. The technology that powers ViaVan has been used for 30 million shared rides globally. Originally designed for New York, it was trialled in Amsterdam before moving to its second testing ground.
"Londoners are amongst the savviest of consumers, always looking for the right mix of quality, cost, convenience, and social impact," said Luca Parducci, general manager of ViaVan London.