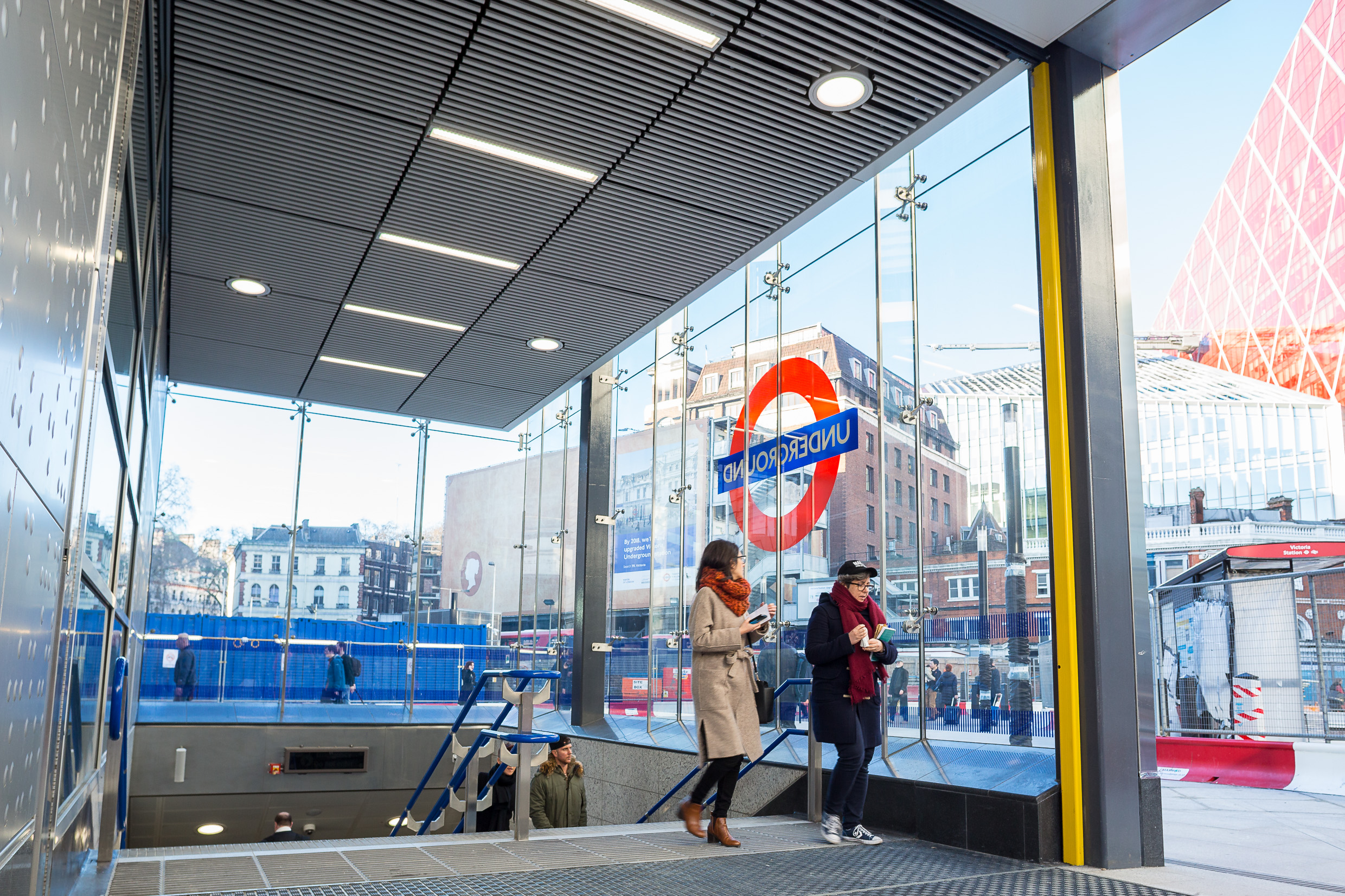 An 18-month collaboration between Transport for London (TfL) and Bosch will provide small businesses and start-ups with access to data and technical expertise through a new incubator.
As the UK capital looks to bolster its reputation as a global centre for business, the incubator is seen as part of a long-term strategy to establish London as a smart, open-data city.
In encouraging new talent to develop innovative transport solutions, it is also expected to go some way towards compensating for a £1 billion deficit in TfL funding from 2018 to 2019.
"I want London to become the world's smartest city and this is a further step towards realising that ambition," said Sadiq Khan, Mayor of London. "If we are to use data and smart technology to help solve the biggest problems our city faces, it's crucial we take a more collaborative approach."
One of the biggest challenges the incubator will seek to address is the need for efficient, sustainable, and commercially viable services that offer value for money.
The promise of affordability was central to Khan's electoral campaign, in 2016. Following his success, fares were frozen on public transport until 2020. However, reports suggest the policy could cost more than £640 million over the four-year mayoral term.
Inconsistent ridership data is another problematic area, with some forecasts suggesting that fewer people will use public transport in the future.
By contrast, TfL data suggests the city's growing population will generate six million additional trips every day by 2041.
With 131 deaths on London's roads last year, the partnership will target improvements in road and public safety particularly as the city aims to eliminate all death and serious injury from its roads by 2041. London's Vision Zero strategy, announced this week, follows in the footsteps of Sweden and New York.
Olivia Walker, Head of City Development at Bosch, told Cities Today that "it's fantastic we are trying to become an open data city, but the journey is not finished".
"Our aim is to challenge the mobility ecosystem, but we can't just talk about London, we've got to get down to borough and street level decision making," she said.
Through the partnership, both TfL and Bosch will provide urban mobility expertise, guidance, and mentoring. Bosch will also provide a dedicated space for selected start-ups within the urban innovation centre at its new 'Connectory', which is under construction in Shoreditch.
Walker confirmed that these "co-working areas will include start-ups, insurance, utility and finance companies", among others. She also revealed that a series of challenges are being planned for next year.
In return, TfL will make data available from its Unified API and open data platform. Its data currently powers apps used by 42 percent of Londoners. If successful, similar approaches may be taken in housing, environment, and policing, with a focus on delivering objectives within the Mayor's London Plan.