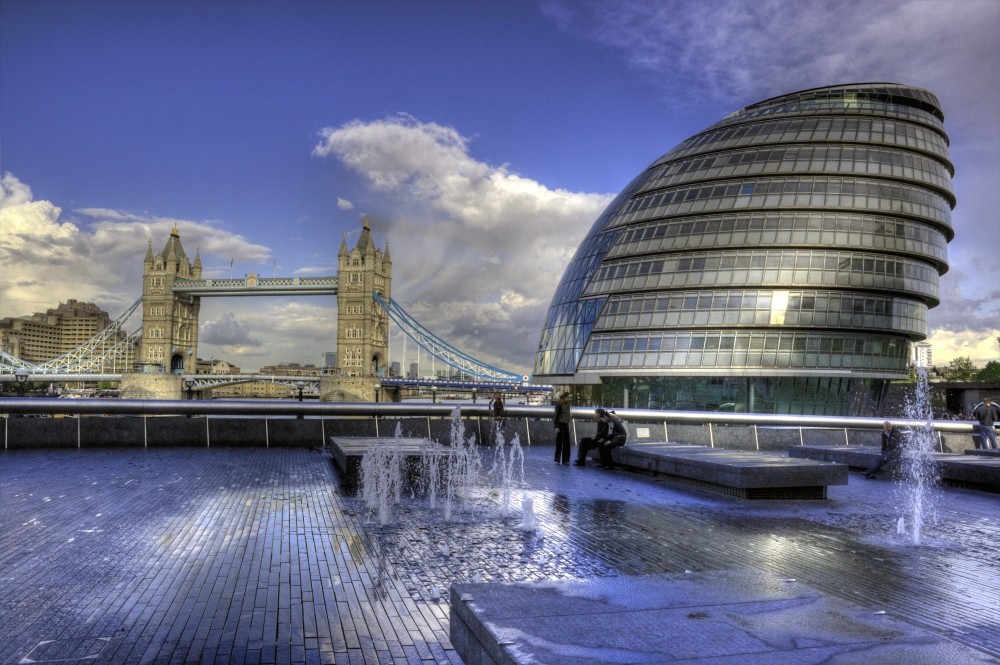 A new London-wide venture that is set to streamline and coordinate faster adoption of technology, data and digital skills has been launched.
The London Office for Technology and Innovation (LOTI) is a collaboration between 15 London boroughs, backed by the mayor of London, and will be headed by Eddie Copeland, who joins from the innovation foundation Nesta.
"Through building shared capability among the boroughs, we will improve London's capacity to experiment, collaborate and secure all sorts of important benefits for Londoners," he said.
LOTI is co-ordinated and hosted by London Councils, the umbrella group representing all 32 boroughs and the City of London.
Its initial areas of focus will be:
Digital apprenticeships – Scaling the digital apprenticeships model pioneered by Hackney Council, which recruits local residents into apprenticeships focused on digital work
Pipeline adoption – speeding up opportunities for collaboration and providing a single place for the market to understand councils needs through the adoption of Pipeline (the LocalGov Digital platform), a single online source for all council projects
Information sharing framework – allowing the use of data to tackle the biggest social and public services challenges by developing a framework for safe, ethical and secure data sharing between the boroughs
Developing the London Data Store– improving trust, transparency and greater collaboration with citizens, public agencies and the private sector through the development of the London Data Store
Theo Blackwell, Chief Digital Officer, London told Cities Today: "In a city that has been non-strategic in its approach to technology and its civic benefits, we need to create the institutions that enable city-wide collaboration such as this new office. Technologists want to collaborate and we can provide the environment for that to happen."
He added that the new office will not only help city hall but all the other boroughs better express their needs in a way the technology sector can understand.
"If a number of authorities are putting out the same challenge, then we can help them do that in the most effective way through helping them in the process but also to mobilise them more."
LOTI's priorities have been driven by the 15 founding boroughs who form the Core LOTI group. It is anticipated that more boroughs will join Core LOTI and that strategic partnerships will be formed with other public services and universities, as well as joint work with tech firms.
Major public institutions and agencies in London and beyond–including UCL and Imperial universities, the Metropolitan Police, Transport for London, London Fire Brigade, London & Partners, the Olympic Park and the London Legacy Development Corporation, and the Digital Office for Scottish Local Government–are pledging to work with LOTI as it develops its work.