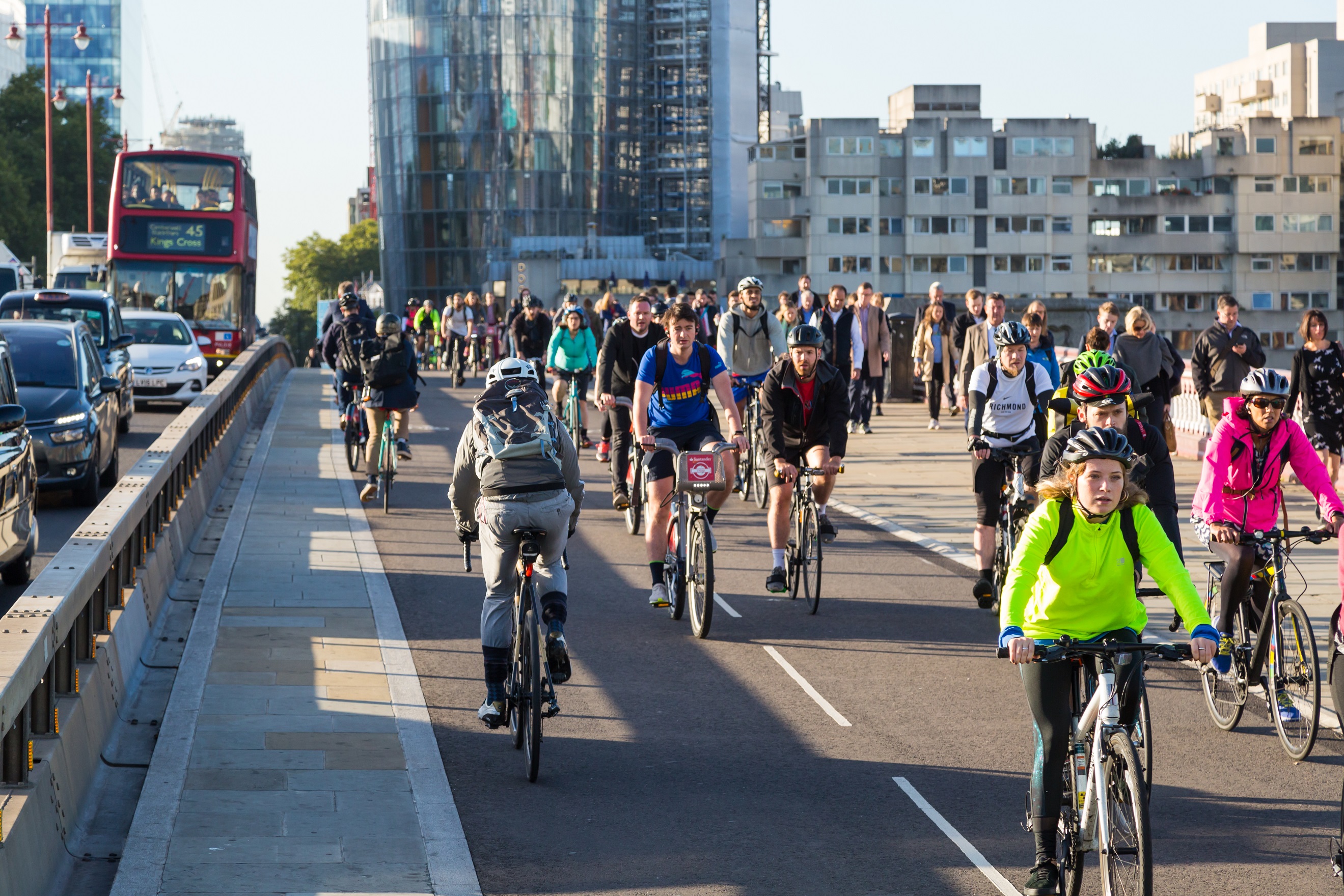 Transport for London (TfL) has launched what it says is the world's largest cycling infrastructure database to improve cycling in the capital by making it more tailored to people's needs.
The transit authority has surveyed every street in all of the UK capital's 33 boroughs to collect information on over 240,000 pieces of infrastructure, covering an area of 1,595 square kilometres.
They have also conducted research which has shown that many cyclists feel uncomfortable about setting off on a journey without knowing what to expect, particularly when it comes to finding a protected cycle lane or a place to park.
"We found that customers face a lot of barriers to cycling, one being a lack of information on which routes are best suited for them," Andy Summers, strategy & planning manager for active travel at TfL told Cities Today. "We've never had this information available before in London, because we've never known what's out there in terms of our cycle network."
An update to TfL's own Journey Planner means that people using the app for bicycle journeys can now see the nearest and most convenient place to park. Third party developers will also be able to use the data for their own journey planning tools.
The mayor, Sadiq Khan, wants 80 percent of all modes of travel to be undertaken by cycling, walking and public transport by 2041. As part of his transport strategy he aims to double the number of cycling routes in the capital by 2024.
Simon Munk, infrastructure campaigner at the London Cycling Campaign told Cities Today: "We're really excited about the potential for this database. The most obvious benefit is that it will allow third party mapping providers to give us much better routing for cycling in London. At the moment, regardless of which app you use, you always end up being routed down roads where loads of cars go.
"This [database] should allow mapping providers to produce much better routing algorithms over time."
There are plans to invite app developers to a hackathon later this year to explore ways to use the data.
The database includes information on:
Cycle lanes and tracks – including whether they are segregated or painted lanes,
Cycle parking, including the type and capacity of parking,
Signalised crossings for cycles,
Restricted route – modal filters and traffic gates which allow cycles to pass but restrict car traffic,
Traffic calming, including the location of all speed humps in Greater London,
Advanced stop lines – boxes at junctions for people cycling,
Signals – early-release signals at junctions,
Signage – Signed cycle routes and other wayfinding,
Restricted points – points where people cycling will have to dismount to cross parks and other green spaces that cannot, be cycled on.