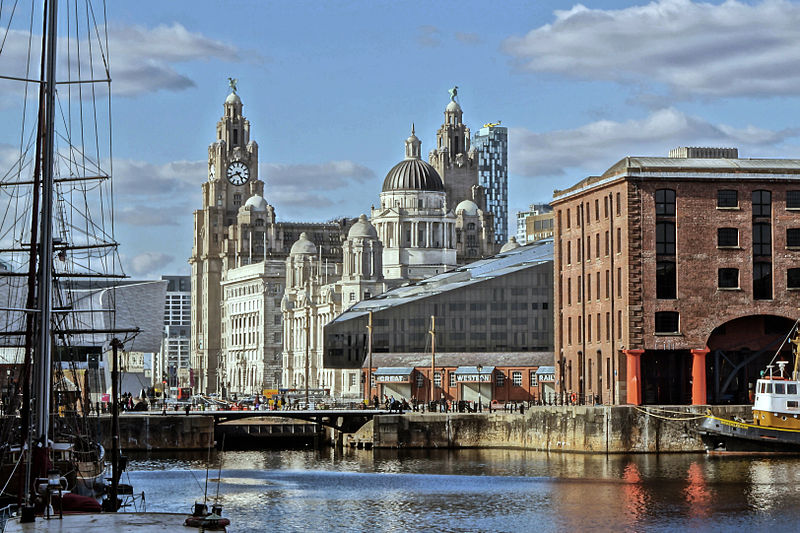 The UK city of Liverpool is starting a co-foundry with cities around the world to attract private investment in shared municipal challenges.
Members of the network, dubbed the Future State CoFoundry, will pay a nominal fee of £6,000 to gain access to affordable solutions. Cities may also take equity stakes in businesses that emerge from exchanges with vendors and investors.
James Noakes, Liverpool Councillor and Cabinet Member of City Services, told Cities Today that prospective city members already include Dublin, Atlanta and Palo Alto. He said the aim of the project is to avoid prescriptive solutions to urban problems offered by the private sector and to give cities the power instead to determine what works for them.
"To use Liverpool as an example: while it's nice to have a lot of different approaches to parking, a lot of our real problems are around social care for adults and children," he said.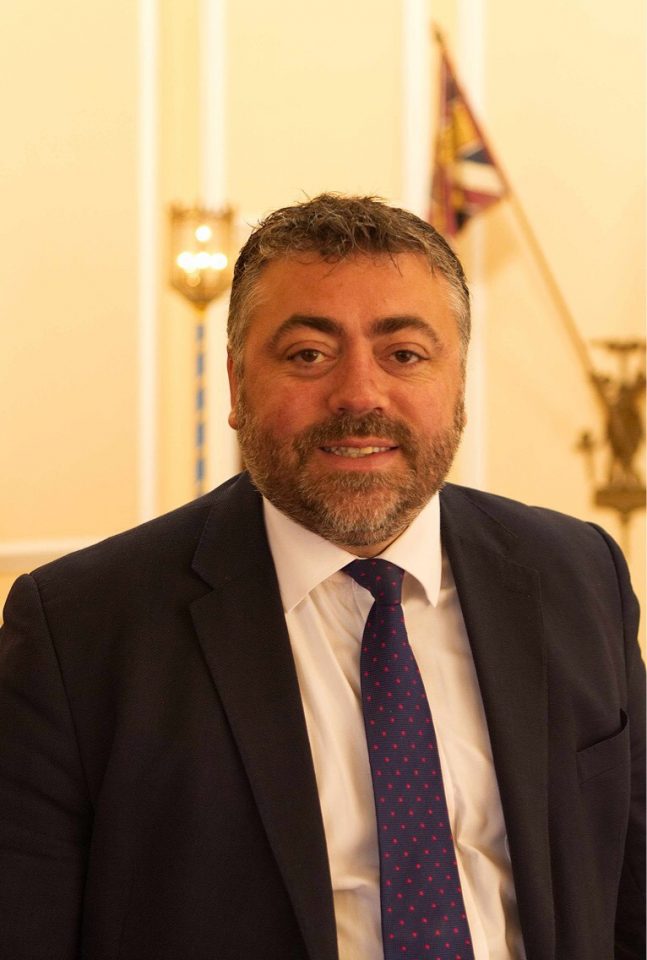 Cities typically do not open themselves up to potential partners, Noakes said. The co-foundry will push local governments to ask how they can invest collaboratively in their citizens' most genuine needs.
"Local governments will see a solution being used elsewhere and assume it's an off-the-peg product, but they need to understand all the different variables. Unless they discuss these with other cities and the people that are working on these solutions, they'll never understand."
As part of the initiative, staff from each participating organisation will be able to give their input as to what will ultimately benefit urban communities.
"Inner-city governments don't have the capacity or finances to deliver on important changes, so you necessarily only end up with small ideas that often don't make a lot of difference. This represents the possibility of bringing in that capacity," said Noakes.
Cities would be expected to meet at least once a year, although most of the exchanges will take place virtually. Physical meetings would allow cities to define their problems properly as well as identify commonalities with their peers. Start-up participants would meanwhile get to trial their products in test-bed scenarios with local authorities, based on the problems the cities themselves have prioritised.
"This is trying to get away from a solution-led approach and bring it back to an approach led by the problem," Noakes said.
The idea was first formed after discussions with innovation and investment company Nova, which had previously worked with doctors and clinicians at Alder Hey Children's Hospital to establish targets for private investment. Noakes said the multiplicity of problems faced by the hospital bore a resemblance to the scale of problems faced by many cities. This prompted Liverpool City Council to reach out to local authorities in other cities and ask whether a similar problem-solving method would work.
Noakes said the council expects to sign up around 10 cities before it officially launches the Future State Co-foundry. A full list of confirmed cities will be available in the coming months of 2018.