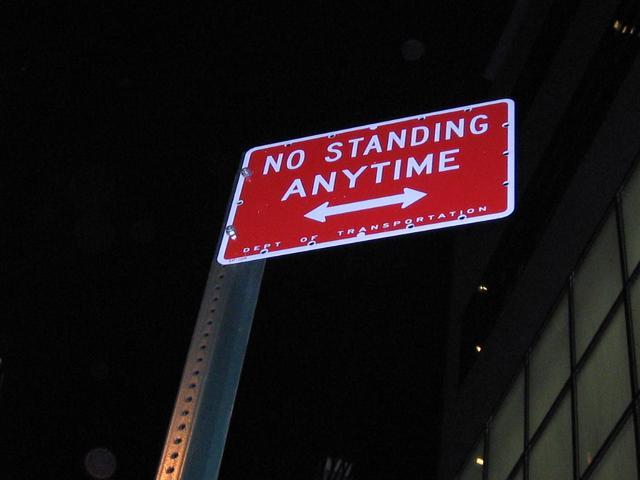 Forty start-ups have been selected to participate in this year's Start-up in Residence programme.
Nearly 700 start-ups entered for a chance to work with 22 governments in the US–including cities–for the opportunity to secure a contract. The selected start-ups will volunteer their time with government agencies over 16-weeks to tackle civic challenges with new technology tools and services.
"The Start-up in Residence programme is a model for civic innovation and national collaboration," said Jay Nath, former Chief Innovation Officer for San Francisco and Executive Director for City Innovate. "This programme is a unique opportunity for government agencies and start-ups to think creatively about how we can work together to modernise government to benefit residents."
In last year's edition the programme worked with 11 cities across the US and has now expanded to 22 governments across the US and Canada. For the first time it includes a stream on mobility and transport that will include a focus on providing dynamic routing support software for transit buses. Other areas will look at improving disaster response coordination and communication; connecting low-income renters with micro lenders to more quickly access their security deposit; and more.
One start-up that collects data on curb usage, Coord, was selected by San Diego. By using its Surveyor tool, Coord will provide the city with an inventory of the city's painted curbs and parking signs, showing exactly where cars and trucks are allowed to park, load and unload goods, or pick up and drop off passengers at each point along the city's streets.
"With the growing importance of curbs in our cities, having a digital picture of the curb rules is an essential component for cities and governments to foster more efficient and seamless transportation," said Stephen Smyth, CEO of Coord.
Start-ups like Coord will be able to tap into the programme's Technology Advisory Board that offers start-ups the opportunity to work with industry to improve their product, form partnerships, and help scale their impact. These include Accela, Citi Ventures, Cubic, Esri, Google, Mexichem, Microsoft, Oracle, Panasonic, and Visa.
The programme also offers education for government and start-up staff in areas including design thinking, lean methodologies, procurement, civic technology trends, and new methods of product development and procurement.
Adria Finch, Chief Innovation Officer, Syracuse, said that this has been an added benefit from participating in the programme.
"We have adopted new techniques to improve our procurement, advanced innovation and technology budgeting practices, and identified new employees to drive change throughout the organisation," she said. "We've already learned so much from City Innovate, and we are excited to continue our partnership."
Past projects have included working on issues such as smart sensors on trash cans, homeless health services, volunteer engagement tools, and developing tools to assess the damage in the aftermath of an emergency like an earthquake or flooding.
See the latest app edition for an extended article on the programme.