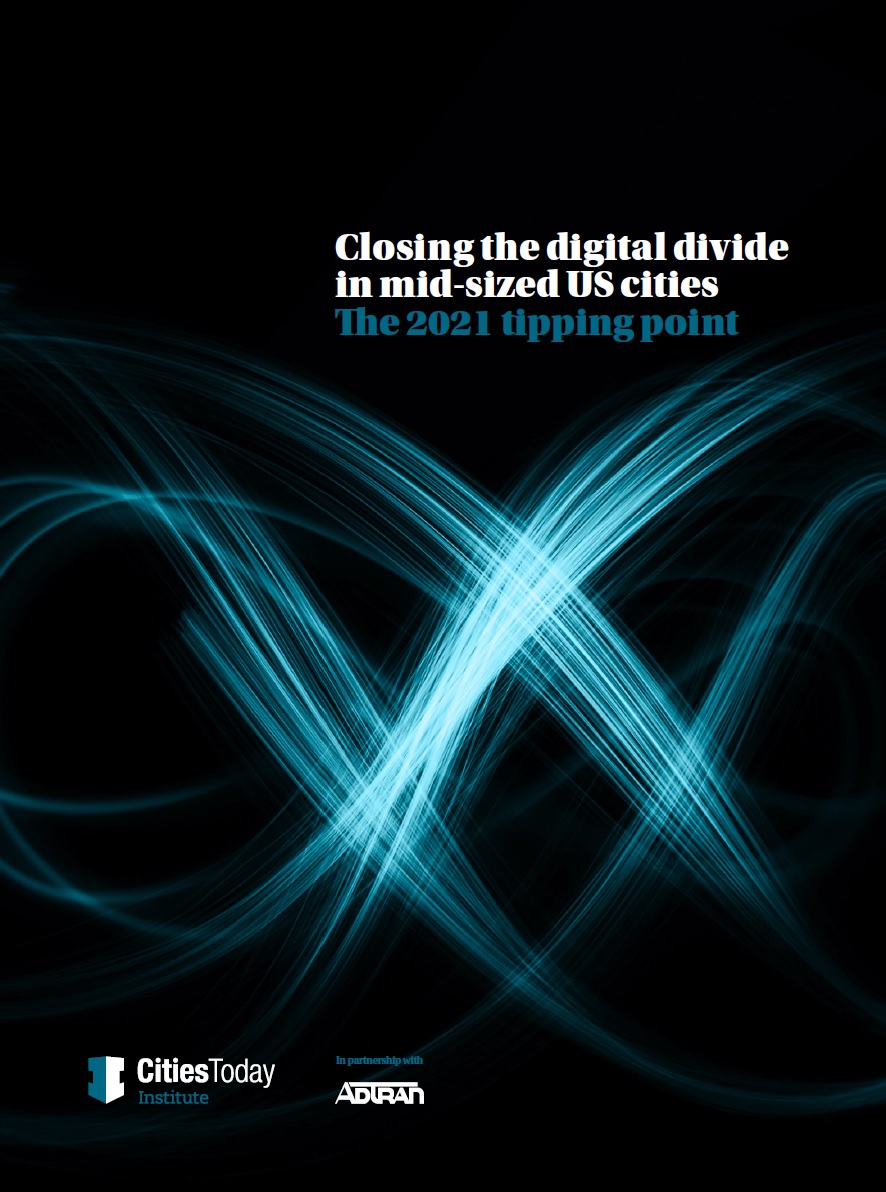 Featured
Closing the digital divide in mid-sized US cities – The 2021 tipping point
Cities have scrambled during the pandemic to provide emergency hotspots and Wi-Fi to residents to help them work and study.
There is now a recognition that they must also tackle the issue longer-term by providing affordable fiber broadband services to homes and businesses.
That along with new, historic federal funding means this could be a watershed moment for getting all citizens connected and creating a platform for advanced city services.
For this report, Cities Today surveyed 25 decision-makers in mid-sized US cities (100,000- 500,000 residents) and augmented this information with in-depth interviews.
The findings aim to outline the shared opportunity and challenges facing cities to help everyone move faster. We also highlight examples of and strategies for success.