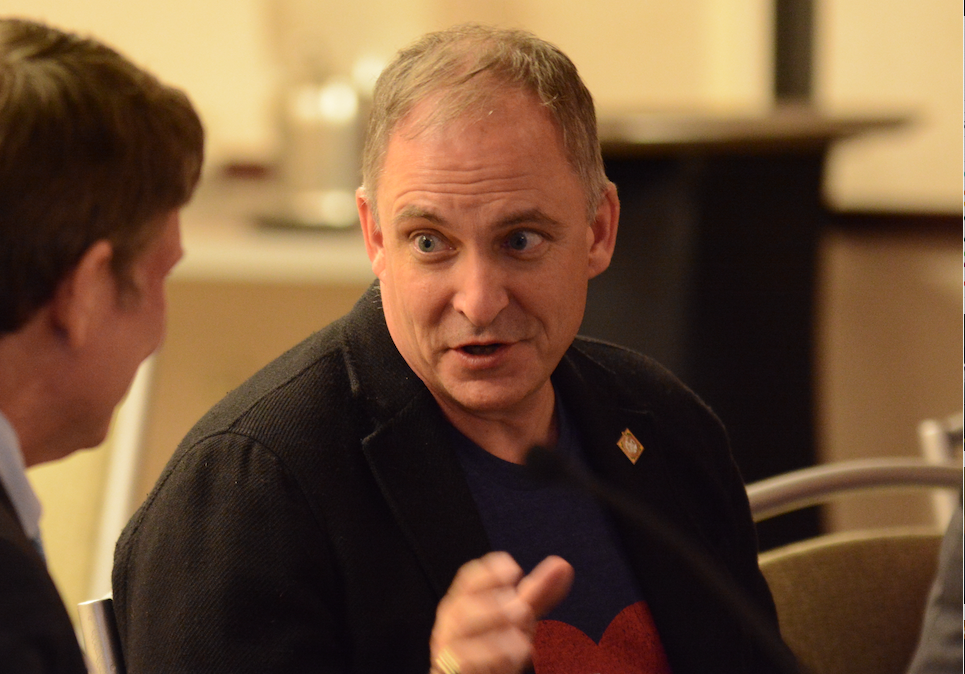 Bob Bennett, the outgoing Chief Innovation Officer for Kansas City Missouri, has joined a new Cities Today think tank that will focus on the challenges facing cities in digitalisation and the management of data-driven services.
As the new chair of the Cities Today Institute, Bennett said he is excited to help the community to continue efforts to guide civic evolution.
"I got to know the team through the 20-20 Cities roundtable series of events," he said. "These workshops are among the top events for city leaders to share solutions and work through challenges."
He added that he will assist on the next series of 20-20 meetings, and will work to build up new tools to "carry on that collaborative mindset and expertise-sharing between meetings in direct support of city leaders who desire it."
The Cities Today Institute will focus on training, research and mentoring to support cities initially in EMEA, North America and Latin America where Cities Today has built up the largest global network of city CIOs and senior transport officials through its 20-20 meetings.
Bennett will leave his position in Kansas City on 14 April where he has been instrumental over the last four years in building out a smart city framework. This has included implementing digital infrastructure along the city's streetcar line with Wi-Fi, digital kiosks, connected street lighting and smart traffic lights.
His replacement in Kansas City will be a fellow army veteran–Alex Braszko, a lieutenant colonel–who will join the city once he completes active duty on 1 May.
Bennett said that Troy Schulte, City Manager, has given Braszko "several missions" focused around the application of smart city methods and tech, and he will manage their integration into city systems.
Bennett added that his work has helped leave a much smarter city behind for his kids which is "cool".
"The installation of our Smart District was awesome, but the adoption of a more future-oriented mind set among several city leaders in our region across the ecosystem and the commitment to 'smartify' our city felt transformative," he said.
Richard Forster, a Director of PFD Media, which owns Cities Today, said: "We are honoured and delighted that Bob has chosen to lead the Cities Today Institute. Bob is a key figure in terms of the digitalisation of city services not only for what he has achieved in Kansas City but for his contribution to thought leadership and the debate around smart cities."
The next mobility stream of the 20-20 meetings will take place in Boston (24-25 April), Bristol (7-8 May), and Hamburg (28-29 May). Prague will host a digitalisation leaders' meeting on 28-29 May. For further information on the meetings, email: 2020@cities-today.com or visit www.2020cities.com