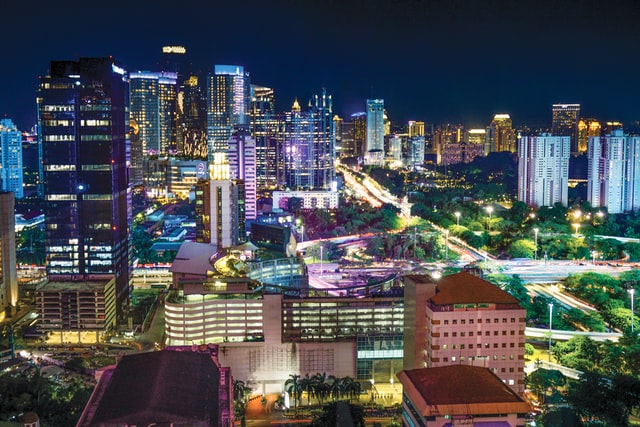 A consortium including Jatelindo, Aino, Thales and Lyko has been awarded an eight-year contract to deploy and operate a Mobility-as-a-Service (MaaS) solution for Jakarta.
The contract was awarded by JakLingko Indonesia, which was formed in 2020 between public transport operators in the Greater Jakarta region to integrate fares and intermodal payments.
The MaaS platform will serve the region's 30 million residents. It is expected to have more than one million active users and allow for several million trips per month.
The consortium will deploy an integrated fare collection system across public transportation modes, with a focus on the customer journey and increasing ridership.  They will also design and implement an integrated end-to-end mobile ticketing system "that serves as a platform for rapidly bringing Mobility as a Service (MaaS) to commuters".
Boosting public transport
Laurent Bouzon, CEO & Co-founder of Lyko, said: "We are aware of the challenge ahead. But this project is an excellent way for Lyko to demonstrate our business and technological expertise."
Lyko is providing its technology and API platform to connect the user interface to the distribution systems of more than 2,000 transportation operators, as well as its intermodal trip planning algorithms.
Jatelindo is a national electronic payment solutions provider, Aino Indonesia is a payment processing company, and Thales provides technology systems and services for aerospace, defence, transportation and security markets.
The Jatelindo consortium is also supported by Asian micromobility company Grab.
JakLingko aims to boost public transport ridership and ensure better fare equity for commuters and transport operators. The Greater Jakarta Transport Authority's goal is to increase public transport's modal share to 60 percent by 2030.
Image:  Bayu Syaits,  Unsplash