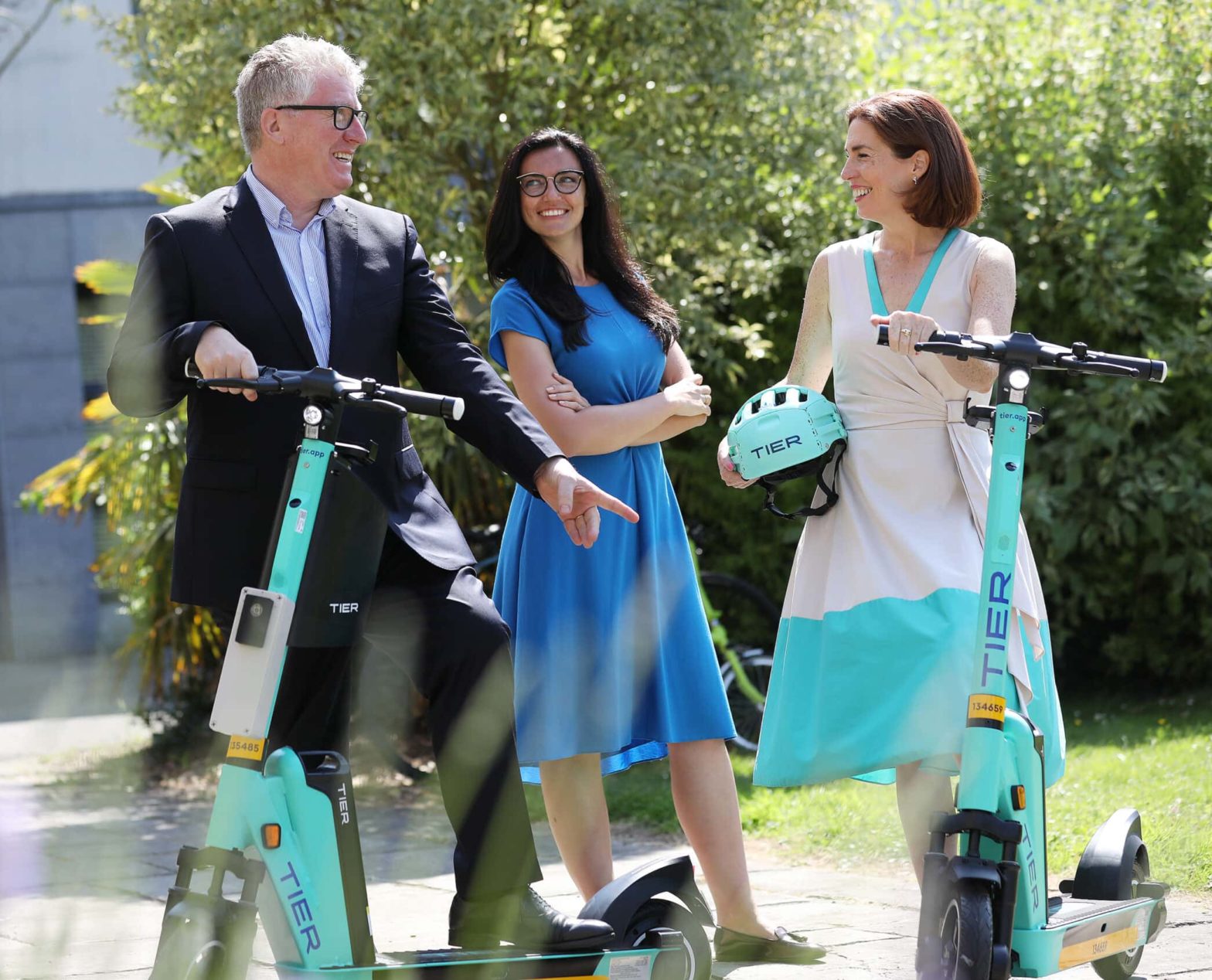 Photo: TIER mobility
Ireland's first e-scooter trial launches at Dublin City University
22 July 2021
by Christopher Carey
Ireland's first e-scooter trial has kicked-off at Dublin City University (DCU), with the project set to test new safety standards as the Irish government moves towards legalising the micromobility devices on public roads.
The pilot – coordinated by Smart DCU and Insight, the Irish research centre for data analytics – will test 30 TIER e-scooters using Luna computer vision technology and AI models. The system can detect pedestrians, as well as understand what surface or lane the scooter is being ridden on to prevent them being used on footpaths.
Plans for the trial were initially announced in April, with the e-scooters hitting DCU's five campuses this week.
"This is such an important research pilot project for TIER in Ireland, and we are excited to have launched this trial across the five campuses of Dublin City University," said Fred Jones, TIER's Regional General Manager for Northern Europe.
"It is an exciting opportunity for detailed research on smart city applications of e-scooters as well as a modal shift, as we partner with Luna and Insight to help the university to reduce its carbon footprint and offer a more sustainable, safer first and last-mile public transport solution. We hope to apply all project learnings to future TIER operations in Ireland."
The scooters will also be used to study the TIER Energy Network battery swap scheme, and the impact on the commuting patterns of students and staff at DCU.
Legislation needed
"Ireland is truly leading the way in the space of the use of e-scooters and I very much look forward to seeing this pilot get moving across DCU campuses," said Hildegarde Naughton, Minister of State at the Irish Department of Transport.
"This is an interesting and exciting time in transport – the innovation and momentum is palpable here today. It is my job now and the job of Government to play our part and progress the necessary legislation required for the safe use of e-scooters in Ireland."
Ireland is one of the few countries in Europe not to have specific legislation governing the use of e-scooters, and critics have called on the government to speed up its introduction, particularly as traffic levels return to pre-pandemic levels.
In February 2019, the government approved draft legislation, but the proposed law has yet to be debated.
Several other e-scooter firms, including Zeus, Zipp, Dott, Bleeper, Bolt and Bird have shown an interest in launching services once legislation is passed.
Image: TIER
Next article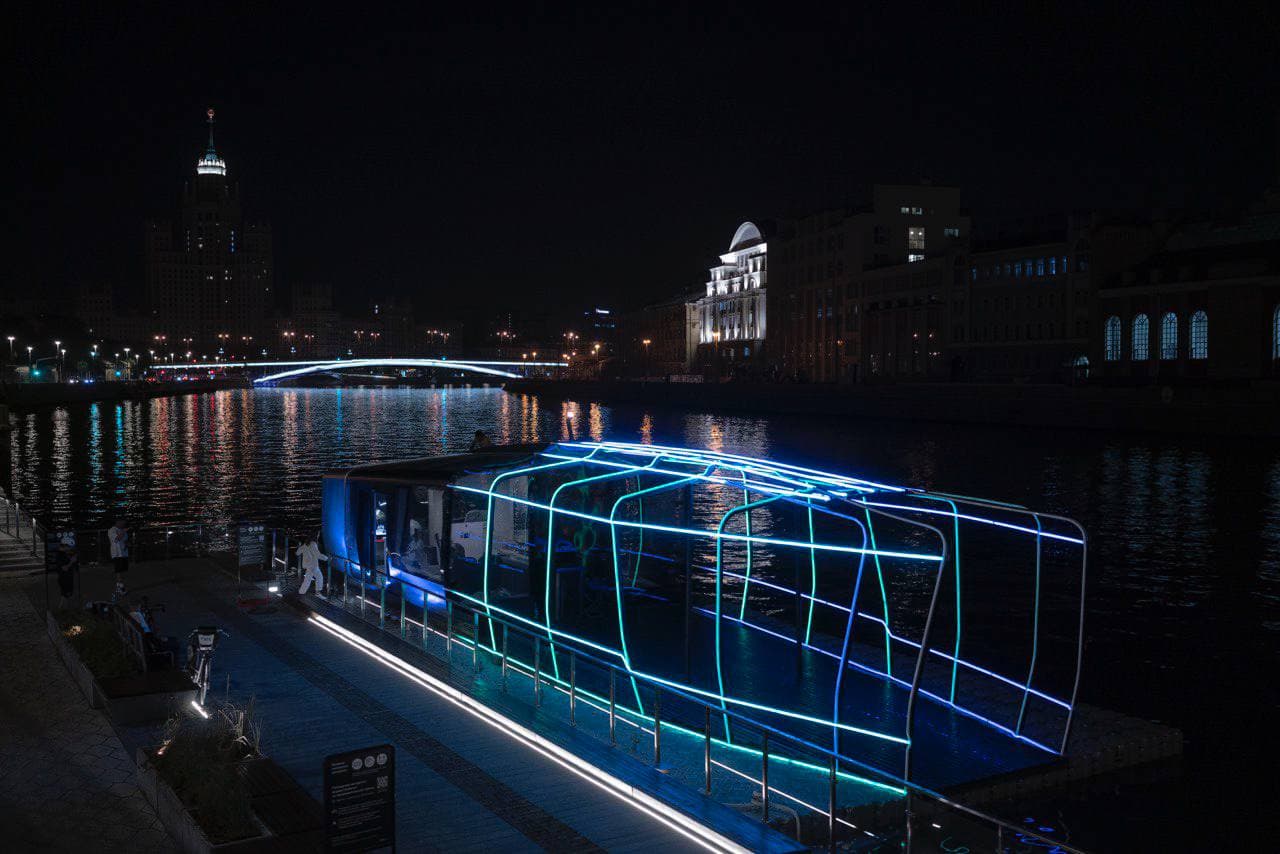 Moscow to launch electric ferry service next year