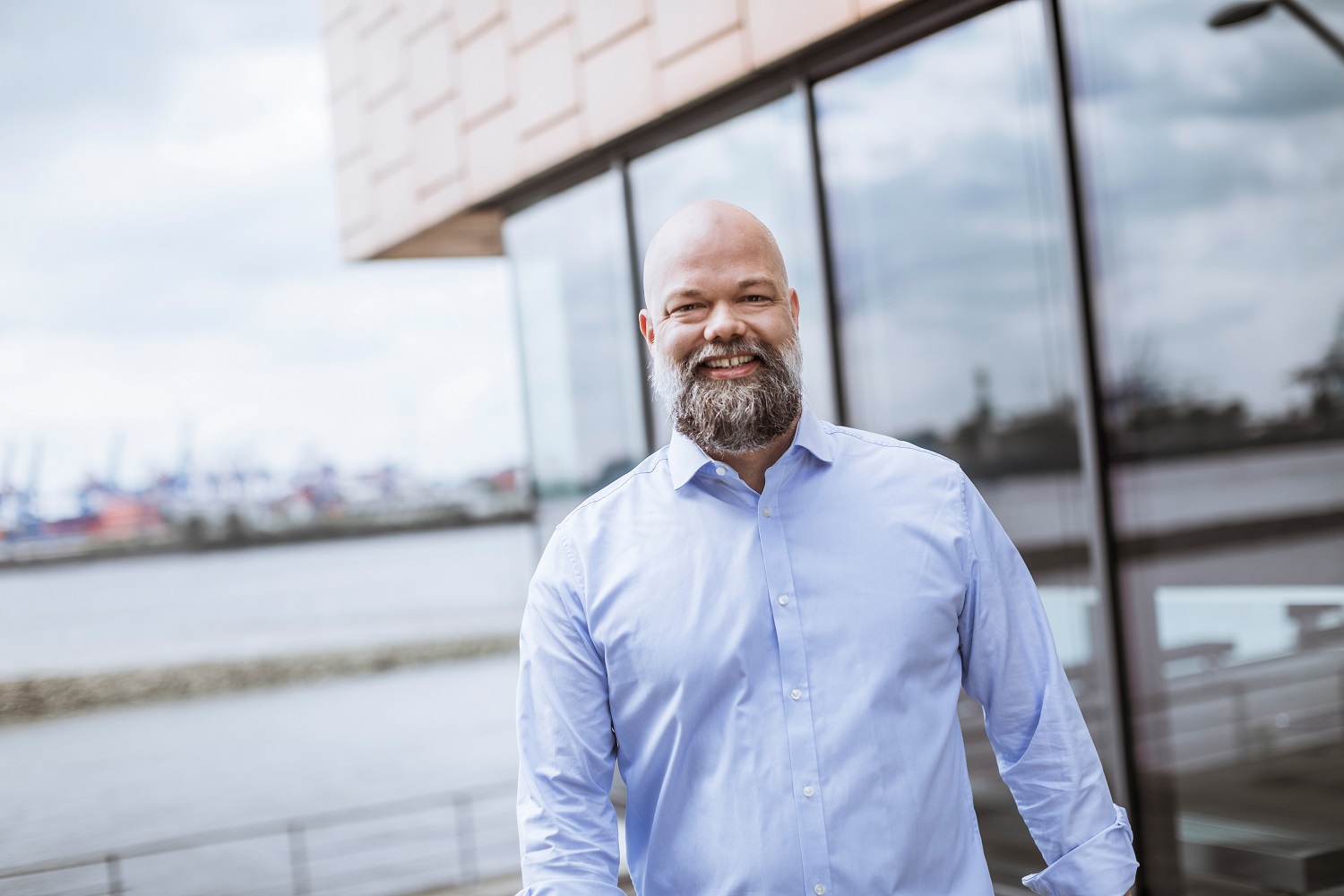 As mytaxi enters its 10th year, we take a look at one of the leading ride hailing apps and what is next on the horizon.
"We are on a roller coaster ride. We have a funny tingling in our stomachs, it goes up and down, and we can't wait to see what is around the corner," Eckart Diepenhorst, CEO of mytaxi, told his employees towards the end of 2018, and he was not wrong.
In the first half of 2019, Europe's leading ride hailing apps has already launched in eight new cities across Europe from Palermo to Leicester; announced a rebrand to FREE NOW, a multi service mobility powerhouse backed by Daimler and BMW; rolled out its Hive E-scooter company to multiple new European cities, leading the micro mobility trend; not to mention further investing in mytaxi Match, enabling passengers to share taxis and reduce congestion and save money at the same time. mytaxi and, after the rebrand in summer, FREE NOW is living proof that multiple mobility services can work in harmony, together with cities, to make urban areas move in a smarter way.
The mobility roller coaster continues at full speed across Europe. E-mobility is a fast growing industry, more and more technology is being introduced to cars, semi-autonomous functions have become an integral part of cockpits, and the routes from A to B are being re-organised, especially in urban areas, via multimodal mobility platforms or smartphone apps.
mytaxi will promote a wider offering that exists alongside the traditional taxi service and this will be tailored to the changing needs of customers, who are increasingly demanding more choice. So if you want to save money, you can 'match' with other passengers, if you want an eco-friendly and nimble sightseeing tour, you can reserve an e-scooter. And if you want to get home pronto from your business trip, you can book a taxi directly from the airport.
Europe's leading ride-hailing app pledges to continue to tailor its offering to new target groups and to bring new innovations and services to the streets. The future certainly looks multimodal.
Ten years ago, when mytaxi introduced its idea of e-hailing to the taxi trade no one would believe that a decade later it would be one of Europe's most successful ride hailing apps. Currently there are more than 100,000 drivers using the app, 14 million passengers and over 700 employees working for the company from 53 different nationalities. This development shows that it is possible to completely revolutionise and make a traditional industry much more dynamic within a very short space of time.
In 2019, this dynamic company wants to build on its success and with FREE NOW, become a broader mobility provider. Ultimately, says Diepenhorst, "our aim is to make mobility available for everyone, regardless of age, location or income. We want to reduce car ownership, make cities smarter, make mobility more flexible, free up more green spaces and make a real difference to how we move around cities."
"We work closely with cities and individual relevant authorities," he adds. "We do not believe in a 'one-size-fits-all' approach and pride ourselves on taking the time to identify the challenges each city faces and then work with local authorities to solve these and help the city to move in the best possible way."
Watch this space.
Brought to you by: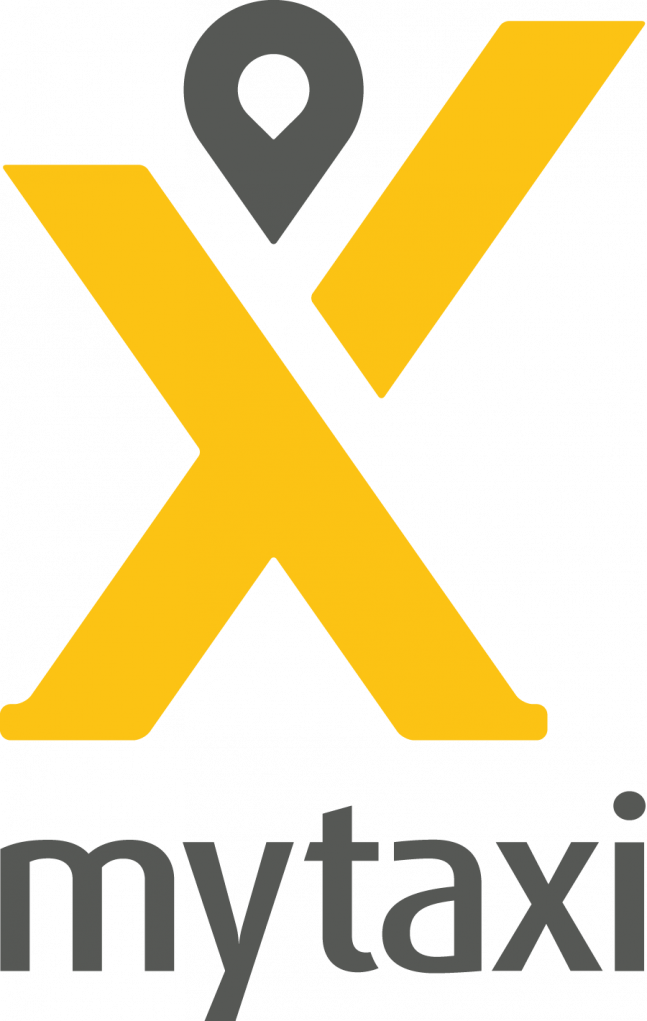 About this Content