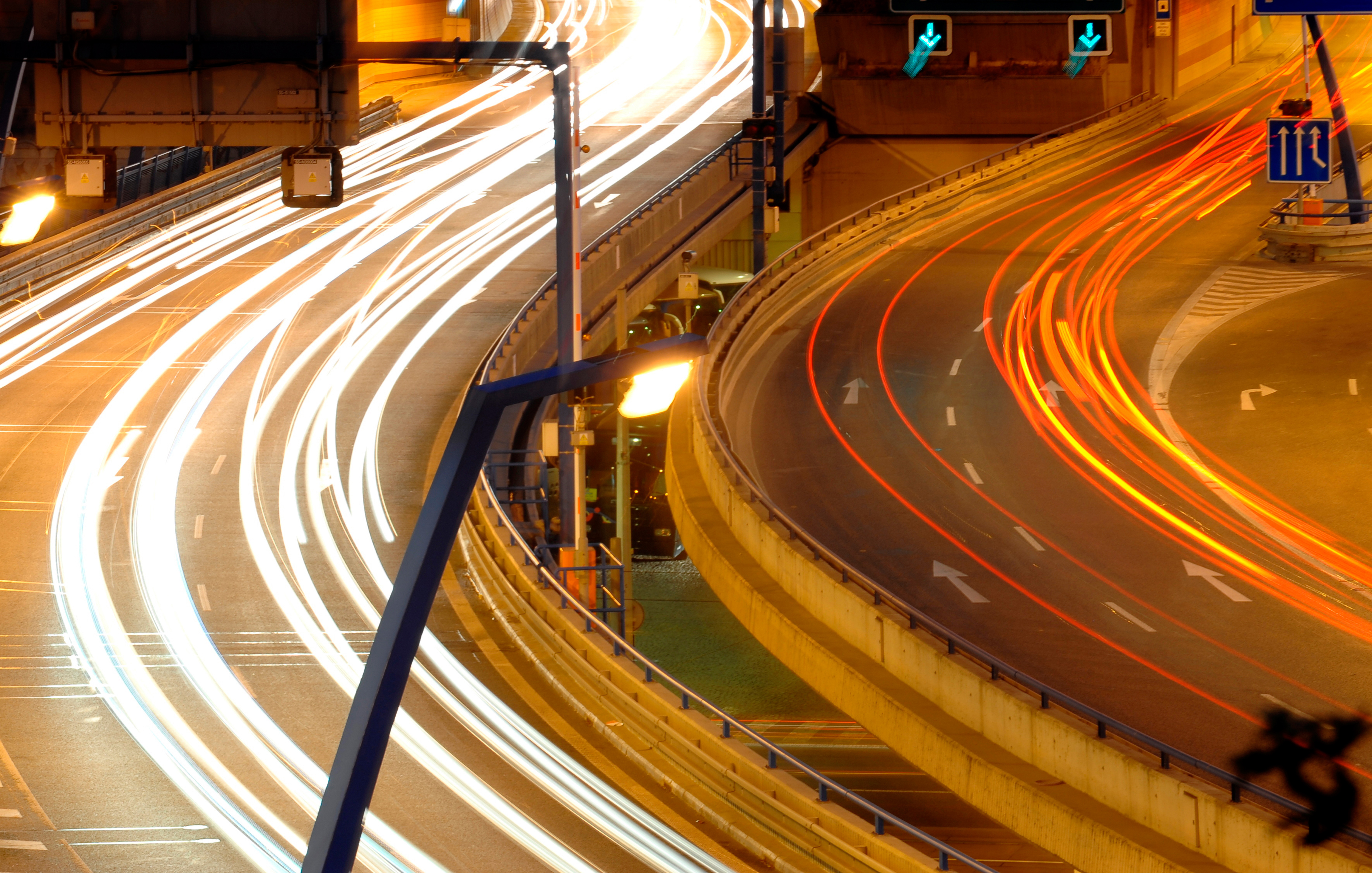 Siemens has chosen Ann Arbor, in Michigan, US, as the company's first Center of Excellence for Intelligent Traffic Technology.
The global engineering company will provide Ann Arbor with its latest hardware and software technology to help expand the city's smart traffic system infrastructure.
"Ann Arbor is a city of 115,000 residents, 70,000 students and thousands of visitors put considerable stress on a transport system so the need to move traffic in and out of the city efficiently is crucial not only for economic and environmental impacts, but for quality of life for Ann Arbor residents," said Marcus Welz, President of Siemens Intelligent Traffic Systems.
He added: "The city's ability and willingness to leverage technology to improve traffic and quality of life for their residents and guests, our long-standing 10-year technology partnership, and the existing culture of research through the university and local business make Ann Arbor an ideal partner of choice for an Intelligent Traffic Center of Excellence."
Ann Arbor will be among the country's first real-world implementations of the latest intelligent traffic technology. According to Siemens the partnership will allow the city to continue to modernise and enhance its transport systems through improved intelligence.
The new technologies and partnership will allow the company and the city to gather new real-world data and insight into the impact of intelligent traffic technologies on congestion and safety.
The technologies that will be part of the centre includes the latest version of TACTICS smartGuard, a new cloud-based traffic management software that allows cities to monitor, view and respond to changing traffic conditions in real-time from any internet-enabled device.
Siemens will work in conjunction with local distributor Carrier & Gable to implement the technology and showcase the systems at their local Ann Arbor office and will also offer software support to keep Ann Arbor up-to-date with the latest versions of its technologies.
The Center of Excellence expands the company's over 10-year technology partnership with Ann Arbor of providing intelligent traffic management software and hardware to provide insight into the city-wide system.
About this Content