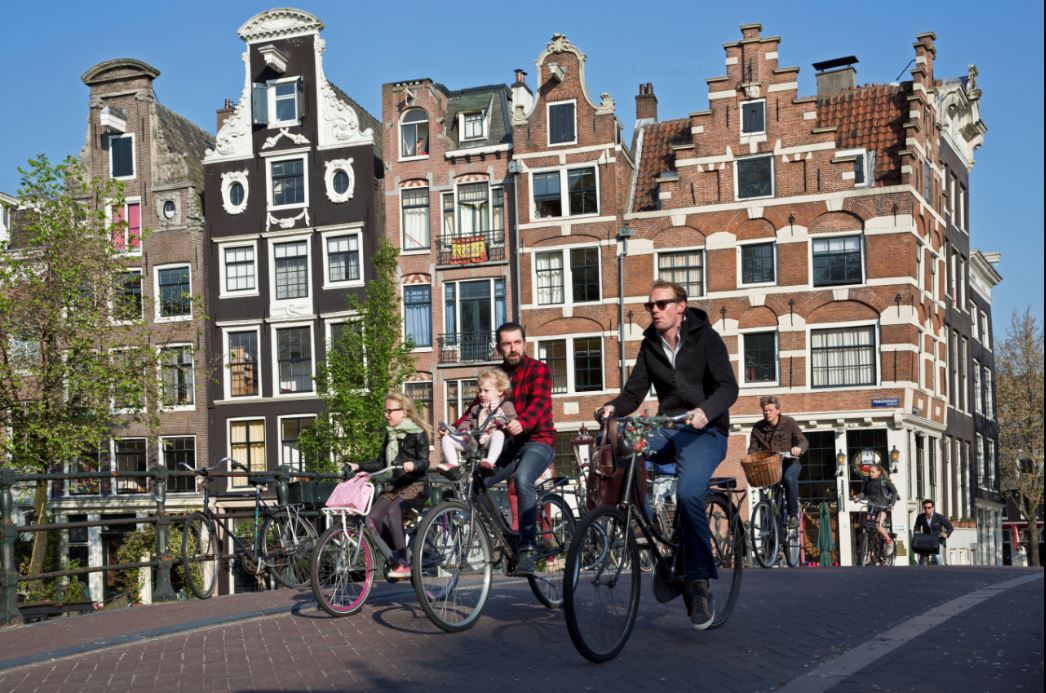 With all the developments that social trends and technological innovation bring to cities, one thing is certain: residents and businesses are increasingly taking control. And when it comes to issues related to city accessibility, a certain degree of self-organisation is inevitable. The role of the city administration is shifting from regulator to enabler, for example by establishing frameworks for new smart mobility services.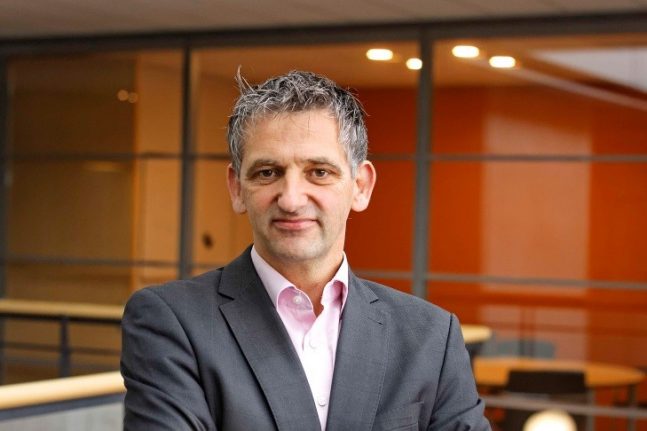 More than ever before, city administrations are facing complex choices with far-reaching, long-term consequences, in order to keep their growing cities liveable and accessible.
Social trends that are already rapidly changing cities, and that have an impact on liveability and accessibility, include the ongoing migration to cities, individualisation and participating citizens and businesses. The main technological developments that are set to play a dominant role in the next few years are the Internet of Things, Mobility/Transport as a Service (MaaS and TaaS), electric vehicles and driverless cars.
As a result of these developments, non-government players are getting involved in the transport of people and goods. New service providers plan to offer different, multimodal ways of flexibly organising transport. This will give travellers even greater autonomy to decide when and how they move about. Thanks to the physical internet, this will soon apply to parcels too, which will be able to make decisions about how they are transported. This is because everything will be fitted with sensors. New systems will increasingly form a more self-organising whole.
For city administrations, this means that they will need to opt for a different form of control. Their role of organising transport throughout their city or region will not disappear, but they will no longer be responsible for the entire organisation. Other players are willing and able to take on part of this role. The administration will, however, need to be aware of the risk that these players will only want to organise transport where they can generate the most profit or where there are a large number of transport journeys. In addition, these players are not necessarily concerned with other aspects associated with transporting people, such as the impact on the design of the city, air quality, CO2, noise, security and more. The government must retain responsibility for these issues, without standing in the way of these innovations. Setting clear rules and facilitating innovation are both essential.
At TNO, we help cities to make these choices. To achieve this, we use our expertise in areas such as mobility, livability, sustainability, air quality, noise, energy and health in all conceivable combinations. Because keeping cities liveable and accessible calls for a comprehensive approach.
More information
Read more about how we can keep cities accessible in the TNO paper.

Effects of special planning in clear focus with planning tool Urban Strategy. TNO works closely together with Amsterdam to realise customised solutions for sustainable area development. https://youtu.be/3ntJ2zLWoRQ
About this Content