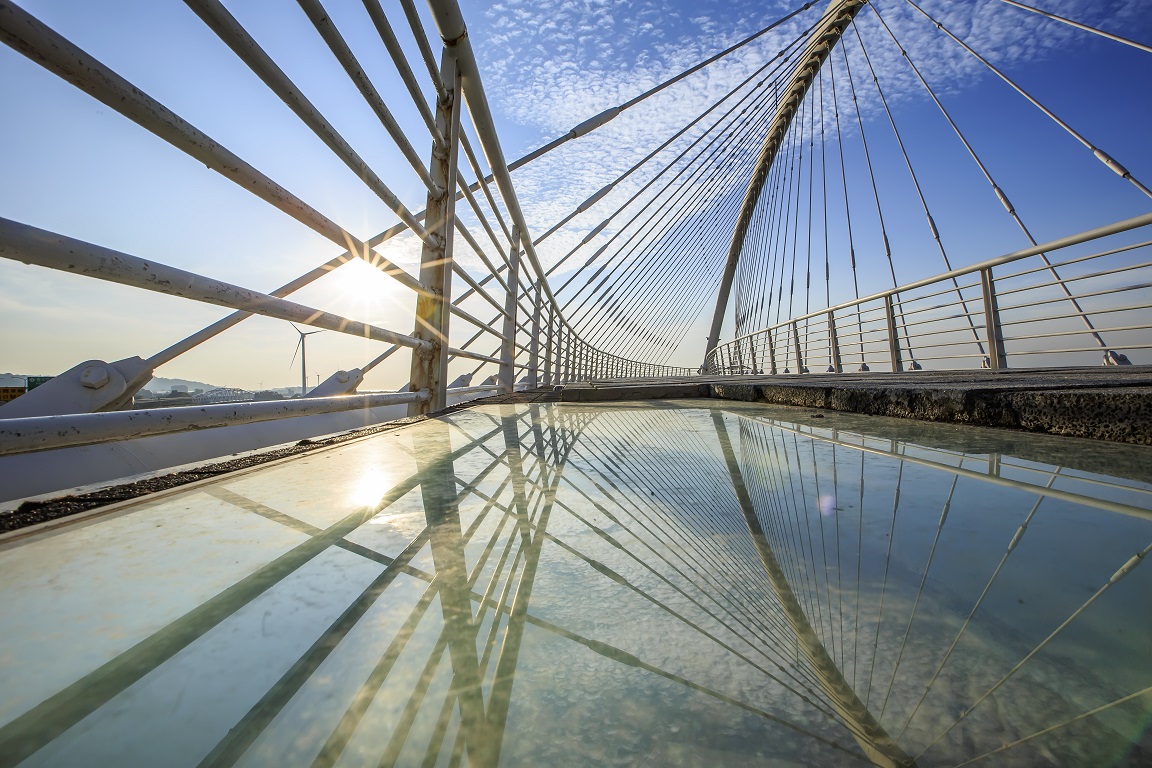 By Dante Ricci, Global Public Sector and Smart Cities Marketing lead 
Not everyone agrees that some cities in the online lists of smart cities are so smart.  I for one have visited a couple of these highly ranked cities and can tell you from personal experience that just getting through the traffic to get to my hotel was an ardous task.  Vehicles of all shapes were all jammed up–scooters weaving in and out of traffic–and taxis double parked to drop people off.
Municipal leaders understand the need to address these issues. After all, the timeless mission of cities is to serve citizens while developing the local economy. Not long ago, public sector organisations took the lead on most smart city projects. Yet, constrained budgets create impediments that can inhibit broad initiatives for change. Siloed agencies and teams–with their own data, technology assets, and missions–struggle to work efficiently and holistically in pursuit of a common goal. That's why many leading public sector organisations are partnering with enterprises from key industries to support smart city initiatives.
These initiatives can extend beyond legal entities or city borders. In many areas, the efforts encompass geographic regions and communities of interested citizens and businesses. Initiatives are often spearheaded–and funded–by partnerships of public sector organisations and private enterprises working with or supported by nonprofits and academic institutions. Smart city initiatives also rely on the expertise of leaders from companies across various industries. Because they work within urban areas, these companies are highly motivated to cooperate and collaborate with government agencies to create the best possible future cities. Breaking down silos between private and public sector organisations is essential to working together to improve outcomes and improve the quality of citizens' lives.
Recognising this reality, organisations from the utilities, waste and recycling, telecommunications, automotive, travel and transport, healthcare, higher education, and engineering, construction, and operations sectors are critical contributors to the success of any smart city efforts. Multidisciplinary teams can take advantage of cutting-edge information and communications technologies to bring disparate organisations, enterprises, business and agency leaders, and buying centers into a unified whole.
Organisational silos give way to a problem-solving ecosystem, supported by technology solutions that help address a broad swath of challenges and opportunities. Not only are these smart cities able to deliver higher quality services to citizens more efficiently but they can reduce operational costs and free resources for additional value-added efforts.
With new digital technologies intersecting and combining, transformation is picking up pace and will soon reach massive scale. Cities–and the organisations they work with–cannot afford to wait to begin their smart city initiatives. By thinking through the likely possibilities and developing scenarios, your city can prepare to maximise the positive outcomes in a future we've just begun to imagine.
If you are interested in garnering more knowledge about ways to improve outcomes for citizens and businesses by applying a combination of intellectual know how and intelligent technologies I suggest you read SAP's Smart City Point of View.  The paper lays out some interesting scenarios for different industries that work in the city ecosystem and highlights cutting technologies that can empower the smart city vision.
About this Content