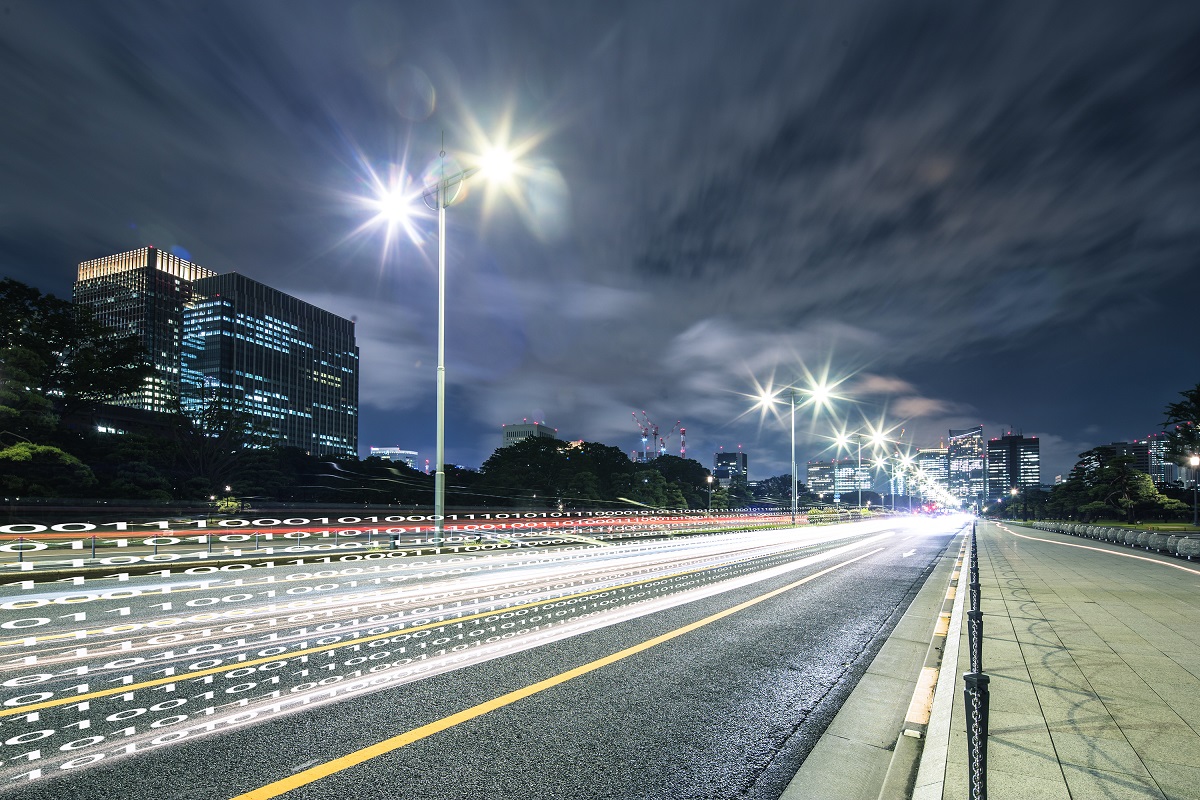 The urban mobility landscape is changing far faster than we would have thought just a few years ago. Many cities and their transit agencies are focusing on providing seamless multi-modal transit networks that include first and last-mile solutions (like microtransit and bike sharing) that minimise inconvenience by offering door-to-door service (or nearly so). And some of those jurisdictions, like the Miami-Dade region in the US, are looking at connecting existing and new greenways and bike and pedestrian paths with their transit networks.
Of course the barriers to those strategies are often limited city funds to pay for the improvements and differences of opinion about how they can be equitable–available for everyone. And add to that abbreviated list of challenges a dramatic surge in bike sharing, dock-less bikes and electric scooters from extremely competitive start-ups in several major cities. It's abundantly clear that the future of mobility will be very different from what it is now. The story below highlights some of today's urban mobility trends as well as ideas and issues cities should address now so they have control over what that future mobility will look like and how it will serve their citizens.
The Miami-Dade region has seen three years of continuous decline in bus and Metrorail ridership. Its transport department and city officials have been looking at a variety of ways to turn that trend around, including soliciting privatisation proposals for expanding service in the six corridors identified in the city's 2016 Strategic Miami Area Rapid Transit (SMART) Plan.
More than one approach to a solution
But that's not the only tactic the region could employ. Earlier this month the Miami-Dade Transportation Planning Organization asked for funding to evaluate how to connect bike and pedestrian paths with the SMART Plan. In other words, a SMART Trails programme that would help resolve a number of mobility issues the county's transit network hasn't adequately addressed, explained Steven Wernick in a Miami Today article. Wernick is a board member for Friends of the Underline, a 16-kilometre park and urban trail that would be a candidate for the Smart Trails programme. "Linking first- and last-mile solutions is critical. It's for people of all ages, abilities, modes of transportation and, especially in my heart, kids–and that's our future, of course."
The county also recently purchased an unused railroad corridor from a private company to create a 10-kilometre linear greenway that would enable more than 34,000 people living nearby quick access to parks, schools, transit centres and more greenways.
That holistic approach to integrating all forms of mobility is gaining momentum because it offers convenience, enhanced liveability and a way to incorporate a city's natural assets and other benefits. However, another trending development may be more problematic.
What to do about all those bikes and scooters that keep showing up on city streets
Bike sharing has also been an extremely popular mobility option and first- and last-mile solution with cities and citizens. But for a variety of reasons the recent surge of dock-less bikes (not secured at a docking station) and electric scooters has caused problems for a number of cities.
Interested in urban mobility? Then why not come along to Smart Cities Week Washington DC 2018. An entire track dedicated to Re-imagining Transportation will bring together industry experts and visionary leaders for perspectives on what's new, what's next and what's working now. Learn more at smartcitiesweek.com.
About this Content