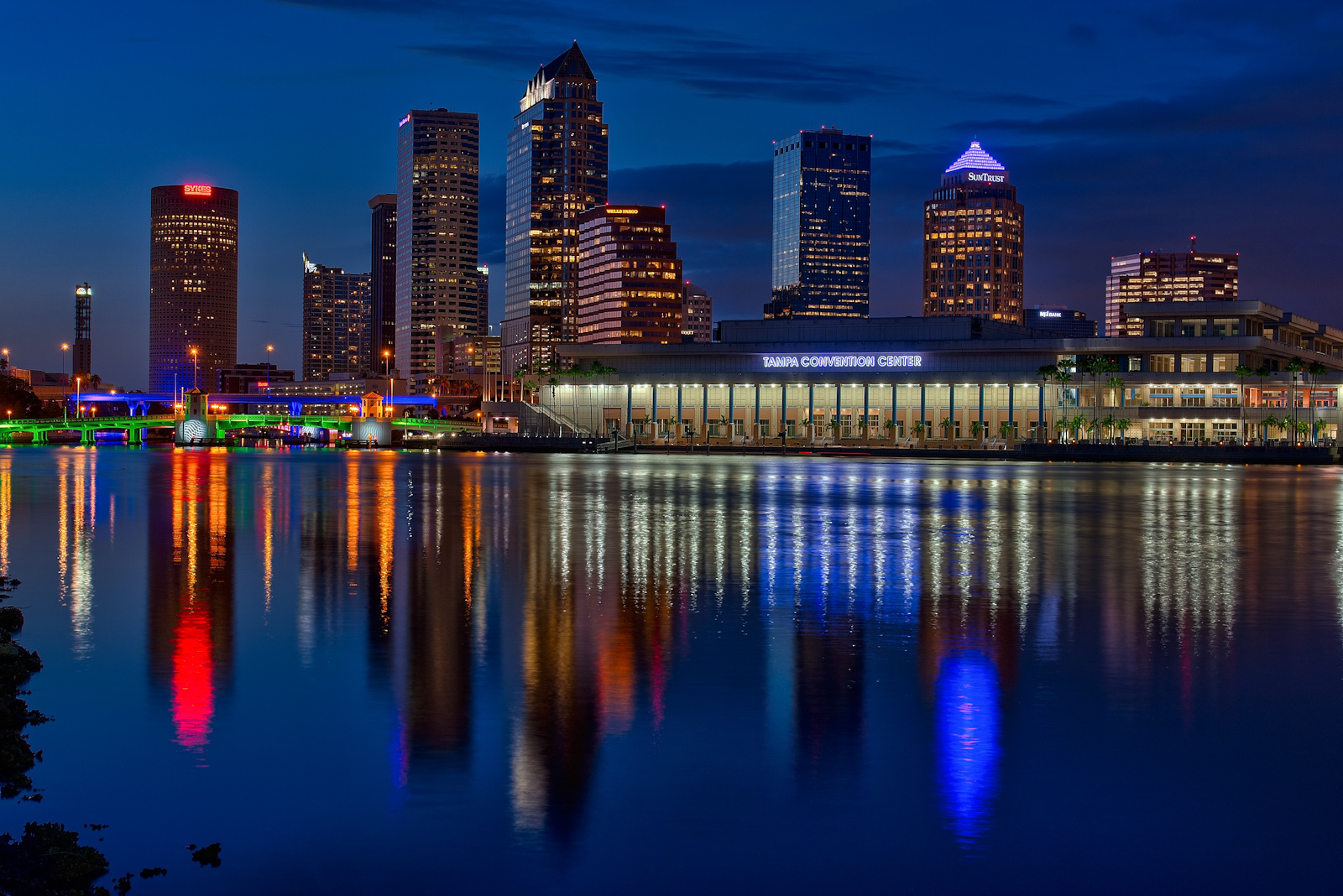 The US Department of Transportation (DOT) has chosen Siemens, as a member of the Tampa-Hillsborough Expressway Authority (THEA) team, to provide innovative vehicle-to-infrastructure technology for a new Connected Vehicle pilot project.
Siemens' technology will enable vehicles and pedestrians to communicate with traffic infrastructure like intersections and traffic lights in real-time with the intention of reducing congestion during peak hours in downtown Tampa.
"Siemens has been developing and testing advanced Connected Vehicle technology for years so we are very excited to partner with THEA and the USDOT to introduce these systems into real-world traffic environments," said Marcus Welz, CEO of Siemens Intelligent Traffic Systems.
The US$42 million USDOT Connected Vehicle programme includes pilots in New York, Tampa and Wyoming. The THEA pilot project, currently in its first phase, will be implemented across the next 18 months, followed by a three-year study period to gather data and determine outcomes.
Siemens recently unveiled its first Center of Excellence for Intelligent Traffic Technology in Ann Arbor, Michigan. The company has a long history in the city and is also providing it with its latest hardware and software technology to help expand Ann Arbor's smart traffic system infrastructure.
The Connected Vehicle systems are able to communicate with both new and older vehicles through new in-vehicle technology, an on-board unit such as a satellite radio or a smart phone application.
This project will help the USDOT develop the technology, data and baselines to be fully compatible with crash avoidance systems of new cars beginning in the 2017 model year.
"This innovative project will prove the efficiency, safety and environmental benefits of Connected Vehicles and will be an important step in bringing these intelligent technologies to cities and communities across the US," said Welz.
The systems Siemens is developing for THEA include:
Intelligent traffic signal systems to coordinate signals and pedestrian crossings that respond immediately to traffic conditions in real-time and  provide signal priority
Curve speed warnings to alert drivers if they are approaching a curve at a speed that may be too high for safe travel
Transit bus operator alerts when pedestrians may be in a crosswalk or when vehicles attempt to go around a bus in order to avoid potential conflicts
Automated calls or audio cues for impaired pedestrians to safely navigate crosswalks
Intersection Movement Assistance that warns drivers when it is unsafe to enter an intersection, for example when something may be blocking the driver's view of opposing of crossing traffic, and forward collision warnings for hard braking in the traffic stream
Probe-enabled traffic monitoring to transmit real-time traffic data between vehicles
About this Content