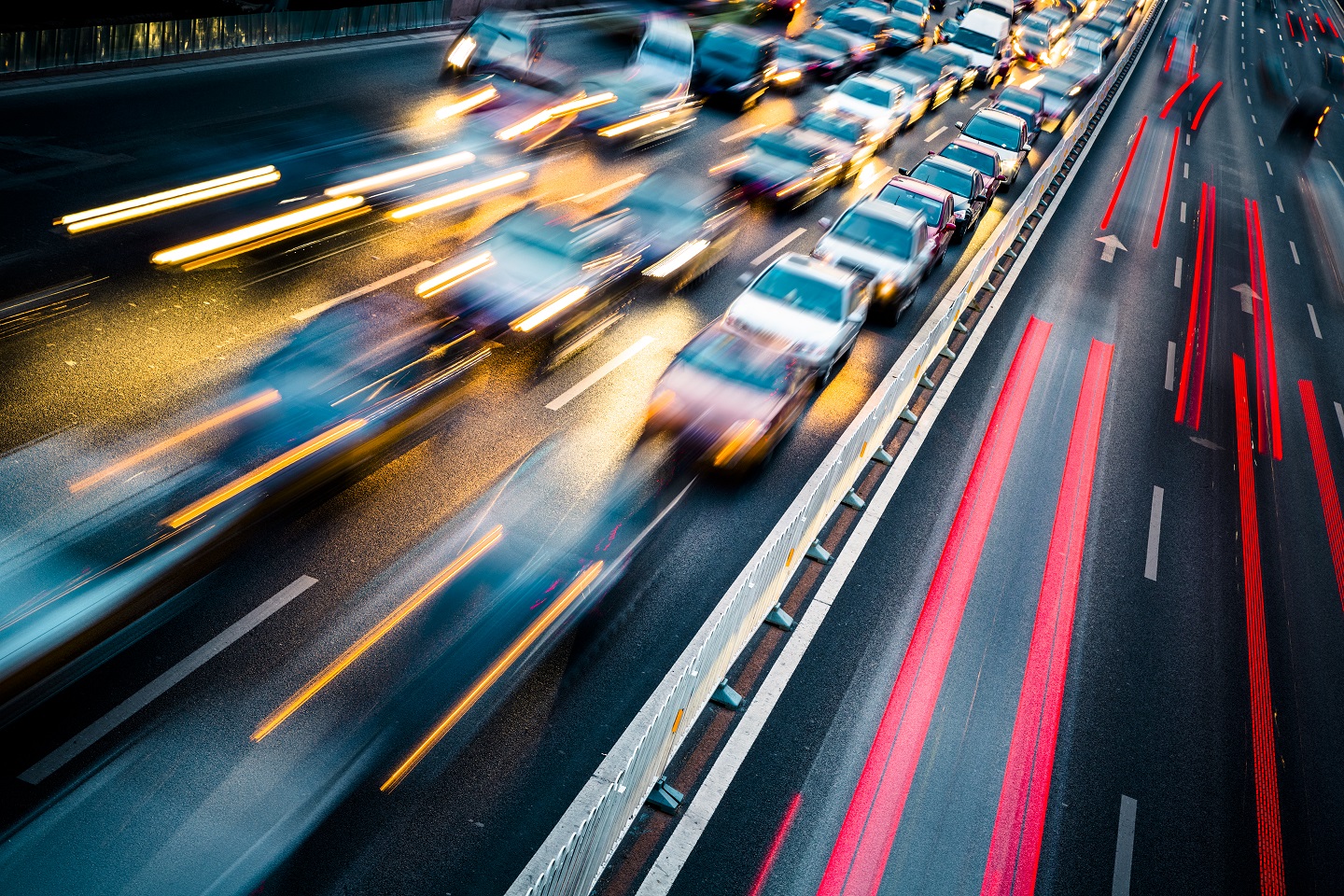 Different types of city infrastructure–arenas, bridges, car parks, roads, and utilities–have service lives that run into the decades. The long-term debt and project-financing instruments that enable these infrastructure investments match the duration of these service lives.
The time frame for smart city solutions is typically much shorter, ranging from a few months to a few years. Often, the improvements that these solutions deliver rely on better management of traditional infrastructure assets. For example, remote monitoring helps to optimise the maintenance of critical infrastructure, such as bridges. It also creates efficiencies in labour-intensive activities such as street light maintenance and waste collection.
Cities have recently started to explore new, data-driven ideas for smart city solutions. These can help to smooth traffic flows, to optimise car park occupancy and to design interventions that reduce environmental pollution.
To put these ideas into practice, however, cities must ramp up their investments in the supporting infrastructure. This includes data management platforms and citizen-engagement applications. There is also a need to develop new private-public partnership models with the aim of delivering cost-effective and innovative smart city services to address citizen needs.
Sustainable funding to avoid stop-start progress
City investments in the supporting infrastructure often begin with a pilot. While it is important to use innovation funding to test new ideas and gain experience, the smart city sector is sufficiently mature for city authorities to plan for longer lasting solutions. That means longer-term, post-pilot funding beyond the seed approaches evident in public sector approaches such as the European Union's Horizon 2020 programme and the Smart City Challenge in the US, as well as private sector philanthropic efforts such as the Rockefeller Foundation's 100 Resilient Cities and Chase Bank's Advancing Cities programmes.
Beyond funding, there is also a need for change-management initiatives to adapt rigid organisational models. This may be driven by changes in operational priorities. Or, there may be grounds for collaborative procurement between neighbouring municipalities or across different metropolitan agencies to capitalise on economies of scale and scope.
Driving long-term change through the oneTRANSPORT initiative
Beginning in 2015, Chordant worked with a group of municipalities and private sector partners in a two-year pilot to test several smart city and intelligent transport solutions. The pre-pilot phase involved a detailed study to craft a strategic implementation roadmap.  It also involved the formation of a collaborative eco-system, comprising public and private sector partners with a desire to test new concepts. The value of this pre-pilot exercise was to balance the often technology-led emphasis of pilots with due consideration for long-term implementation and sustainability factors.
After raising a funding contribution from Innovate UK, a central government agency, the group launched the oneTRANSPORT initiative as a two-year field trial. The core activity focused on building a shared, horizontal platform to ingest data from 300 different asset types across four neighbouring municipalities. Other workstreams dealt with the business case and organisational change issues necessary to transition from pilot to commercial operations.
The field trial demonstrated end-user value through three different use cases. In a 'small-scale' scenario, academic and private sector specialists applied analytical approaches to derive journey planning information to improve Oxford city's Park-and-Ride services. In the other use cases, regional transport agencies and facilities managers successfully reduced road congestion and parking inefficiencies for travelers to the Formula 1 race weekend at Silverstone Circuit (large-scale, rural scenario) and in Watford town centre (medium-scale, urban scenario).
A post-pilot pathway to second generation smart city solutions
The user benefits and feedback from engaging with administrative decision makers in city authorities confirmed the value of transitioning to a commercial mode. Since early 2018, Chordant has expanded the availability of the oneTRANSPORT® data marketplace across the UK and recruited several public and private sector customers.
These users continue to innovate with multiple sources of data and explore new monetisation schemes for IoT data. For example, transport infrastructure and service companies are exploring how to improve road maintenance, waste collection and utility servicing with shared real-time data. Transportation operators are examining new service and economic opportunities from the controlled licensing of operational data sets that other organisations are better placed to exploit commercially.
One important lesson for cities planning smart city pilots is the way that Chordant approached the pilot. This was not thought of as a project to be carried out in isolation. The planning approach prepared for pilot phase issues such as a governance model to ensure city-engagement and use cases that addressed operational needs. It also set in train a set of actions to inform and engage municipal decision makers to prepare for post-pilot transition and commercial viability issues.
In the case of the oneTRANSPORT pilot initiative, these measures paid dividends with the initiative transitioning to a fully commercial model on a national scale.
Brought to you by:

About this Content