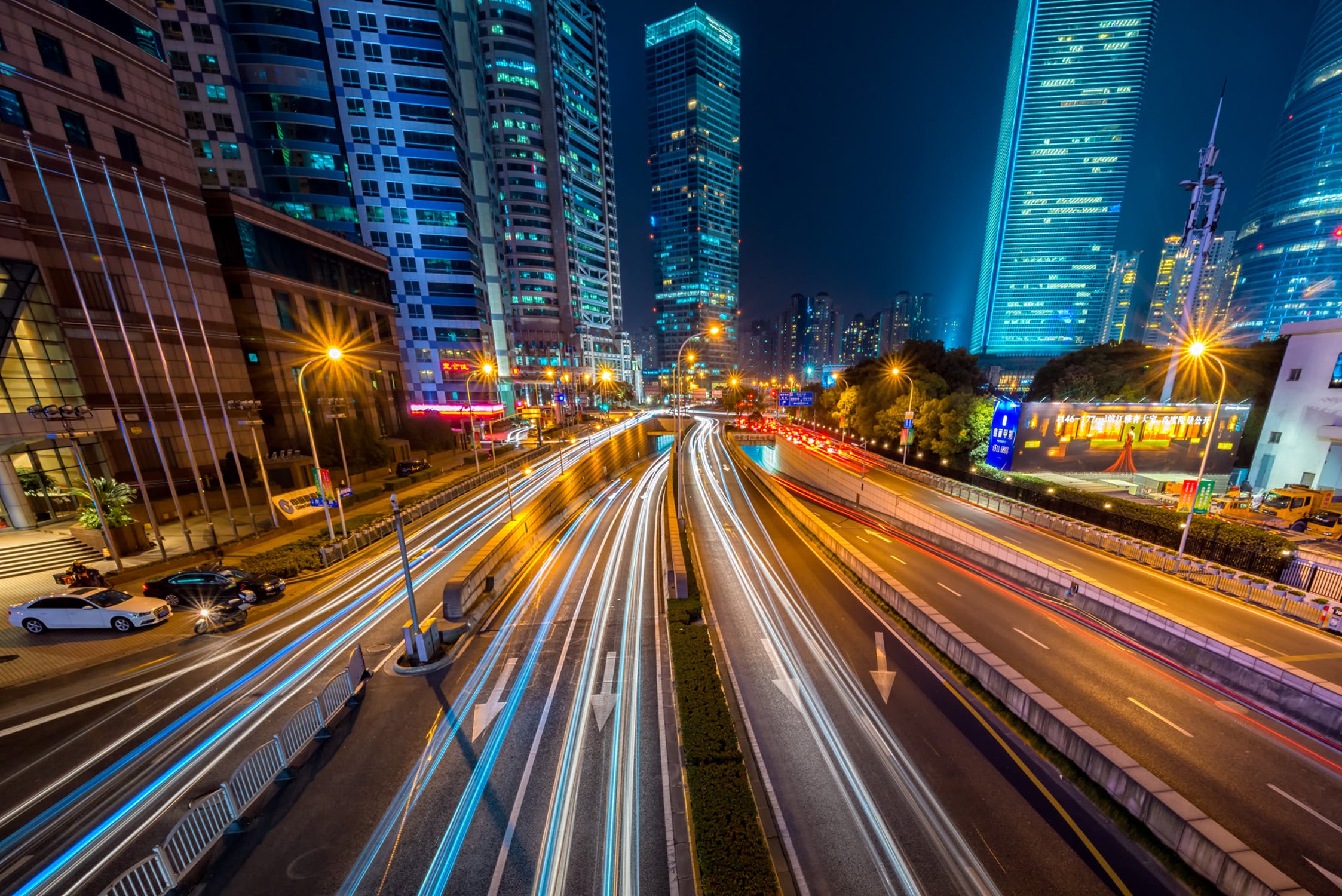 By Susan Kuchinskas*
Investment in the smart technologies revolutionising urban mobility, energy, buildings and governance will give birth to a multi-trillion-dollar market in under a decade.
These smart technologies will transform the quality of life for urban citizens and the operational success of businesses.
But before cities and global businesses can realise these benefits, they need to get right with data. That means not only centralising and normalising the data they already own. They must learn to ingest and analyse data from many more sources while they build data platforms and learn to collaborate among city agencies and with the private sector.
With a proliferation of new use cases, investment and urban-tech start-ups, the smart-city technology ecosystem needs to embrace a new era of openness and collaboration.
Jumping the barriers
Cities face five barriers to becoming smarter–or to using data at all. Because of this, their data engagements, whether internal or with consultants, must be approached and managed differently. The barriers are:
City hiring regulations and practices.
Funding innovation.
City politics.
Processes focused on procurement rather than monetisation.
Citizen concerns about privacy.
Funding innovation
You never know where or how you'll innovate–and few cities have a line item in their budget for it. Finding the money for unproven projects can be tough. Brian Elms, Peak Academy's founder, applied for and received US$500,000 a year for two years from the Denver Innovation Fund, with a promise to close the academy if it didn't work.
Careful and continual measurement proved that the academy saw a US$3 return for every dollar spent in the first year, growing to a US$5.30 return per dollar spent in year two. Today, it has eight budgeted positions and an annual operating budget of US$1 million a year from city funds, producing an average annual savings of US$5 million.
The City of Columbus won US$40 million from the US Department of Transportation and another US$10 million from Paul G. Allen Philanthropies. That allowed it to begin building its data platform, called Smart Columbus Operating System. It's expected to be the central data layer for all future Smart Columbus projects.
But the city realises that's only the start: It will need further funding to operationalise its smart city initiative for the long term, according to Brandi Braun, Deputy Chief Innovation Officer, City of Columbus.
Part of the brief for the Smart City Challenge was to create something that could be used by other cities; moreover, says Braun, to be truly effective, "It's a region-wide thing that has to happen across functions and sectors".
The city is talking to all its partners in the private and public sector, she says, to incorporate smart-city initiatives into long-term plans and budgets.
Some vendors are willing to ease the problem of capex costs with options such as performance management contracting. For example, the City of Orem, Utah, partnered with Siemens to finance upgrades to its streetlighting system; modifications to building automation systems in public buildings; and improvements to building envelopes under an energy savings performance contract.
The infrastructure improvements are expected to create savings of US$11.4 million over 15 years.
Says Martin Powell, head of urban development within Siemens Global Centre of Competence for Cities, "Once you can see the data, you can improve the efficiency of just about any system by upwards of 30 percent. This is what cities are currently leaving on table until they connect their infrastructures."
Procurement policies and processes
Traditional city processes can hinder finding the best solution–or even a good one, according to Michael Lake, CEO of Leading Cities. The issues he identifies include:
Opaque Request for Proposals (RFPs): "When a tender is released, the assumption is that every potential respondent will be aware of it," says Lake. "But some of the world's best solutions may never know it was released."
Focus on low cost: Sometimes, regulations may require offering a project to the lowest bidder. In the case of smart-city projects, spending a bit more may lead to a tremendous increase in value. Moreover, there are not as many established brand names for some smart-city applications, which makes it difficult to choose among vendors.
Resistance of IT staff to software changes: "Cities have some talented people who are fabulous at doing their jobs," says Lake. "But after you become an expert in doing something the same way for years, it becomes difficult to see other ways of doing it."
CIOs are not end decision-makers: Whether that person goes by the title of CIO or something else, he or she is charged with identifying the best solution. But that solution must be 'sold' to an agency or executive. For example, Lake says, "They can look at a trash collection optimisation package that would reduce the number of trucks needed or reduce amount of fuel used. But ultimately, that CTO must convince the head of the department of public works that whatever money was set in the budget is best spent on a software package instead of new trucks. It's always a difficult sell."
Privacy concerns: If cities are to truly take advantage of data, their citizens must trust that it won't be misused. Citizens don't always agree on what uses are okay–especially since cities are in the position of trying to become data-centric without a clear roadmap about how data can be or should be used.
Building the future city on data
City officials and vendors alike have signed on to the open data approach. An easy exchange of data via APIs and/or data marketplaces, along with the ability to easily add partners to the ecosystem, are critical components of any smart-city platform.
Alex Grizhnevich, process automation and IoT consultant for ScienceSoft proposes a three-dimensional architecture concept:
IoT-based smart city-platform.
Service management solution.
Citizen portal.
And he's created a shopping list for a basic smart-city platform:
The network of smart things for gathering data.
Field gateways for facilitating data gathering and compression.
Cloud gateway for ensuring secure data transmission.
Streaming data processor for aggregating numerous data streams and distributing them to a data lake and control applications.
Data lake for storing data the value of which is yet to be defined.
Data warehouse for storing cleansed and structured data.
Data analytics tools for analyzing and visualizing data collected by sensors.
Machine learning for automating city services based on long-term data analysis and finding ways to improve the performance of control applications.
Control applications for sending commands to the things' actuators.
User applications for connecting smart things and citizens.
Says Grizhnevich, "Whatever out-of-the-box smart city platforms exist out there, they are not widely sold and have not proven their reliability in the market. Even when vendors offer all the necessary components, they still need to be customised and integrated."
For the full white paper – please click here.
This white paper was produced in association with IMPACT>CITIES (Las Vegas, 4-5 December, 2018).
This brand-new event will connect leaders from cities, investors, global enterprises and tech companies to tackle the here and now opportunities of building smart cities; incl. urban data economy, investment, mobility, energy and IoT infrastructure.
IMPACT>CITIES will unite innovation with investment. It's where the business of urban tech gets done.
*This is an abridged version of an IMPACT>CITIES white paper, Smart Cities: Embracing the Urban Data Economy. To download the full version – click here
About this Content