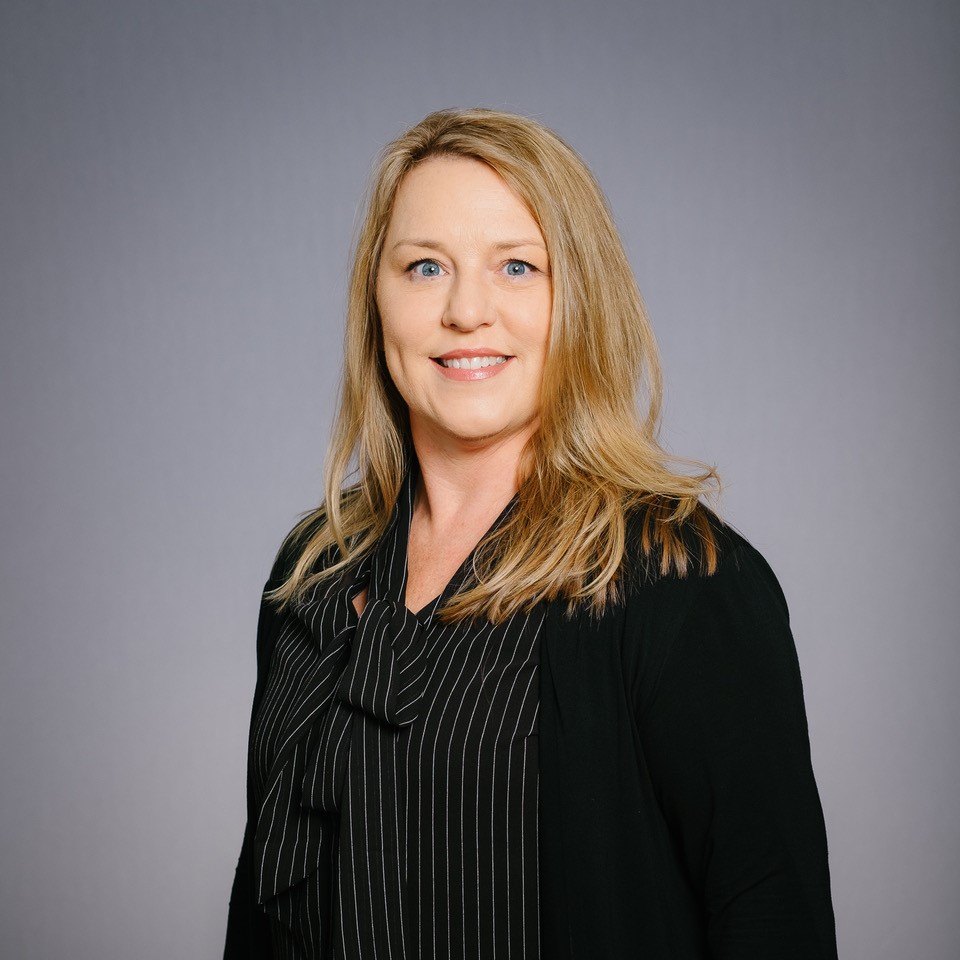 At the centre of digital advancement are digital twins–a digital representation of a physical asset, process, or system, as well as the engineering information that allows us to understand and model their performance.
"The power of a digital twin is in its ability to help decision makers derive new insights and inform better decisions, providing a holistic visualisation of infrastructure asset information and performance," says Robert Mankowski, Vice President Digital Cities, Bentley Systems.
To gain a clearer understanding of digital twins, I offer seven ways in which city governments can benefit from advancing technology to improve efficiencies.
Gather insights to improve infrastructure
Each department uses different systems, and infrastructure assets exist in many formats–CAD, BIM, and GIS, spreadsheets, databases, real-time and other data streams, photos and point clouds. With an open, connected data environment, you can gain quick access to semantically rich models and know that they are accurate and up to date.
"With Bentley iTwin® Services, an open-source framework for creating infrastructure digital twins, cities can federate data–whatever the engineering applications and BIM capabilities, repositories and file systems, or file formats and schemas might be," says Mankowski. "This federated approach enables an actionable digital twin of the city with data-driven analysis, modelling, and simulation."
Improve collaboration with stakeholders
City operations, planning, and economic development, as well as emergency services and utility operators, all need to collaborate and share information with transportation agencies to improve decision making that results in the support of each group's initiatives. With a holistic approach to consuming and sharing information, infrastructure owners know that they have the latest information on existing conditions before projects begin.
Most cities experience many projects at varying stages of completion, from transportation to utilities to buildings. For each project, asset owners and developers must consider the subsurface environment. Subsurface digital twins involve modelling the geology, hydrology, chemistry, and engineering properties, as well as the structures, tunnels, and utility networks.
"By its very nature, the physical underground environment is hard to visualize and comprehensively survey; therefore, a digital twin that brings together the available data makes it easily accessible for engineering analysis, and provides 4D visualisation capabilities to greatly improve understanding of the subsurface," says Mankowski.
Improve planning and project visualisation
Urban planners can stream large-scale digital twins online to visualise projects spanning entire cities down to the streetlevel, using a combination of terrain models, reality meshes, and semantic 3D city models.
Improve mobility and safety
Digital twins help optimise how space is used to improve the planning and designing of buildings, as well as safety, efficiency, and revenue. With the ability to simulate and analyse foot traffic on or in infrastructure assets–rail and metro stations, stadiums, shopping malls, and airports–engineers and designers can accurately test designs and operational and commercial plans to enhance footfall, wayfinding, crowd management, safety, and security.
Make infrastructure resilient
To avoid flood risks and minimise the impact of a heavy rainfall, urban planners can use digital twins to model and simulate flooding to comprehensively manage flood risks and rapidly recover from any disruptions caused by the event.
"When city departments have the systems in place to withstand the kinds of acute shocks caused by weather-related events, they effectively mitigate risk and shorten the recovery period," says Mankowski. "Bentley's reality modelling solutions–and open applications–provide the ability to perform risk assessment at city scale, with what-if scenarios and postevent emergency triage."
Engage the public
With digital twin technology, city planners can provide a fast, easy, and visual way to successfully communicate, promote, and share city projects in an interactive way to gain buy-in from residents and attract investors including digital experiences, or visualisation and crowdsourcing through devices such as web, mobile, touchscreens, and digital billboards.
Embrace open data
Many cities with digital city initiatives focus on open data environments that allow others the ability to conceive develop and deliver services with trusted city information. Also, many engage with universities, researchers, and other developers to offer apps and services to citizens.
Brought to you by:

About this Content