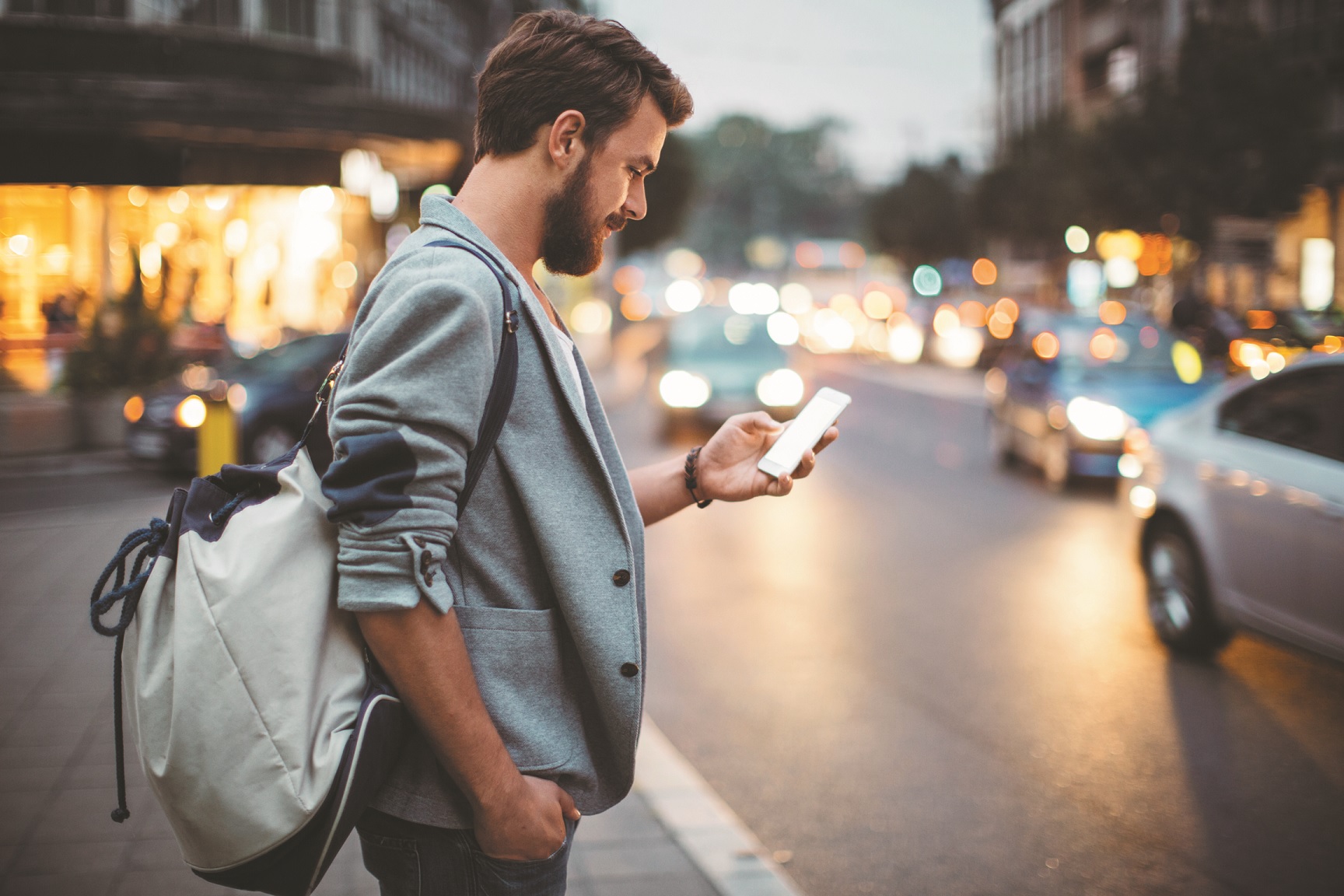 Smart cities are designed to improve the lives of their inhabitants and to achieve the more efficient management of natural resources. It is of vital importance that in the coming years they establish themselves as the prime model of urban development and that public authorities make the effort to adopt policies aimed at promoting a more efficient, innovative and functional form of mobility. Likewise, all these actors need to demonstrate their ability to lead profound changes in the way they manage the day-to-day management of the elements that affect the lives of citizens, from coordination and planning to the optimisation of administrative resources.
Kapsch's integrated mobility solutions help a range of cities e.g. in Spain, Latin America or the USA move towards the smart cities concept. They allow full data capture in order to have precise knowledge of the current traffic situation, to manage events and incidents and to comprehensively manage the urban mobility of people and goods thanks to unrivalled visibility of all contributing elements. Furthermore, they are a great tool for collaboration between the different organisations involved and for providing accurate information to citizens and visitors.
In order to face up to the mobility challenges an integrated approach based on Cooperative Intelligent Transportation Systems (C-ITS) and multimodal management has proved the right one.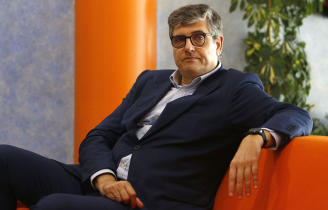 This approach facilitates the integration of all the components in the value chain – pedestrians, cyclists, cars, etc. – as well as the full range of connected devices – cameras, sensors, mobile phone or wifi – based on institutional cooperation and open data. Consequently, we can better predict the current mobility situation, anticipating likely incidents and taking early preventive measures.
In Spain, we help travellers in 23 cities plan their trips more rationally and efficiently. They can access updated and reliable information on the municipal website and then get analysed information on different public transport options, adapted to different scenarios, and finally the ideal mobility choices at any given moment is proposed to them. It means a lot of advantages for citizens such as optimised mobility conditions for public transport, reduced congestion in the city centre and guarantees that travellers and commuters can move around efficiently.
The mobility needs of the citizens, travellers and commuters needs to be at the centre of everything we and cities do. Real time information exchange, road network and public services are key in a world in which we are always connected.
About this Content