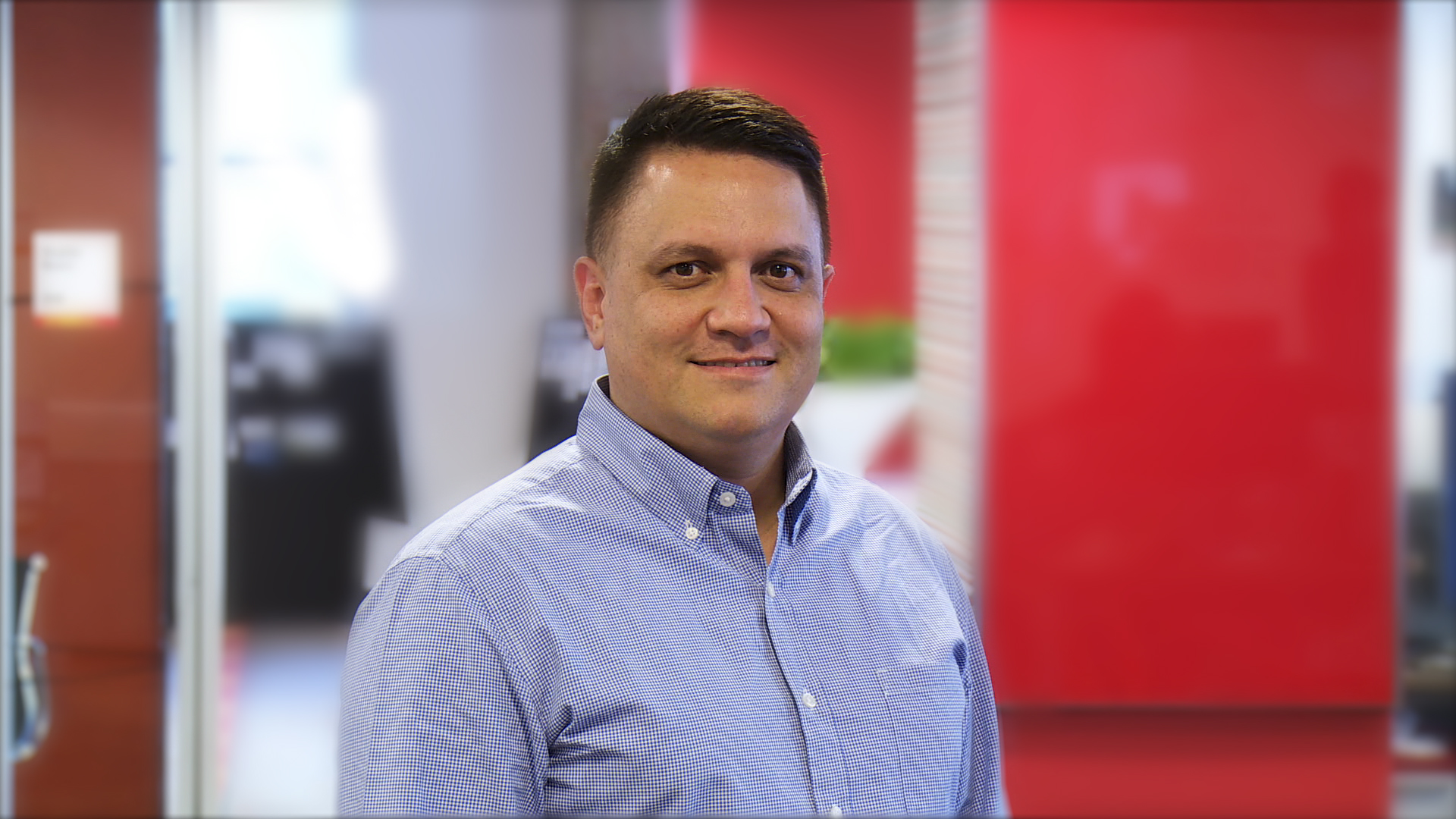 By Sarah Wray, Editor, Cities Today
Mastercard has launched Recovery Insights, a set of data-driven tools to help cities make decisions on budgets, aid disbursement and investment as they plan their next steps in the COVID-19 response.
As part of the initiative, Mastercard is making some tools free to governments and select small businesses to provide ongoing snapshots of economic health.
Mastercard Geographic Insights, which provides information on spending pattern changes in specific neighbourhoods, and Business Locator, which identifies which merchants remain open for business, will be free to city, state and national governments for three months.
"We're committed to helping government leaders take an evidence-based approach to policy and programme development," commented Miguel Gamiño, executive vice president, Enterprise Partnerships and head of Global Cities, Mastercard. "Given the multitude of challenges today, they're activating our network to support areas ranging from aid disbursements to emergency fundraising to cybersecurity assessments and identity theft protection. It's about building more inclusive economies for everyone, everywhere."
Economic health
Cities including London, New York, Barcelona, Madrid, Los Angeles and Logan City, as well as the state of Arizona and Spain's Ministry of Industry, Trade and Tourism, are using Mastercard's tools, which draw on aggregated and anonymised data on spending.
New York City, for example, used City Insights to understand how the decline in retail sales, which fell 44 percent at the peak of the pandemic in March, might impact its sales tax revenue.
"Policymakers needed to understand how the steep decline in consumer spending would impact the city's sales tax revenue in order to adjust their budgets," a statement from Mastercard said.
"Access to Mastercard's insights gives us a much more detailed picture of the economic health of the capital's high streets during lockdown and as we move towards easing restrictions," said Theo Blackwell, Chief Digital Officer, London. "It complements other insights we're gathering and allows us to target future investments and understand the emerging needs of businesses and communities across London."
US small business owners and trade organisations are also using the tools to better understand local consumer spending trends, and the Mastercard Economics Institute is collaborating with various central banks to track COVID-19's economic impact.
About this Content