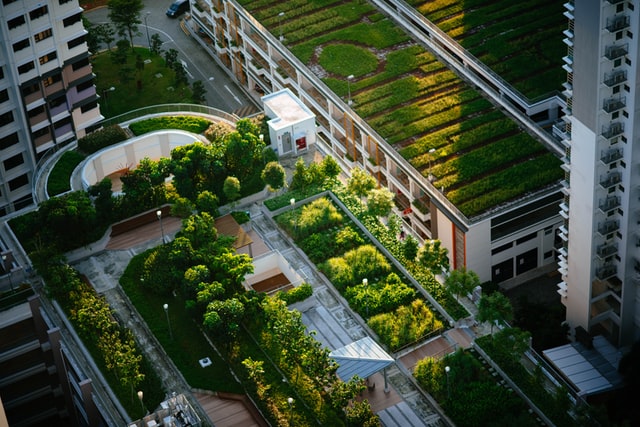 Plants have an essential role in creating vibrant urban areas in which people and businesses can thrive. Surely we must therefore embrace a nature-orientated approach to city design and operation. To highlight this very idea, the International Association of Horticultural Producers (AIPH) has launched the first city-based 'Living Green' Awards.
AIPH strongly believes that the correct use of plants and the landscape in cities plays a critical role in the fight against climate change and all its associated impacts. It is proven that greener cities make healthier citizens and stimulate social and economic development.

Through the AIPH World Green City Awards, AIPH promotes the importance of greening our world's cities and applauds the leaders of this growing movement. City governments and relevant organisations around the world that promote and support 'Living Green' in their plans are invited to enter to showcase what they have done and how they have made their cities better for all residents, more sustainable, and more resilient.
Cities will be celebrated through six categories: Health and wellbeing, Climate change, Economic recovery and inclusive growth, Biodiversity, Water,  and Social cohesion.
To join AIPH as a champion for the power of plants, enter your city into the AIPH World Green City Awards 2022. Visit our website to find out more and register an expression of interest to receive application documentation.
AIPH is grateful to our AIPH World Green City Awards Partners 2022  Biophilic Cities, Cities & Health, Trees For Cities , The Nature of Cities , ICLEI CitiesWithNature and Urban Land Institute.
Image: CHUTTERSNAP on Unsplash
About this Content