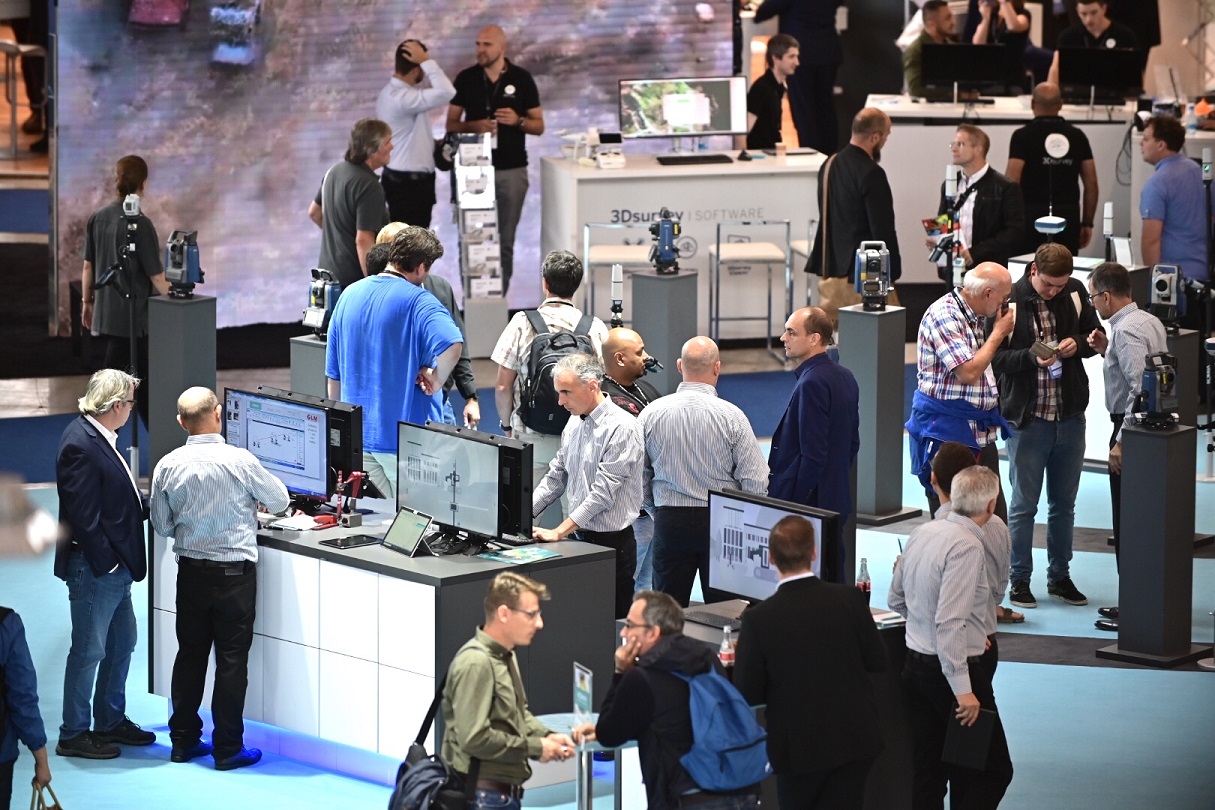 Over 20,000 visitors from more than 100 countries attended the 25th INTERGEO international trade fair in Stuttgart this September, which showcased the latest cutting-edge solutions in geoinformation, geodesy and land management. This year, 705 exhibitors showcased their solutions for the most pressing matters in today's world — climate change, environmental protection, sustainable mobility, energy supply and agriculture, migration towards cities and metropolitan areas, and the huge gap within society.
At the heart of INTERGEO are businesses, academic institutes and public bodies that pull together to sustainably shape social trends with technology and digital solutions. Sound knowledge in engineering, visionary thinking and a determined start-up mentality join forces to ensure we make the most of digitalisation. Where others only see problems, the geoindustry is already presenting solutions.
Celebrating its 25th anniversary, INTERGEO is more relevant than ever before. City-focused solutions are increasingly coming to the fore. The goal behind smart cities is to positively influence the lives of their ever-growing populations, using geodata and algorithms to gain practical knowledge as a decision-making tool. Digital twins of everything, from buildings through to entire cities reveal the otherwise invisible and solve problems. They make it possible to take decisions in what used to be vacuums of knowledge. Smart cities, and within them digital BIM processes in the life cycle of buildings and infrastructure, are networked. As geographic information systems (GIS) and BIM merge, they will also tear down the barriers that still exist between IT silos.
This year's INTERGEO involved an unparalleled level of communication – never before were the forums, discussions and panel events so full of life. In the words of Christoph Hinte, Intergeo CEO: "We will not rest until all the wonderful developments in digital solutions for our planet have been brought together under the umbrella of INTERGEO."
Next year's INTERGEO will take place from 13 to 15 October 2020 in Berlin.
Further information is available at: www.intergeo.de.
Interviews and video clips can be found at www.intergeo-tv.com
Brought to you by: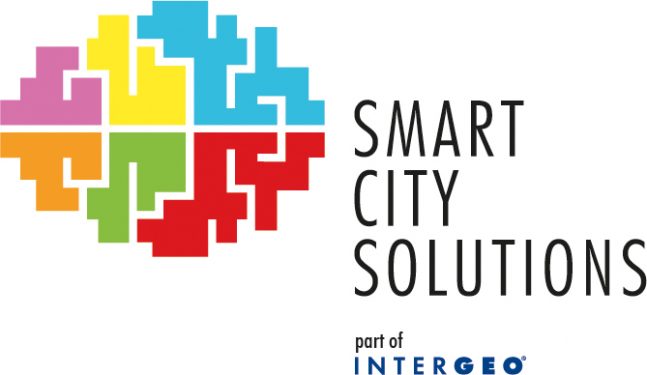 About this Content