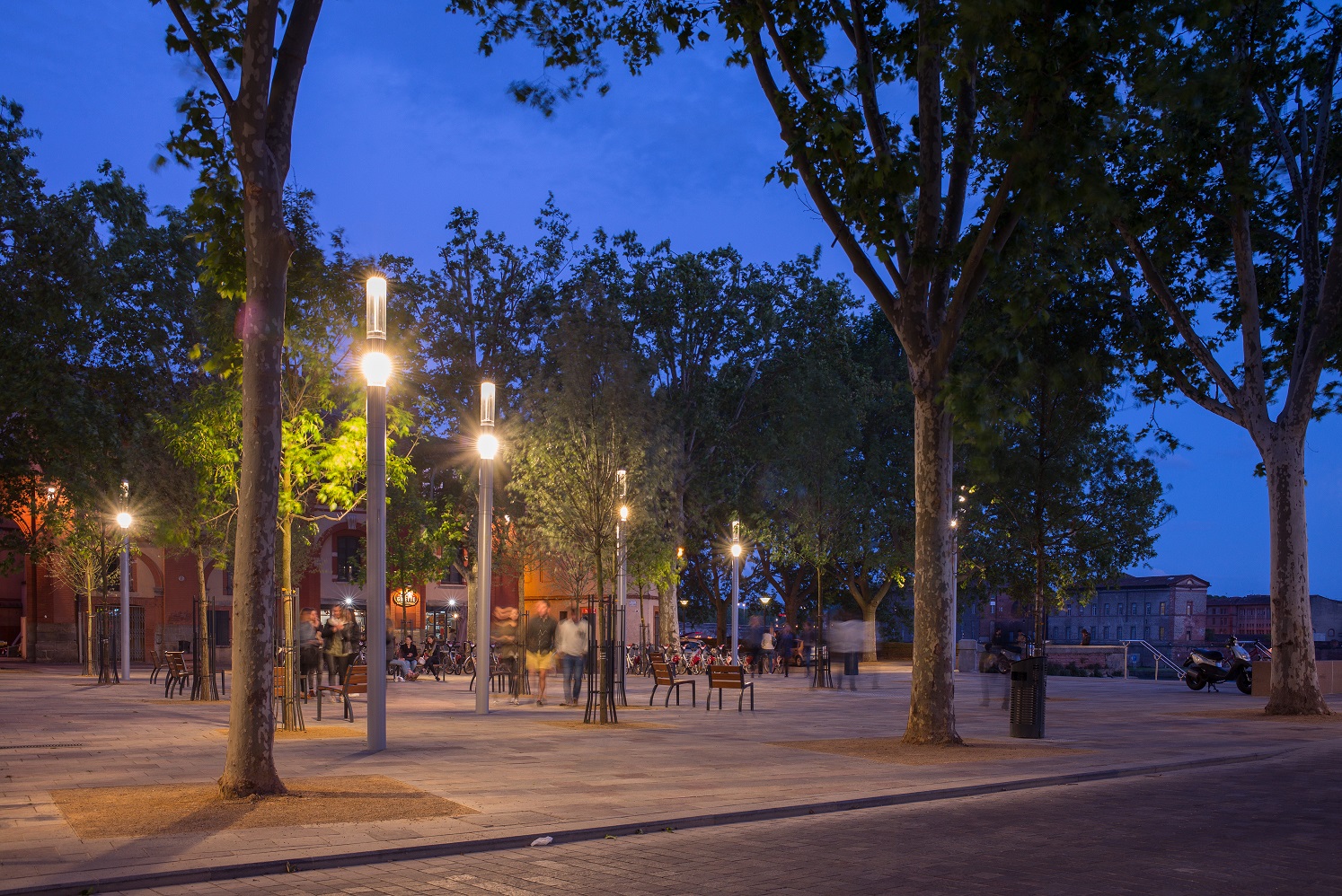 The smart city is a nascent term still yet to be defined as technology prepares to transform cities at a level unseen since the first industrial revolution.
In the early 20th century business titans, architects, and urban planners were coping with congested capitals and an explosion of inventions–from the elevator to electricity–which saw the rise of the skyscraper for instance. In 2017 we find ourselves facing similar problems, but with greater opportunities.
As the current trajectory of urbanisation and city-building unfolds, cities are under pressure to provide the necessary infrastructure services to more and more citizens while taking into account financial and environmental factors.
European economies are still reeling from the effects of the 2008 financial crisis, which has translated into budget cuts in government spending and infrastructure across the continent. Mayors have less to spend, and while countries such as the UK have invested in LED lighting, many still have to catch up to the latest technology.
Street lights play an essential role in creating environments where people feel safe and comfortable. They also playing a key role in the development of today's smart cities by providing infrastructure for multiple smart city applications. By collecting and transmiting valuable information, they can serve a city and its people by monitoring traffic and weather, providing real-time video, audio and Wi-Fi, broadcasting announcements or advertisements, directing drivers to available car parks or evacuation routes in an emergency.
Take the Shuffle. This modular lighting-based system was the first on the market to integrate control systems, loudspeakers, surveillance cameras, WiFi and signage to create living spaces that make people feel truly at home.
Cities like London, Budapest, Toulouse, Stuttgart and Lisbon have already installed the Shuffle to regenerate neighbourhoods by delivering more attractive, safer and connected living spaces. By taking advantage of a unique energy supply to effectively deploy various services, they are also lowering the carbon footprint.
The Shuffle can also integrate an EV charger to facilitate the switch from fuel-powered vehicles to electric cars for a green mobility and a cleaner environment. Each Shuffle can be fitted with up to 5 modules to suit the specific needs of their environment.
Nicolas Keutgen, Chief Innovation Office of the Schréder Group, explains: "Achieving a sustainable society whose economic and environmental needs are addressed in a balanced way will require the leveraging of technology. Schréder is fully committed to developing innovative technology to solve these challenges. We don't want to develop technology for technology's sake. We want to develop solutions that help cities provide services that improve the quality of life for its citizens, facilitate operations and achieve their environmental objectives."
About this Content