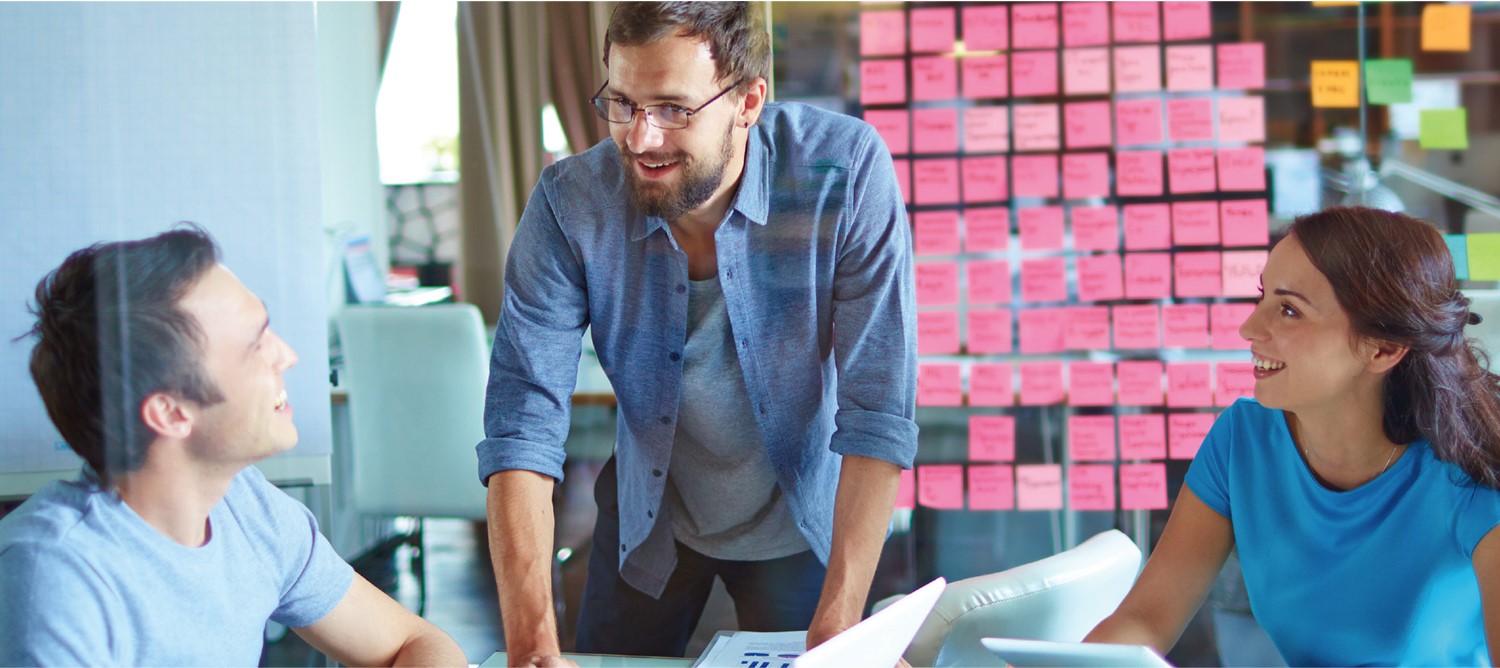 Cities are incredibly complex organisms that consist of a large number and wide variety of stakeholders. Despite the fact that the majority of economic and social activity involves non-government organisations, city governments have been expected to unilaterally solve many urban challenges and make cities 'smarter'.
However, in an increasing number of cities, private companies and organisations are getting involved in local projects to make their cities smarter–meaning safer streets, more innovative economies, and more efficient services. The Internet of things (IoT) is driving much of this innovation, and provides a new opportunity for governments and private companies to band together to improve the places they call home. Here are just a few examples of cities leading the way for public and private collaboration:
Copenhagen: driving innovation with City Data Exchange
The City of Copenhagen has an ambitious target to become carbon neutral by 2025 and drive innovation in the process. Instead of taking on this monumental task on its own, the city government and local organisations decided that the best route to success would be to empower the city's people and businesses to develop their needed innovations and solutions.
In order to achieve this, Hitachi worked with the city to create the City Data Exchange–a data marketplace where businesses, academic institutions, and local organisations can buy and sell their data. This makes it more cost-effective to share data and create new revenue streams for data suppliers. For data consumers, the City Data Exchange opens up access to new combinations of high-quality data that can make the difference in creating effective solutions for all city stakeholders.
Austin: working with local businesses to keep streets safe
Austin, Texas, is known for its music scene and vibrant nightlife, and is quickly becoming a regional startup powerhouse. In order to provide a safe environment for local residents, visitors and burgeoning businesses, Hitachi and the City of Austin brought together a video and IoT public safety system that covers popular nightlife and high crime areas. Local businesses worked with the city to integrate their private security cameras in order to improve situational awareness for responding officers, and to make their neighbourhoods safer for their customers. The city is using video and IoT intelligence to empower a data-driven police force, helping them prevent crimes, arrive at incidents better prepared for the situation at hand, and build stronger relationships with local communities.
Innovation in the UK: high-speed trains as a service
For the UK Intercity Express Programme, which connects cities along the country's East Coast route, Hitachi and its partners are delivering high-speed hybrid electric trains that are faster than the previous fleet, among the most environmentally friendly trains in the UK, and will add new connections along the route. The most unique aspect of the programme is that Hitachi is providing the trains as a service. Hitachi will use IoT data and analytics to optimise operations for frequency, quality, and timeliness of service–aligning the interests of the passengers with that of the company.
These powerful examples of public-private partnerships indicate what is possible when governments and the private sector work together to make cities smarter for all of us.
Brought to you by Hitachi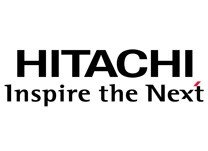 About this Content