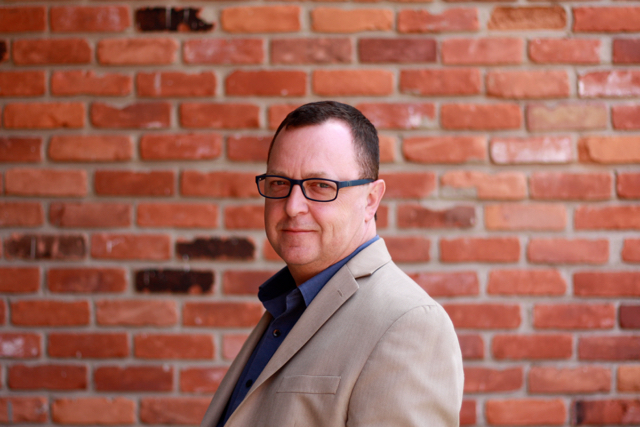 Brought to you by Hubject
Thomas Doran, Senior Director of Market Development at Hubject, explains how global EV infrastructure and development is expanding and evolving.
 1) Tell me a bit about what your firm does?
Hubject helps accelerate the adoption of electric vehicles (EVs), thereby transforming the way we move and the quality of the air we breathe. As a global EV technology developer and specialised electric mobility consultancy, Hubject is now assisting cities in navigating the transition of their community to EVs. Municipal fleets, business vehicles, private cars and even visitors will need great public and private charging options. We have the largest EV charging platform in Europe, enabling EV drivers to charge anywhere, and we are leading in the development and implementation of Plug & Charge technology here in the USA.
Because of our experience and unique insight, Hubject can help cities quickly realise the economic and environmental benefits of transportation electrification in a sustainable and equitable way.
2) What is the biggest challenge facing the EV industry today?
A variety of electric vehicles are readily available now and at the right price for consumers. Additionally, there are hundreds of models slated to hit the road over the next four years, including dozens of pure electric models as highlighted in Consumer Reports.
The next most notable challenge is that of EV charging. Cities can actively help solve this. It seems easy at first – simply add EV charging anywhere there is an electrical outlet. However, without proactive city involvement, EV charging deployment often follows the path of least resistance, resulting in a mishmash of non-interoperable charging solutions that do not support the futureproofing required. Cities should plan and support the coordinated deployment of public, workplace and home charging solutions, including multi-unit dwellings, to provide equitable citywide support for EV drivers.
3) Why do cities need an EV charging infrastructure?
 We are at the tipping point; the cars are coming, and the charging needs to be deployed. The cities that act first will have the advantage of providing the best charging for their residents and existing businesses while also appealing to new forward-thinking businesses and residents seeking a better quality of life with charging locations. Public charging is a key element in economic development for the years to come. The future (of transport) is electric and having an advanced EV charging infrastructure encourages development the same way as rail, freeway and internet access did in the past. Efficient movement of people and goods leads to a better standard of living.
4) What advice would you give to cities looking to launch an EV programme?
Act quickly. Have a future-focused plan – it doesn't have to cost millions.
To make the most of this transformation in transportation for their residents and businesses, cities should proactively enable EV charging plans that align with their long-term community objectives. Although it can be intimidating because EV charging is a new technology with new terminology, cities should not delay and need not think it is an insurmountable effort that they have to undertake on their own.
Hubject has been brought into several citywide electrification projects and has been able to quickly and economically develop comprehensive EV charging strategies and plans ensuring the deployment of the "right" charging in the "right" locations.
About this Content