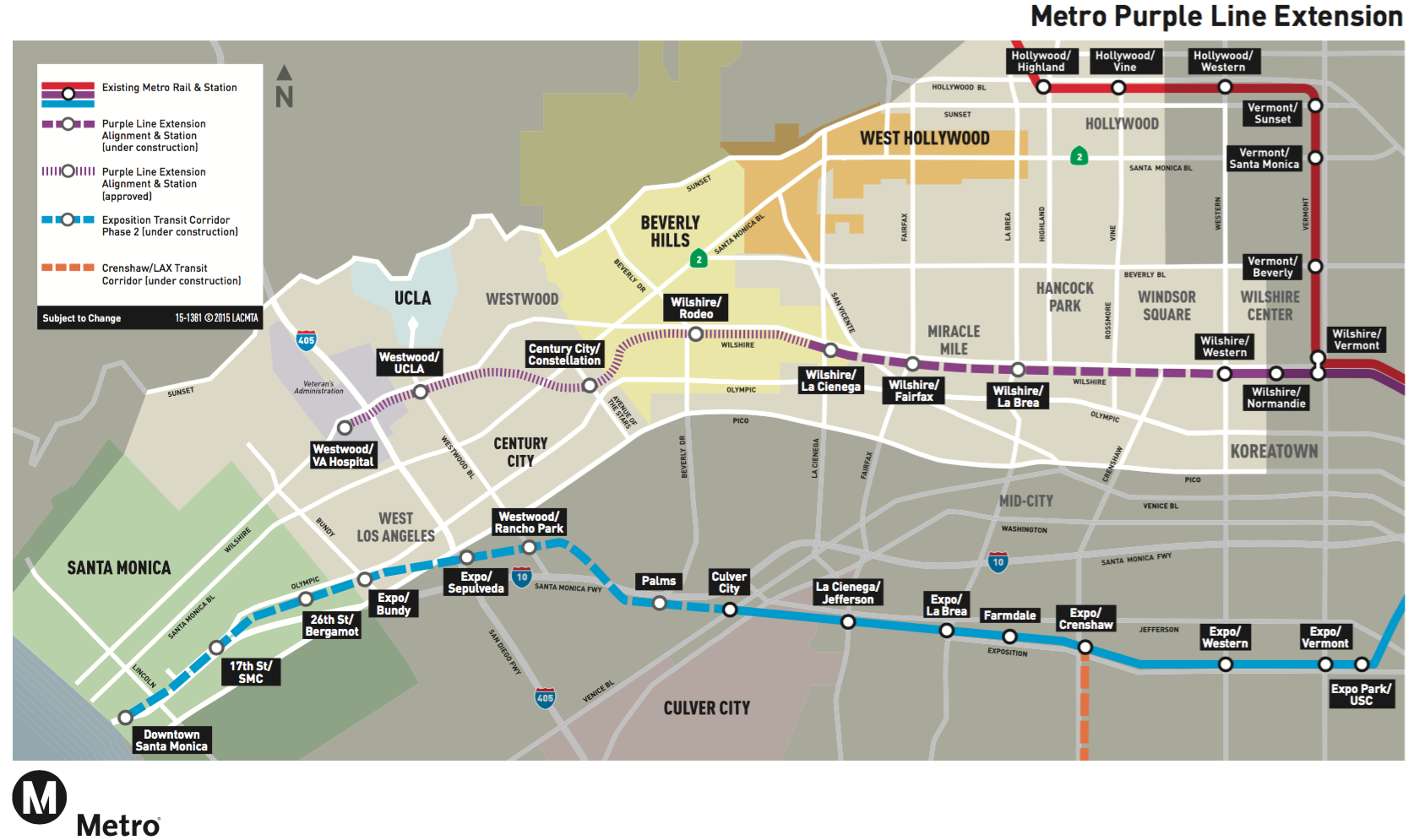 Between now and 2025 the population of Los Angeles will grow by around 2.5 million people. With one eye fixed on meeting the demands of these new and existing residents for energy, water, transport, and communications, the city is investing US$40 million in infrastructure that could signal the start of a new era of sustainable development.
In 2015, the government of Los Angeles, led by Eric Garcetti, Mayor of Los Angeles, released the city's first-ever comprehensive sustainability plan. It details short and long-term objectives for enhancing its position as one of the world's most liveable cities while maintaining commercial and environmental credentials.
Home to entertainment, aerospace, tourism, and technology industries,
Los Angeles already has an economy
that contributes around 5.2 percent to national GDP and is undergoing a US$40 million upgrade of regional rail, rapid bus, and other transit infrastructure to ensure its businesses and supply chains remain competitive.
This investment represents the largest public works project in the United States, and while these developments are underway,
a new Blueprint for a 21st Century Los Angeles Infrastructure published by the Los Angeles Area Chamber of Commerce and Siemens, has begun exploring the future benefits of infrastructure planning.
"As many of us travel around the world and see the investments that are being made in other cities, we recognise that it is essential for us to compete, and with continued population growth the overall goal of the blueprint is to demonstrate the need for both public and private investment in urban infrastructure," says Gary Toebben, President and CEO of the Los Angeles Chamber of Commerce.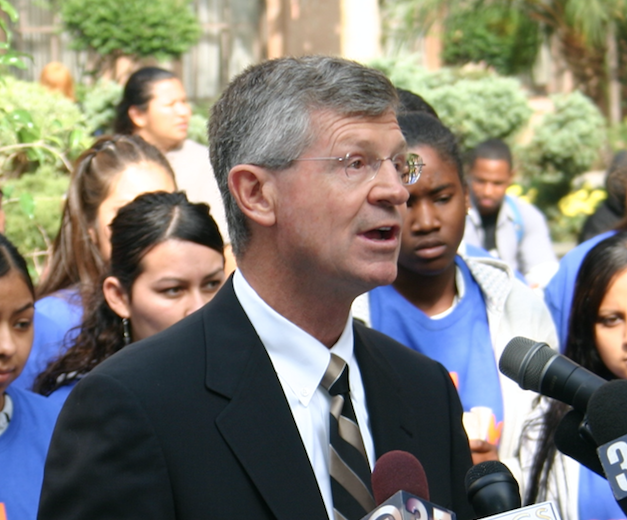 "Existing infrastructure in some areas of the city is approaching 100 years old, and to move forward we'll need everybody to be singing from the same songbook about the importance of infrastructure. We particularly need our elected officials and our businesses to understand the magnitude of the infrastructure improvements that will be required in the community if our businesses are to grow and create jobs."
Thee blueprint offers insights
into four infrastructure themes that emerged at a joint event held in 2014 by the Chamber of Commerce and
the Los Angeles Times, where leaders
of large public and private sector organisations came together to identify pressing infrastructure challenges and opportunities facing the local economy.
With over 33 million registered vehicles and 23 million licensed drivers in the State of California, mobility is at the core of the document, with the average driver in Los Angeles said to waste 64 hours annually navigating the city's gridlocked roads.
Ensuring that the 15.6 million
that will live in the city in 2025 are capable of moving easily across 80 districts is, however, not the only area
to assume importance in the blueprint. There are also sections on how the
right investments in energy, water, and telecommunications infrastructure could yield positive benefits for the city.
Environmental record
One area where Los Angeles has
excelled over the past half-century is in reducing water and energy consumption. According to Martin Powell, Global
Head of Urban Development at Siemens, the city consumes less water than it did
in 1970 despite a 33 percent increase in population. He also describes the current goal to cut water use in the city by a further 20 percent by 2017, as remarkable.
In addition, Powell, who has previously advised Boris Johnson, Mayor of London, as the Director of Environment, believes the city may have one of the lowest water rates in the world but points out that this may not necessarily be a sustainable model.
"Low rates aren't always a good thing because they can lead to a
lack of investment in maintaining infrastructure," he says. "However, by increasing water rates a little, funds can be made available for reducing leakage, adding automation and other technologies, and protecting infrastructure, which can bring both water use and costs down."
This recommendation was met with a standing ovation when the blueprint was presented to the government, much to Powell's delight. Nevertheless, he says that like other cities, big infrastructure projects can take years to approve
and that there is a need for simplified environmental standards and decision- making processes.
Los Angeles has managed
to couple economic growth with environmental benefits in ways that a lot of other cities should look into, especially when it comes to the link between wealth creation and low consumption," adds Powell. "One of the next steps will involve measuring the impact of making different infrastructure choices on the city."
To achieve this Siemens hopes to
be able to deploy its City Performance Tool in Los Angeles. The simulation tool has been used to evaluate the alternative technology options available to major European cities like Copenhagen, and can also measure carbon emissions, job creation, and other metrics to map plans before proceeding with large- scale investments that can prove costly if not appropriate.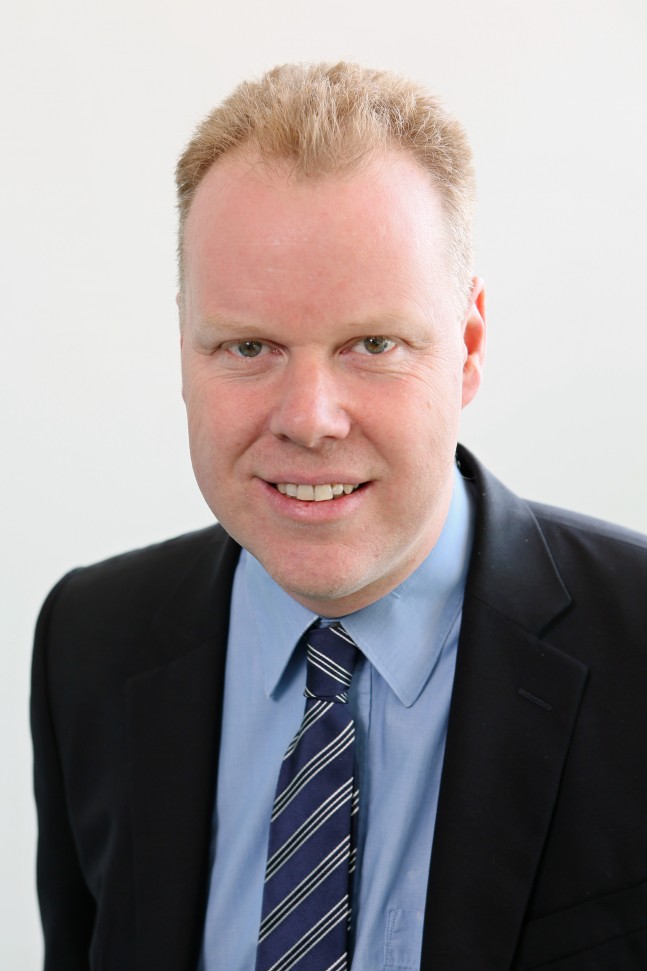 "Los Angeles lends itself very well to innovation centres and a low emissions zone, which have proven helpful in regenerating parts of other cities like London, but it is important to recognise that there is a car culture and the road system is already in place, so public transport reliance may never be as much as London," says Powell.
Performance enhancement
Before any measurements can commence, the Chamber of Commerce and Siemens plan to provide a more detailed plan to city officials on specific recommendations it has for each of the four infrastructure groups identified in the blueprint. These will be based on benchmarks established with other peer cities in the blueprint as well as data from on-going research, something that is welcomed by the municipality.
"The City of Los Angeles's residents, visitors and businesses deserve an infrastructure that's robust and up to date," says Los Angeles City Controller Ron Galperin. "The Blueprint for a 21st Century Los Angeles Infrastructure offers us intriguing ideas for how businesses and governments can work together to plan and build the infrastructure necessary for the future."
As cities around the world grapple with growing populations, infrastructure investment may yet prove to be the catalyst to unite the private and public sector towards the mutually beneficial goal of fluid urban transport systems.
"Infrastructure investment is critical to the ability of companies to grow, create jobs, and attract people to work in Los Angeles, and we must combine the best of [the city's physical and human assets] to compete with other cities," says Toebben.
Crucially, like other cities, the ability to create a competitive environment in Los Angeles is tied to the achievement
of Sustainable Development Goal 11,
to make cities inclusive, safe, resilient and sustainable, especially with cities increasingly being seen as hubs for ideas, commerce, culture, science, and social development.
About this Content