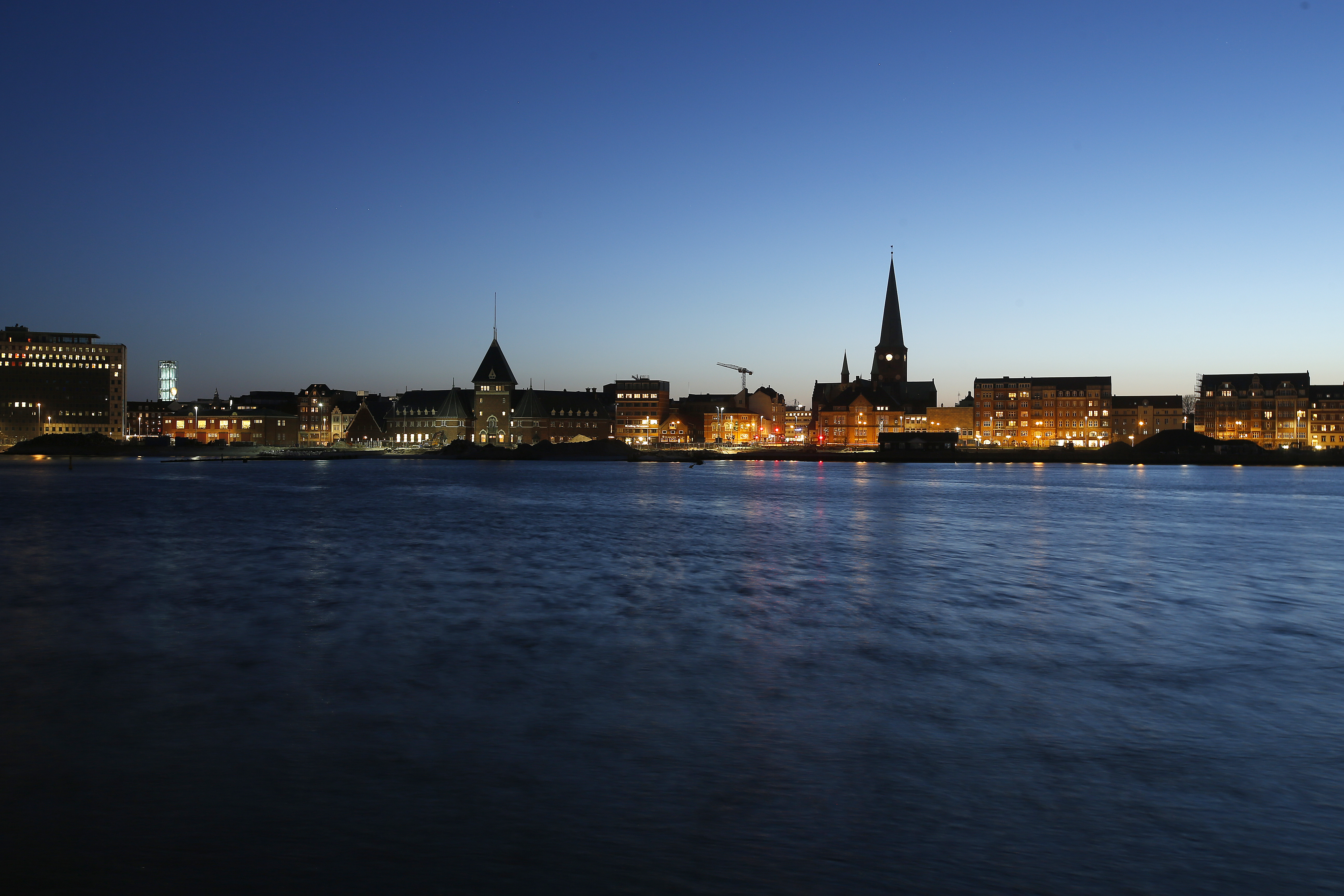 It has been almost seven years since the City of Aarhus in Denmark committed US$10 million to the first phase of an ambitious plan to become carbon neutral by 2030. The city was backed by the Danish government to develop its model eco-cities programme, install electric car chargers, renovate homes, and construct a light rail system and a unique citywide district heating system.
Subsequent efforts to bring this vision to life saw 95 percent of households in the city connected to form the world's largest intelligent district heating grid in 2014. The city has six electric charging stations. The light rail system is set for completion in 2017, and by the time the title of European Capital of Culture is bestowed on Denmark's second city next year, carbon emissions will have fallen 50 percent since 2008.
The city's 320,000 citizens have played their part in reaching this milestone. Every year the six recycling centres in Aarhus count 1.2 million visits, with 67 percent of all waste recycled and 31 percent utilised in incineration and heating supply. However, the closer the city gets to its target, the harder it has become for the city council to find ways to reduce emissions.
"We have come very far in Aarhus when it comes to reducing carbon dioxide emissions, but that also means we are the first ones to discover new problems when it comes to finding ways to further cut our emissions," says Henrik Müller, Chief Climate Change Officer for the City of Aarhus.
"The city council have pulled the biggest levers they can control; district heating is a great example of this," he says. "What remains are the levers that are controlled by citizens and company owners, for instance, in the transport sector. It will take every one of us to make decisions on how we move forward."
While a strong political will and public consensus exists towards sustainability in Aarhus, Müller and his team found it hard to explain to residents and businesses how their actions can have an impact. Faced with the challenge of articulating complex and highly technical options to the  public audiences expected to plan phase two of Aarhus' carbon evolution, he enlisted the help of Siemens' City Performance Tool.
Around 100 cities are currently monitored by the simulation tool, which studies 70 technologies and analyses over 40,000 data points from building, transport and energy technologies to determine the implementation rate needed for a city to meet future environmental targets. It is also used to forecast the impact of strategic plans, and compares traditional methods with new technologies.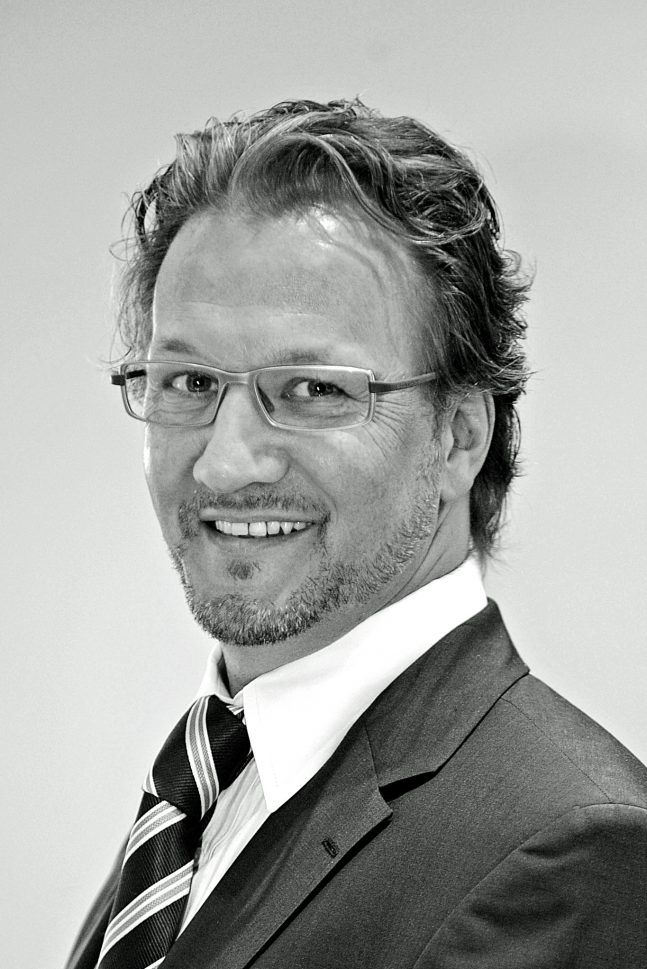 "City decision makers have a huge set of problems to solve with increasingly restricted budgets," says Klaus Heidinger, Head of City IT Applications at Siemens' Centre of Competence Cities. "This is one of the main reasons why the cities that we work with want to conduct a study using the City Performance Tool, because we can show them the most cost-effective means of meeting their carbon emissions targets."
Heidinger is clear that the cities he works with already have very clear targets for reducing carbon emissions, in most cases about 30 to 40 percent by 2030, or more by 2050. Most also have some form of technology roadmap detailing what they hope to achieve. It is not until the plans are modelled, he says, that governments can see if their strategies and actions are sufficient in regards to meeting their climate related challenges.
Christoph Reinhart, a building scientist and Associate Professor of Architecture at Massachusetts Institute of Technology, and who reviewed the tool in 2015, shares this view. In his opinion, the trouble starts for cities because municipal governments don't own all of the buildings in their jurisdiction, and therefore rely on policies to encourage people to reduce emissions.
"Political aspirations are a good thing, and if you go to major cities like New York, Boston and London everyone is looking at how to reduce their carbon emissions in a substantial way. But most cities have a hard time because they don't actually know how they are going to achieve their targets," Reinhart says.
Prior to inviting Siemens to the city, this was the case for Aarhus. Plans had always been approached in a traditional way, with experts conducting independent research before asking workers in the municipality for their recommendations. According to Müller, much of this work was done in silos.
However, this time an intensive dialogue took place between Siemens and the energy, transport and facilities management departments. Once all appropriate technologies, costs, and impacts had been outlined, it was then up to local leaders to decide the next steps and which groups they wanted to engage.
With 48,000 people under the age of 18, Aarhus was keen to engage with its youth council. Thee council consists of 31 members–the same number represented by the adult council. Members are aged 13 to 17 and must take part in a  competitive election process before being appointed, a er which they are typically consulted on a range of issues.
"Youth are major stakeholders because they have to live in the carbon neutral city we are creating but we found it hard to get them to understand our work," explains Müller. "So, we played a card game developed by Siemens to complement City Performance Tool data and help the council process the interconnected nature of the issue. When they saw this they were able to formulate specific recommendations."
"That wouldn't have been possible without the City Performance Tool and the card game," he added.
Young people were not the only group to benefit from the insights provided by the interactive tool and card game. Around 300 groups representing private sector, non-governmental organisations, academia, and residents were invited to take part in workshops aimed at sharing information about the challenges they each faced. Groups gained a far better grasp of the importance of collective action.
Inputs from workshops have enabled Aarhus to provide context to the data within the City Performance Tool, while reflecting the best recommendations from across the city in its new carbon emissions plan.
Having achieved a similar level of success in helping Vienna, Copenhagen, Seoul, Shenzhen, and London navigate their journey towards sustainability, Siemens plans to launch an online version of the City Performance Tool next year. The self- service application will be accessible to all cities and will allow users to choose and analyse the impact of between 30 and 40 technologies on a typical city.
A brand new City Performance Tool dedicated to air quality is also being finalised and will be available from January 2017, following new EU regulations and on going air pollution challenges.
About this Content