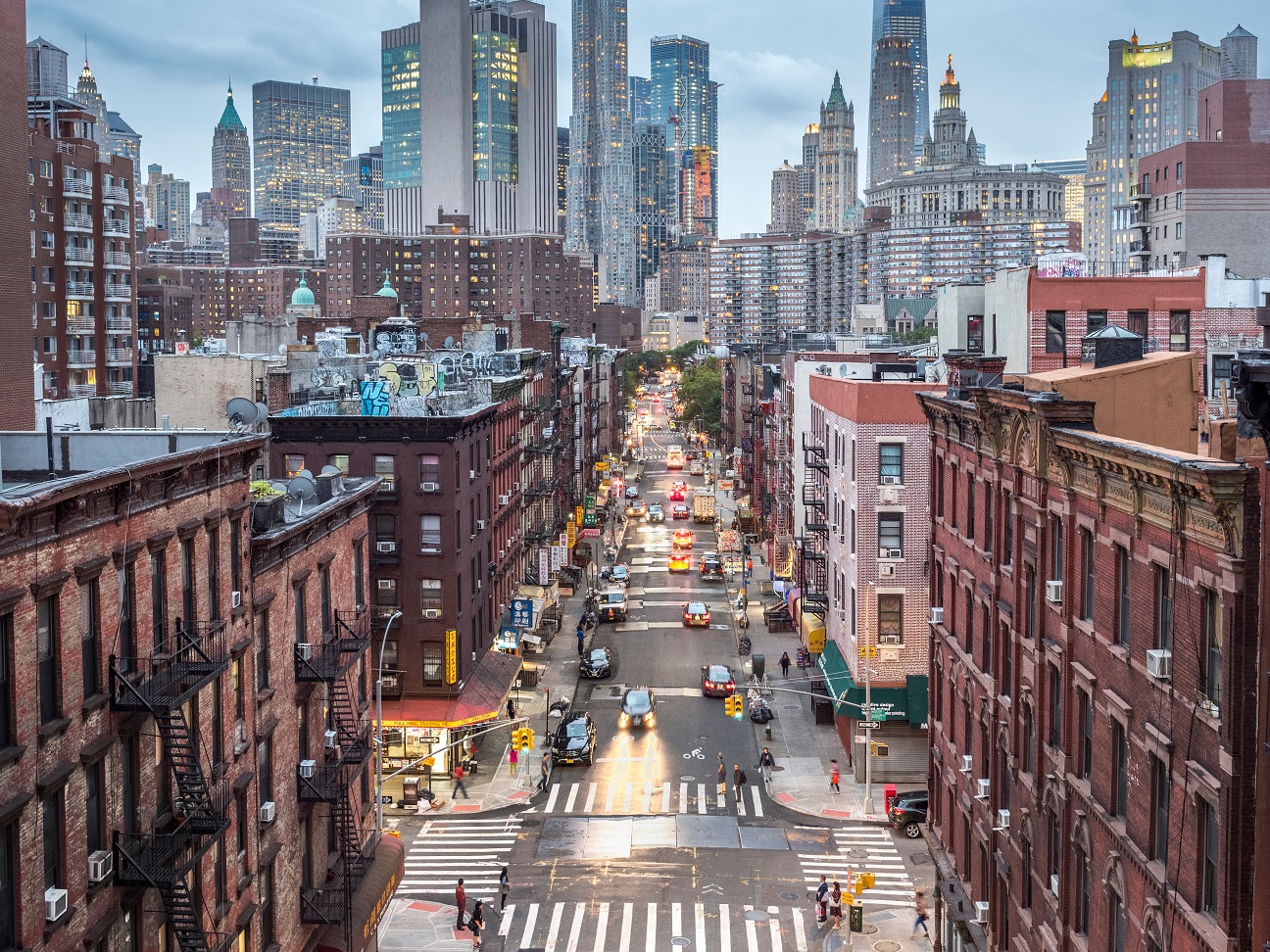 by Leen Balcaen, Senior Director, Industry Solutions, HERE, and Thiago Goncalves, Product Marketing Manager, New Mobility, HERE
Cities and mobility companies know they need to unite, not fight, for seamless urban mobility. But how can you best do this, while keeping your values, privacy…and sanity? The experts from HERE share some practical advice.
In the urban mobility space, collaboration is becoming increasingly important. City authorities know that increasing congestion requires innovative transport solutions – and people are demanding them. Meanwhile, mobility companies realise that the city holds the keys to the curbside.
The good news is that, far from common perceptions, we've found that city authorities are becoming more open to discussion with companies.
The 3Ts of good collaboration
As an independent location intelligence provider, we're not wedded to any devices or systems at HERE. For this reason, our partnership ecosystem is fundamental to our success.
And we've learned a few things about collaboration along the way. For example, disparate IT infrastructures cause costly inefficiencies and barriers to innovation. Slow or closed lines of communication lead to mistakes, frustration and a loss of momentum. And a lack of trust can block projects before they even begin.
So what can you do?
Trust: embrace the power of letting go
Who would have thought 10 years ago that we would give complete strangers the keys to our house? And yet, many of us now do. From Airbnb to Lime, trust is transforming the way we live. Once you relinquish control and show you trust people to do a good job, they'll feel able to do just that:
Change perceptions. Believe that companies care about people as well as profit, and know that cities are willing to take risks to move forward.
Unite visions. Find some common ground so you feel you're all working towards creating the same version of the future.
Create a dedicated team. Follow the lead of major transportation firms and startups, and create a public policy department.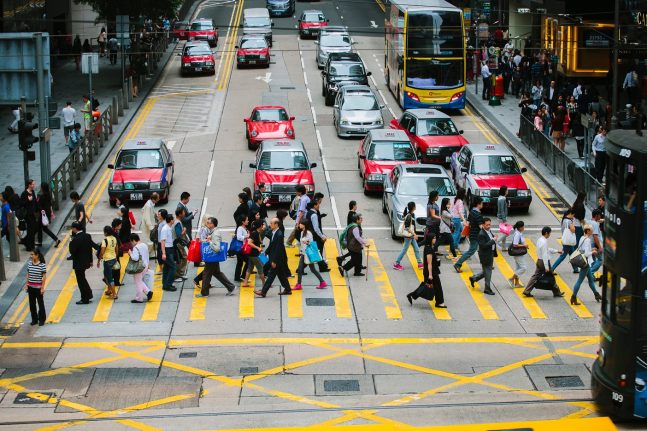 Tech: create the right infrastructure
Both cities and companies are sitting on huge amounts of information about how people and things move – and want to move. You need to combine this to create and enrich services:
Build a secure platform. Standardise infrastructures across cities and states. Store fresher and more accurate data securely in the cloud and start using real-time data for more useful insights and services
Merge data. Once you have the right infrastructure, mesh information together. For example, if you're a city running a study on bottlenecks, you could obtain far more accurate insights through working with a car-sharing company.
Talk: be honest, humble and open to change
A collaboration is only as good as its communication. This means listening, holding honest discussions and constantly asking questions. It means understanding the needs, challenges and vision of the other side:
Network. Go to conferences and talk to people from other organisations. Develop the soft skills necessary to build and maintain good relationships.
Create case studies. To help these conversations, put together stories of how you helped solve a mobility problem in real life. Proof is far more effective than theory.
Speak all languages. Avoid misunderstandings, and linguistic faux pas, by bringing native speakers into the room, and translating everything you write or say.
Keep lines of communication open. Set up a dedicated email address, online group chat, weekly/monthly face-to-face meetings – whatever suits both parties.
With city chaos growing by the second, the time to start opening up is now. As McKinsey concluded: "Solving the mobility challenge will require bold, coordinated actions from the private and public sectors." Taking the first steps may be easier than you think.
This is an edited extract from the Good Collaboration Guide: How the "3Ts" can help cities and private companies open up to each other for more harmonised urban mobility. Download it for free.
Brought to you by: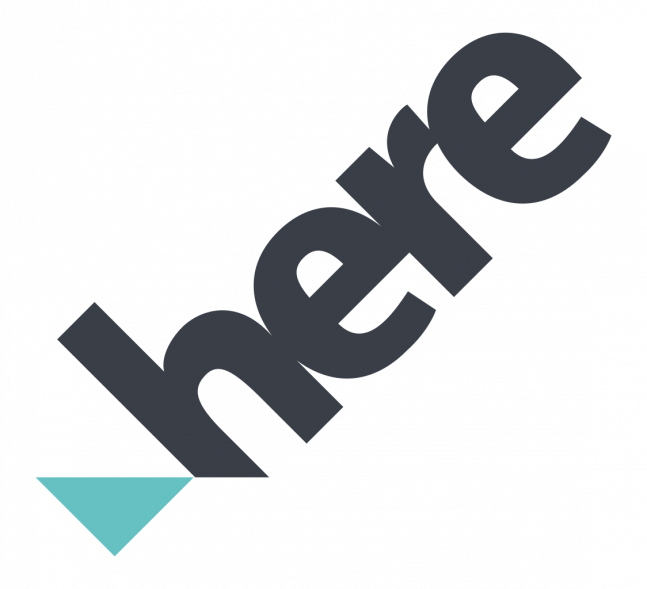 About this Content