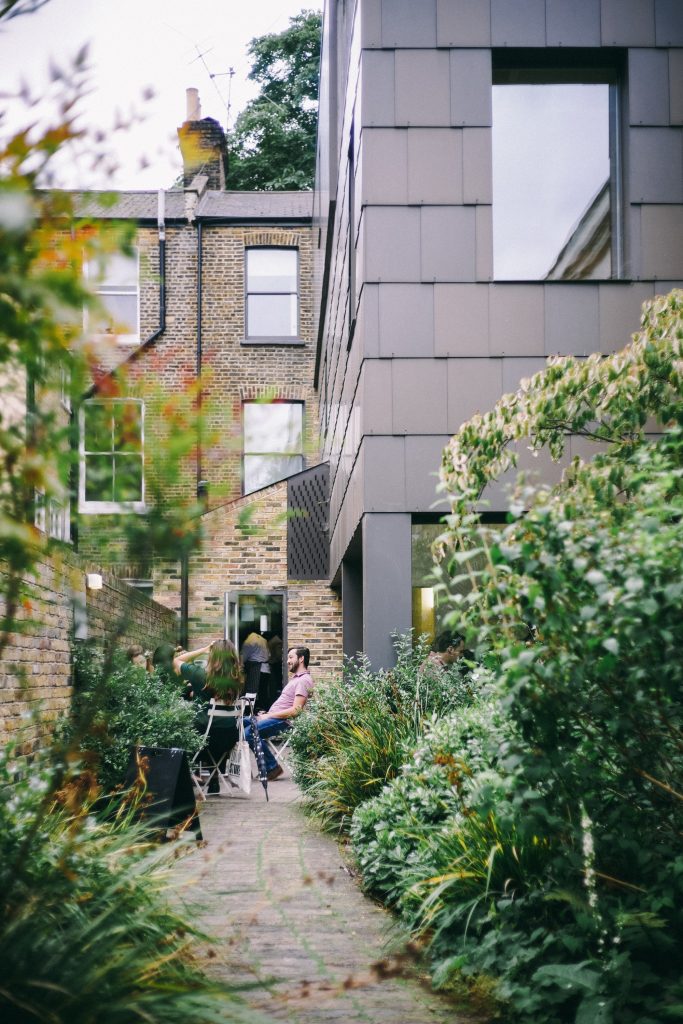 People are flocking to cities at an unprecedented pace. While 'mega' cities are growing, mid-size cities are growing even faster. Inevitably, this brings serious challenges. Cities must create job opportunities, adequate housing, proper transit solutions and more. Unsurprisingly, cities are increasingly focusing on urban regeneration projects, as a means to accommodate their growth. Too often, these projects put a strain on social resilience. Inner-city neighbourhoods and former industrial zones are being transformed from undesirable areas into locations where people want to live, work and socialise. Houses are renovated, new coffee shops established, public safety increases. A side effect is often out-migration of existing tenants, mainly among lower-income minorities, and in-migration of a wealthier population.
So while regeneration can be the reflection of healthy economic growth in the city, with multinational companies opening headquarters and attracting employees from out of town, it does not achieve the desired impact unless residents are able to share in the success. A recent comprehensive study in the US on this controversial issue suggests that, while gentrification carries negative connotations, many existing residents, including the most disadvantaged, are able to remain in gentrifying neighbourhoods, enjoying the economic, educational and social benefits.
Regardless of who has the upper hand in the debate, there is shared understanding that successful urban renewal must be about strengthening communities. This goal should be at the forefront of development planning and, more importantly, its day-to-day implementation. Success lies in ongoing actions reinforcing the role that proud communities, rich history and culture play in the evolution of neighbourhoods–a role that places them at the heart of what makes the city unique, infusing it with identity and character. Solving all of this is more than a question of infrastructure and investment. If a growing city is to be a successful city, it must also preserve the spirit of the city and its social resilience.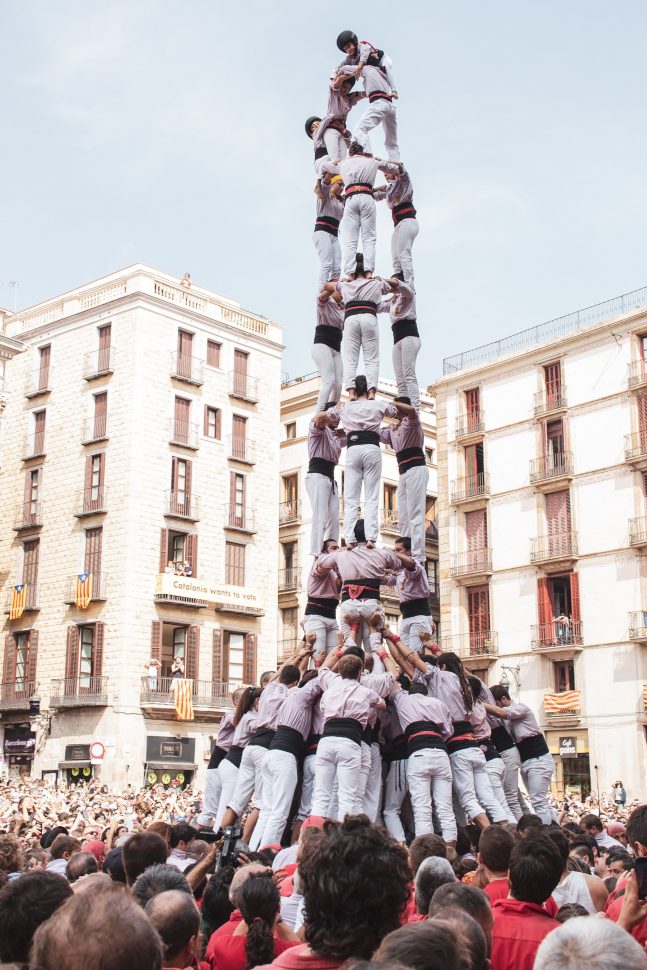 Therefore, growing cities must not leave communities behind. Although neighbourhoods may undergo radical changes, if social resilience is to be maintained, their core identity must remain. Social resilience is about creating a sustainable future for local residents and businesses alike. It means meeting the long-term educational and employment needs of residents. But it also means preserving the communal ties which form a city's social glue. Small local businesses are an important part of this equation, as they are typically owned by local people and are the largest employers (in total) of local residents. The challenge ranges from ensuring these businesses thrive in the short term while renovations take place and infrastructure is upgraded, to making sure they are part of the vision for the neighborhood in the long term.
In this regard, the use of a platform designed to encourage engagement between the city and communities and within communities themselves, as neighbourhoods undergo transformation, could be an answer to the challenge–from public consultation during the planning process, through to interactions between residents and local businesses. A local digital currency, which is used to reward actions that strengthen the community, can fuel prosperity and strengthen communal ties. The municipality and city champions can use the currency to encourage residents to shop at local businesses while development work is ongoing or to encourage new residents to engage with the institutions in the community which have for so long characterised the neighbourhood–visiting museums which celebrate local heritage, eating at cafes at the heart of the local scene for decades and supporting local sports teams.
Growing cities must use innovative ways to make sure that communities are not left behind and social resilience is maintained. By nurturing interactions between people from different backgrounds and between residents and local businesses, a local currency can give cities something which it is hard to put a price on–social cohesion and civic pride.
Dr Dana Heller is the Chief Strategy Officer at Colu, a technology company using a unique digital currency to strengthen cities.
Brought to you by:

About this Content