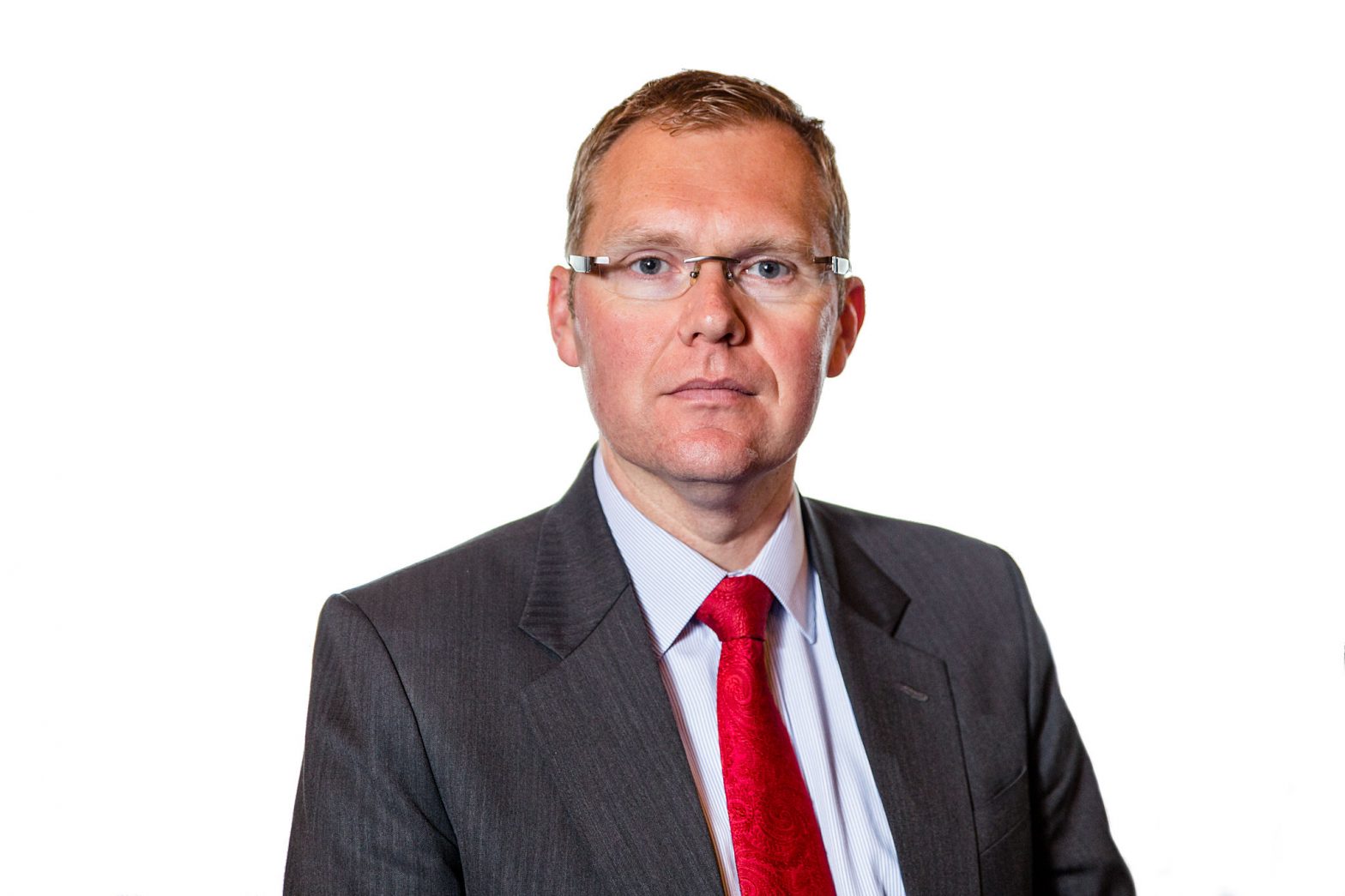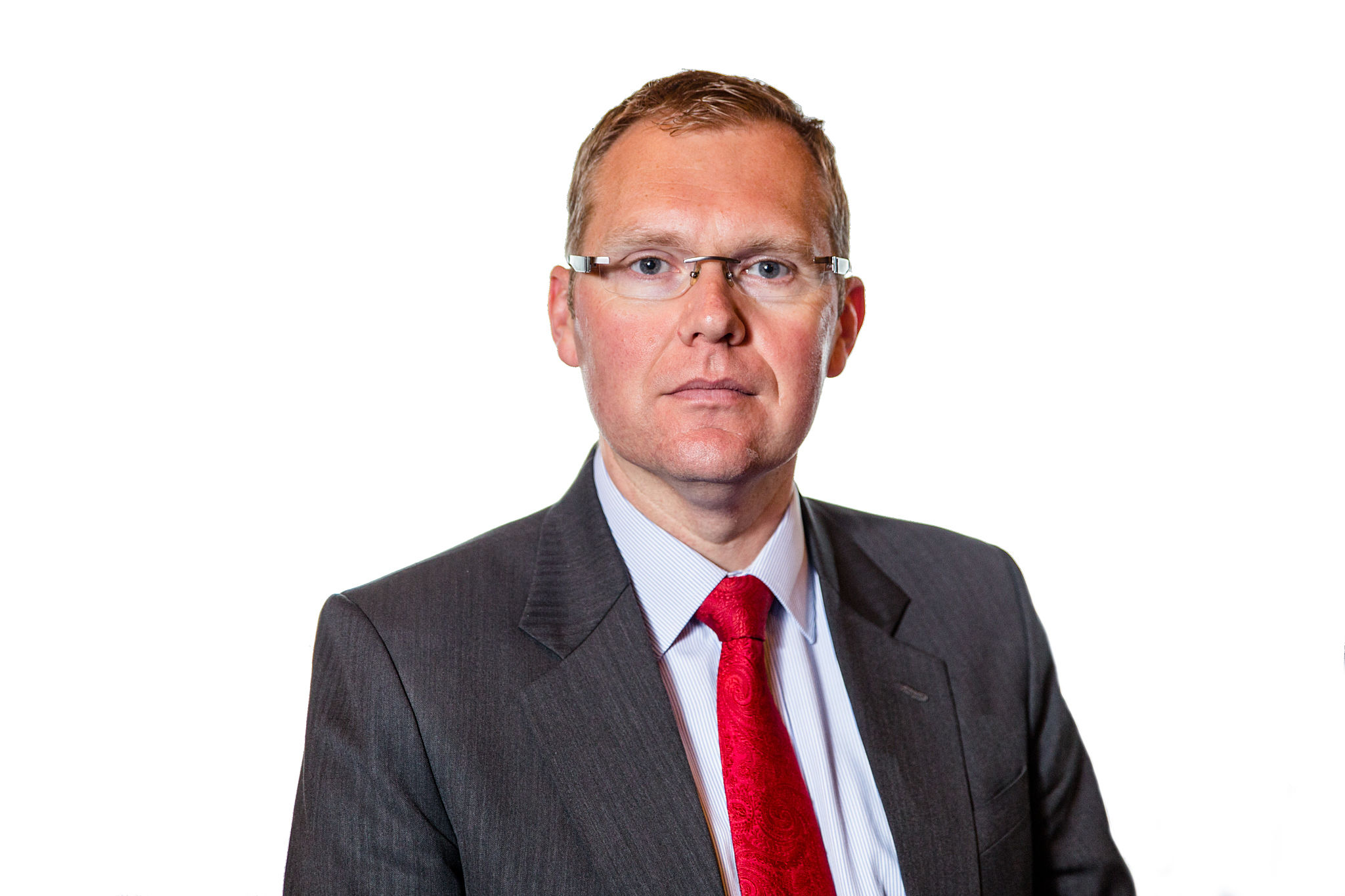 Photo: Cllr Nick Forbes
First G7 'Urban 7' summit highlights role of cities in COVID recovery
By: Cllr Nick Forbes, Leader of Newcastle City Council and Chair of Core Cities UK
Cities represent both the greatest joys and challenges in society. We are the home of innovation, creativity, and culture. The places where millions of people choose to live, not just for the purposes of work, but for a sense of community and identity.
But cities also face massive challenges, chief among them post-COVID recovery, economic inequality and climate change. These will be top of the agenda as G7 world leaders meet this week in Cornwall.
Core Cities UK, the alliance of cities that I chair, chose this moment to convene the first G7 U7 urban summit with city leaders from Canada, France, Germany, Italy, Japan, UK and USA in attendance along with representation from the G7 guest nations of Australia and South Korea.
Part of our aim in holding the U7 Summit was to stress to national governments that cities must be at the heart of national post-COVID recovery and renewal plans if we are to create a greener and fairer future.
We are not mere delivery agents for national governments, but can build coalitions for change and engage citizens positively in a way that national governments can't.
Net zero cities
As one U7 summit delegate, quoting the US poet Amanda Gorman, said: "If we are brave enough to see it…we are brave enough to be it."
We recognised that cities have to work for everyone. We must make sure cities, towns, regions and other places share and support each other's growth. All the evidence shows, there are no strong regions without well-functioning cities at their heart.
All the global cities represented at our summit were on the frontline during the pandemic. They all suffered as a result, but our discussion made clear they are also the places most capable of delivering recovery. Cities have been written off before, for example after the 1918 flu pandemic, but they went on to shape much of the 20th and early 21st centuries. Despite COVID-19, cities are still the future.
Cities also generate the majority of carbon emissions, but, because of their scale and levels of innovation, hold the key to achieving net zero.
We used to be the villains of the climate change debate, but we are now recognised as the heroes. For example, my own city of Newcastle is one of only four places to be rated A by the Carbon Disclosure Project.
Core Cities UK looks forward to setting out our plans for action on climate change at COP26, in the great Core City of Glasgow, later this year.
Our Joint Declaration, issued after our summit, says that as globally facing cities we all share common values of openness, tolerance and the need to address inequalities and sustainability as well as the climate emergency.
But we are also bound together by our belief in democracy as the ultimate expression of people power. At a time when there is growing indifference to democratic processes, we are determined to show that politics can change people's lives for the better.
By continuing our shared dialogue, building collaboration and solidarity, we can learn from each other and find new ways to turn these values into action. Our time has come for our great cities to lead.
The following organisations signed the U7 Declaration on June 9, 2021.
Cllr Nick Forbes, Chair, Core Cities UK, Leader, Newcastle City Council
Mike Savage, Chair, Big City Mayors Caucus (Federation of Canadian Municipalities); Mayor of Halifax, Canada
Burkhard Jung, President, Deutscher Städtetag; Mayor of Leipzig, Germany
Dario Nardella, President, Eurocities and Mayor of Florence, Italy
Fumiko Hayashi, President, Mayors Association of Designated Cities; Mayor of Yokohama
Frank Cownie, United States Conference of Mayors; President of ICLEI and Mayor of Des Moines, USA
Rt Honourable Adrian Schrinner, Chair, Council of Capital City Lord Mayors, Lord Mayor of Brisbane, Australia
Myeong-seon Hwang, President of the National Association of Mayors of Korea, Mayor of Nonsan City, Korea
Dr Peter Kurz, Chair, Executive Committee, Global Parliament of Mayors, Mayor of Mannheim
Minna Arve, ICLEI Vice President, Mayor of Turku, Finland
Emilia Saiz, Secretary General, United Cities and Local Government
Lucy Slack, Acting Secretary General, Commonwealth Local Government Forum
Cllr John Merry, Chair, Key Cities; Deputy Mayor of Salford