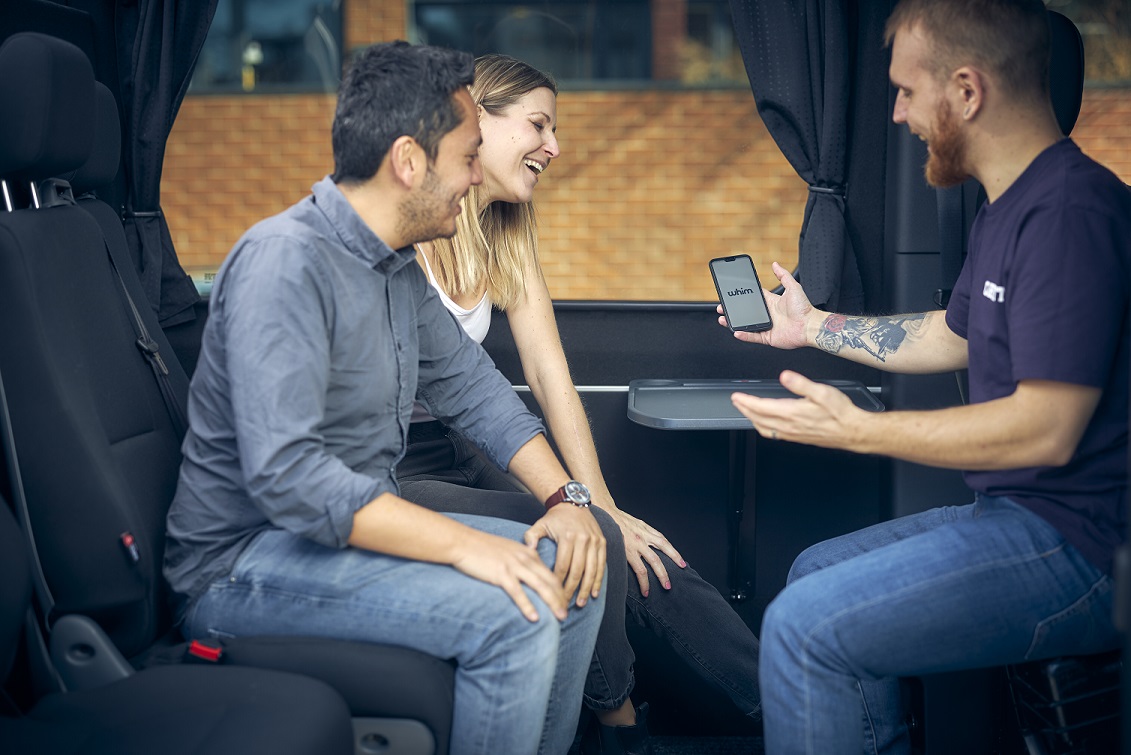 To effectively tackle climate change, one must understand freedom. Freedom of mobility, freedom of choice and the markets. And also the ugly underbelly of freedom: overuse of common resources.
For over 100 years the automobile has been a symbol and guarantor of individual freedom. Having a car, even when it sits in a garage, makes you free. Today this idea is challenged. Are you really free when you sit in a traffic jam? Are you free when you drive a nicer car than you can afford? Do you feel free when you know that your car may be one the primary causes of the climate catastrophe?
Tackling climate change, small particles in the air and traffic congestion would be easy if you could just take away people's freedom, in this case their cars. But that is not how you run a democratic society or a modern economy. Even trying to open a debate about limiting people's freedom for the sake of the common good usually leads to a public outcry and a whole lot of lobbying.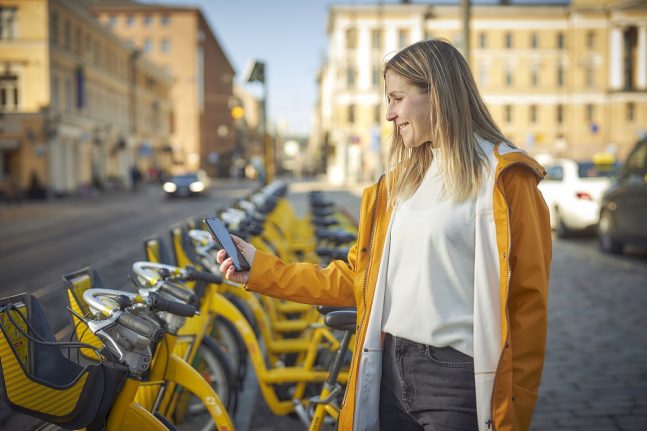 But the truth–based on all that we know of climate change–is that we must interfere with the century-old idea of freedom based on cars and either ban some of them or tax emissions to a degree that produces the same result. So far, improving automobile technology or investing in public transportation has not been able deliver significant results in the fight against climate change. According to the recent IPCC report we must cut our CO2 emissions by 45 percent from 2010 levels by 2030. That's 11 years. What we have tried so far simply isn't working, but drastically limiting individual freedom is going to be a heck of a fight. A fight so difficult, it may be unwinnable.
The really revolutionary idea of Mobility-as-a-Service is not just to add a service layer, easily operated through an app, on top of different modes of transport. The revolution is in detaching the idea of freedom of mobility from car ownership and attaching it onto something more sustainable. When done right a MaaS service combines individual freedom with a business model that is compatible with fighting climate change.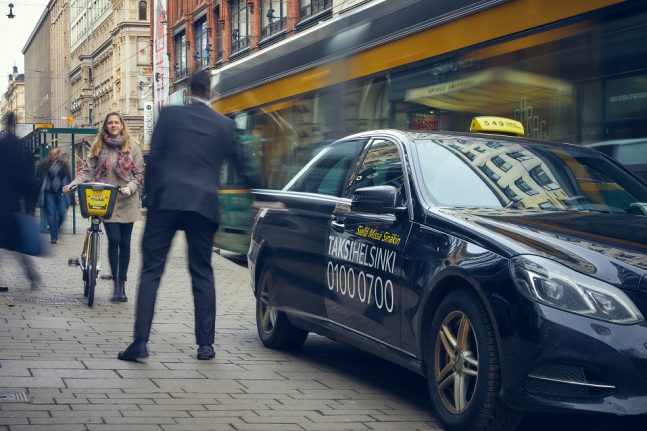 If the MaaS app is delightfully easy to use, if the services behind it deliver and if the transitions from one mode to another are well thought out, MaaS delivers the freedom and joy of a car without the need to own one. At the same time, if the business model behind the service is based not on increasing, but on optimising the need for vehicles, and if the app gently directs people towards choosing the sustainable option, then as a whole the end result is close to what we could achieve through restrictions and taxation. Without the fight.
For this to happen, the change cannot be left to markets or officials alone. If we want to move the needle by respecting individual freedom while incentivising sustainable behaviour, the worst possible idea is to leave it to one local operator, whether public or private, to come up with the right solution. One size does not fit all. To build MaaS right we need ecosystems of tech companies, transport operators, payment companies and municipalities working together towards the same goal. Someone has to set that goal. For maximum impact the officials, planners and decision makers in big cities must be the ones pointing the direction and the targets, then everyone must join in to meet them. To save the ecosystem that sustains human life as we know it we must build traffic ecosystems that support life as we want it.
Brought to you by: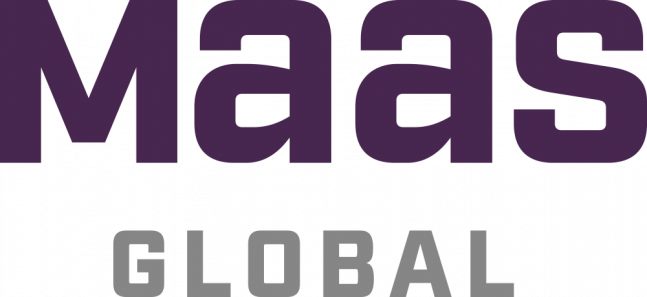 About this Content