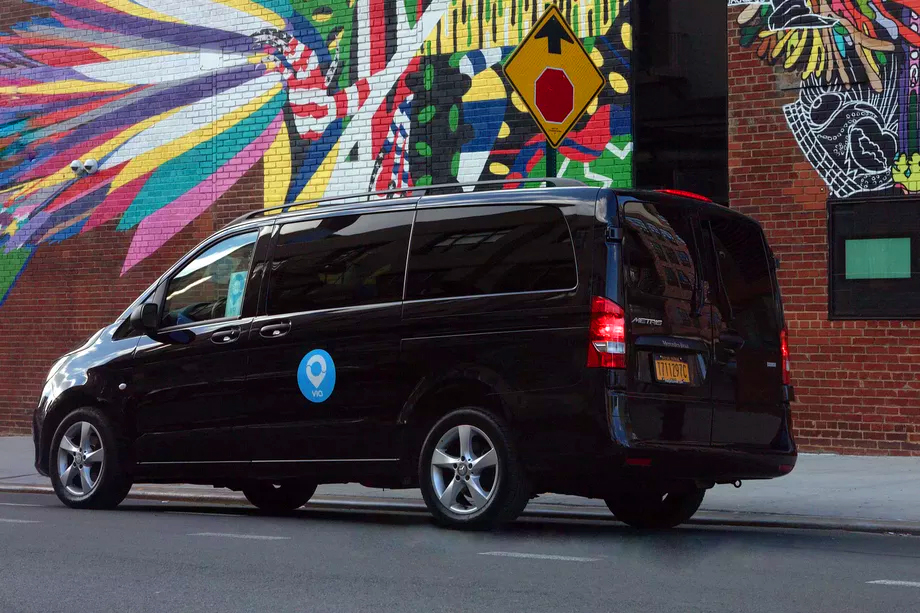 By Andrei Greenawalt, Vice President for Public Policy, Via
Via was founded with the goal of offering efficient, affordable, and sustainable-shared rides to everyone, everywhere. Our technology enables multiple passengers headed in the same direction to seamlessly share their ride, re-routing vehicles in real time in response to demand.
We have provided more than 30 million rides in our consumer-facing markets–New York City, Chicago, Washington DC, Amsterdam and London, the latter two as part of our Mercedes-Benz Vans joint venture ViaVan–directly connecting drivers and passengers at the tap of a smartphone.
Across the globe we are partnering with governments. In Berlin, Via will launch a project with the BVG, that will be the largest public sector deployment of on-demand shuttle service anywhere in the world. In some cases, we provide a Software-as-a-Service or SaaS solution to an agency with its own vehicles and drivers, while in other partnerships, we operate the service entirely. In each instance, we share actionable data to inform future transport decisions.
We are working with LA Metro to provide a first mile/last mile solution to transit stops. The project is funded by the largest grant from the Federal Transit Administration's Mobility on Demand Sandbox grant competition, as well as local funds. As a way to make payment easier, riders will have the option to pay for their rides with their TAP (Transit Access Pass) account.
In the United Kingdom, Via has partnered with Arriva to launch ArrivaClick. The service provides on-demand, dynamic shuttles in and around the town of Sittingbourne making it easy and affordable for commuters to get to the city's rail station and from the rail station to major employment centers in the area. Arriva recently surveyed its riders and found that over half of them would have used private vehicles if ArrivaClick were not available.
Via has already seamlessly integrated its shared ride technology with autonomous vehicles, as demonstrated in a recent integration with autonomous vehicle maker NAVYA. We believe our partnerships are not only improving mobility and lowering costs today but also represent building blocks for the eventual deployment of electric, autonomous vehicles as a shared, public resource.
A paper earlier this year by UC Davis' Institute of Transportation Studies explained that in order to most effectively reduce congestion, free up parking and other space for better land uses, cut greenhouse gas emissions, and improve liveability in our communities, it is not enough to electrify vehicles and make them autonomous–we also must use them on a shared basis.
Our technology has learned to intelligently select the fastest routes for each vehicle using real-time traffic data, direct passengers and shuttles to optimal pick-up locations to avoid detours, accurately predict how demand patterns will unfold throughout the day, and smartly position vehicles to anticipate that demand.
In 2018, we look forward to continuing the rapid growth of Via's partnerships with cities and transit agencies. We anticipate that our on-demand transit technology will be adopted by new partners across the world, expanding access to affordable mobility for millions of people.
We are excited to help cities extend the reach of their existing public transit infrastructure through dynamic first/last mile services; improve the efficiency of paratransit, dial-a-ride, and underperforming bus routes; and complement existing fixed-route services with on-demand microtransit.
Our goal is ambitious, but simple: to improve mobility by making our software available to every transport operator, public or private, across the globe.
Brought to you by: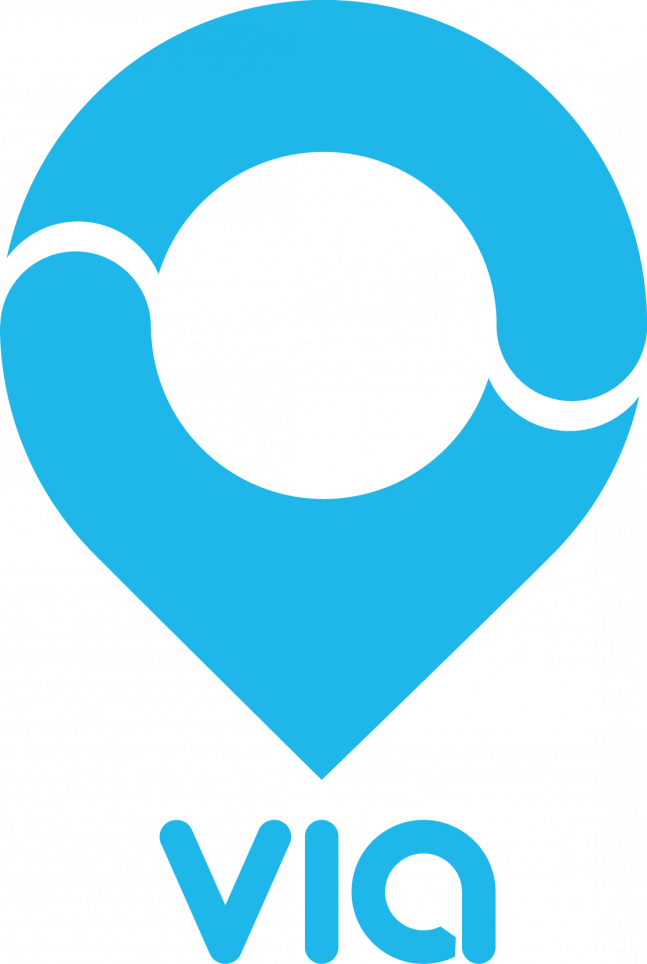 About this Content