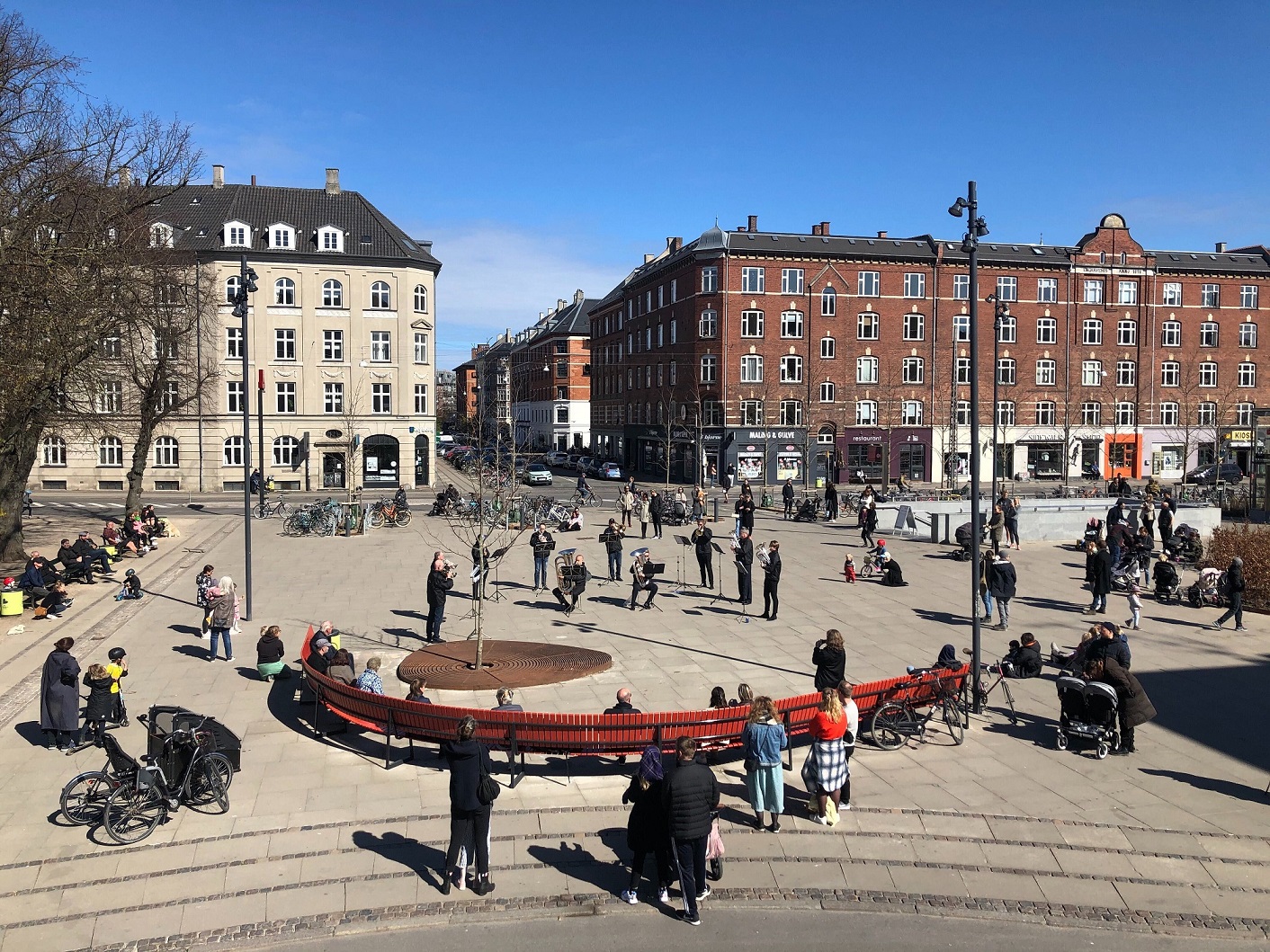 By Sophia Schuff, Project Manager, Gehl
Throughout the COVID-19 pandemic, we have all had similar internal conversations: "Should I go out for a walk?", "Can I go to the store?", "Maybe I'll stay inside a few more days." The decision to go out into the city or stay inside is hugely influenced by how your city is designed. The key determining factor to being in public safely is to maintain one to two metres distance from other people. Yet streets, sidewalks and transit options don't always allow people to stay physically distant.
At Gehl, an urban design and strategy consultancy, we realised in the first month of the COVID-19 lockdown that this might be our only chance to observe how people use the city when the everyday reasons for using it are either reduced or taken away all together. With this question at hand, Gehl staff took to the streets to study this new type of public life. Across four Danish cities and two New York neighbourhoods – taking advantage of our local New York Office – we observed the new reality.
Public space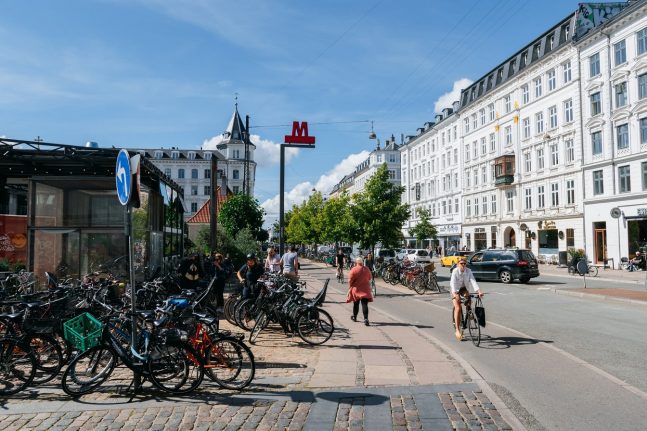 In Copenhagen, a city built around wide walking paths, bike lanes along all primary roads, and a network of public spaces and parks, we found that people have not had difficulty social distancing. And while the city retail centre became deserted, with an 80 percent reduction in pedestrian movement, local neighbourhoods saw a 21 percent increase in people eating, socialising or partaking in other recreational activities. Here, it became immediately clear that where some areas witnessed a drastic reduction in public life, local neighbourhood meeting places had been thriving. In an online survey, respondents claimed that their local public spaces were vital for their mental health and they appreciated the lower number of cars on the road.
On the other hand, in New York, a city with less consistent sidewalk widths, a more fragmented bicycle lane network, and dispersed public spaces and parks, we found that not all neighbourhoods allow the same opportunities for social distancing. While some neighborhoods we observed have invited people to use local areas to exercise and access basic amenities, and made it possible for essential workers to reach their jobs safely, other neighborhoods have streets and sidewalks so narrow that people have been forced to choose between avoiding social distancing all together or using the road to walk on to maintain a safe distance. One result of this disparity is that often vulnerable segments of society are further disadvantaged by their physical surroundings, which in turn disproportionately increases their public health risks, which exacerbates existing societal inequalities.
Changing habits
In the global response to challenges of adapting the public realm to help cope with a pandemic, mayors have invited innovative planning solutions with great speed to  improve their population's opportunity to move, socialise and work safely. City leaders are thinking on their feet about how they might respond immediately to this public health crisis while simultaneously changing attitudes and physical infrastructure. To encourage pandemic resiliency, at Gehl we are working to help cities increase the benefits of public life, improve equitable access to important services, and introduce convenient opportunities to walk and cycle, and more.
By studying the movement and activities of people during this time, we are creating an evidence base for recovery plans and responses that react to people's natural behaviour and allow for physical distancing to be the easy choice for people to make. The economy has opened but restrictions are still in place, and many of the habits that have emerged are likely here to stay, including an increase in walking, staying locally and using public spaces for more diverse activities.
Urban planning and design must respond to these changing habits and build on the fact that public and accessible space is no longer a 'nice to have' but a visceral necessity for all people.
For snapshots of findings from Gehl's COVID-19 public life survey in Denmark visit: https://covid19.gehlpeople.com/
About this Content