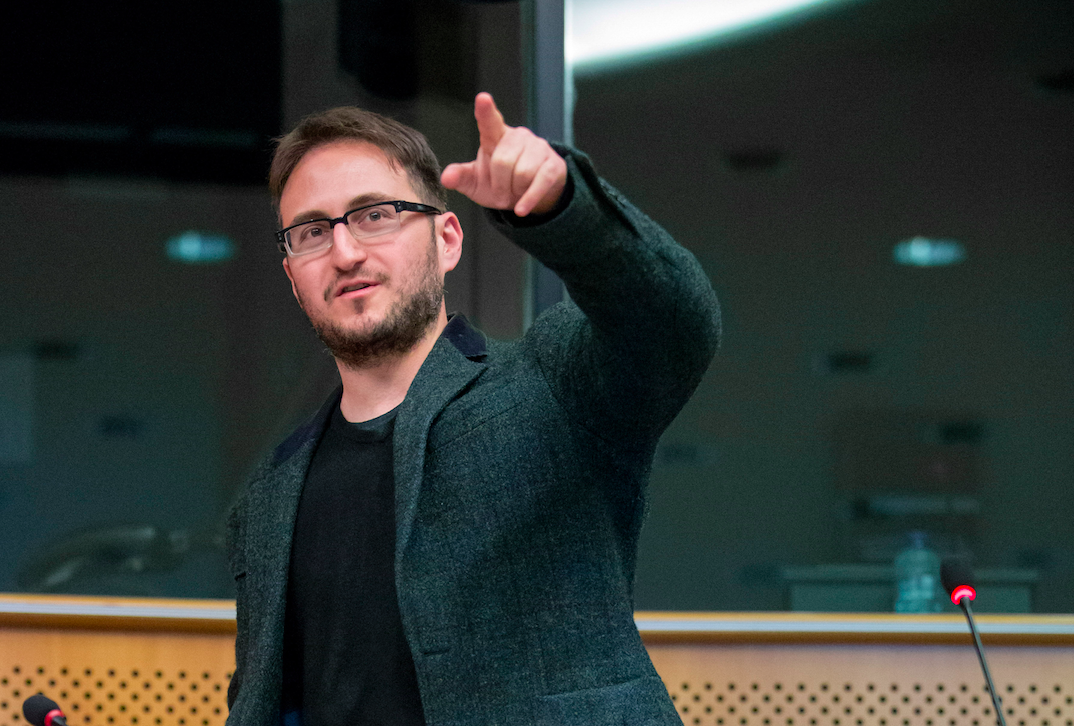 By Shain Shapiro, CEO, Sound Diplomacy 
For the first time at a UN World Urban Forum, culture was discussed as a pillar to achieving sustainable development. During the the ninth edition of the Forum, held in February in Kuala Lumpur, culture was discussed across a few panels and within that, the first ever music discussion was held.
Music and culture have never been formalised as a tool to develop, sustain and support good development, promote gender equality, eradicate poverty and support sustainability. To me, this is a watershed moment for music, both as an industry and an art form. This is compounded by the fact that cities around the world–from Melbourne to San Francisco, Bogota to Cape Town–are looking at music as a policy tool to attract jobs, drive wealth, increase tourism and importantly, support sustainable policies.
Understanding music in this way is new for cities and governments. The term 'music cities'–a catch-all phrase that explores the role of music in urban policy–is only a few years old. It is driven by the music industry to compel city governments to support music infrastructure, such as music venues, festivals, studios and rehearsal facilities.
The scholarship surrounding the term is nascent and only recently have urban thinkers begun to explore the role of music across city governance and within that, sustainability and development. But the proof that this is a tool we can no longer ignore is prevalent around the world. Music in a number of guises has led to economic growth, development and increased competitiveness for years.
Austin remains the United States' fastest growing city above one million people. While there is a substantial academic, banking and tech sector, the city declared itself the 'live music capital of the world' in 1991 and has become a magnet for creative entrepreneurs and artists. Nashville, the world's only singularly-branded 'music city', has utilised this to drive growth in its health sector, now the nation's biggest per capita. Melbourne has seen its inbound tourism increase as it formalised its music policy within council chambers in 2014, and music tourists to the UK as a whole have increased year-on-year, since statistics began being tracked in 2015. In London alone, music tourism is worth £1 billion to the public purse.
In order to capitalise on this growth, a city must take formal, structured steps to recognise the value of music across urban policies and decision making. Only a handful of cities have done this around the world–about 100–but the growth is significant. Five years ago, this number was in single digits.
Music ecosystem assessment
To do this, a process is being mapped across a number of cities to demonstrate best practice. The first step, similar to any other sector, is to map where it is, how much it is worth and what the deficiencies are in relation to this. This is what most cities refer to as a music ecosystem assessment, and it provides the baseline to understand the role of music across development, land use policy, economic growth, regeneration and consequently, sustainability.
More often, as cities grow and become denser–as is happening the world over–land value increases. Music is a value capture tool, but it does not inherently lead to immediate economic yield for the land that hosts it. Whether it is a venue, a festival or a community space, music is a slow growth prospect. It takes a while for its impact to situate itself within a community, create critical mass and drive growth. But when a venue or festival succeeds, it increases the value of everything around it. It captures requisite value. In London, for example, for every £10 spent on concert tickets in the capital's small-to-medium sized venue stock (under 1,500 capacity), a further £17 is spent nearby in restaurants, bars, public transit and minicabs. In New York City, the music industry supports US$3.4 billion in indirect economic impact alone.
When this is strategised into a city's master plan, from the beginning, music can be built into infrastructure, rather than be bolted on. A city understands where it's best placed, what potential friction points are and how–as an industry–it can drive growth across a number of sectors. But this requires measurement, mapping and expertise, as well as budgets dedicated to fostering growth. And this is where cities often fall flat. Commissions are set up without budgets and music is informalised, turned into a nice-to-have, rather than a key economic, cultural and social driver. Those seeking greater sustainability and growth are recognising this and formalising music, via a music office and accompanying strategy.
But this has just begun. One hundred cities is not enough. Once all cities recognise this revenue generator that has been there all along–music–development will follow. And we can be sure that at the next World Urban Forum, music will feature more heavily, because by then it will become the norm, rather than the exception.