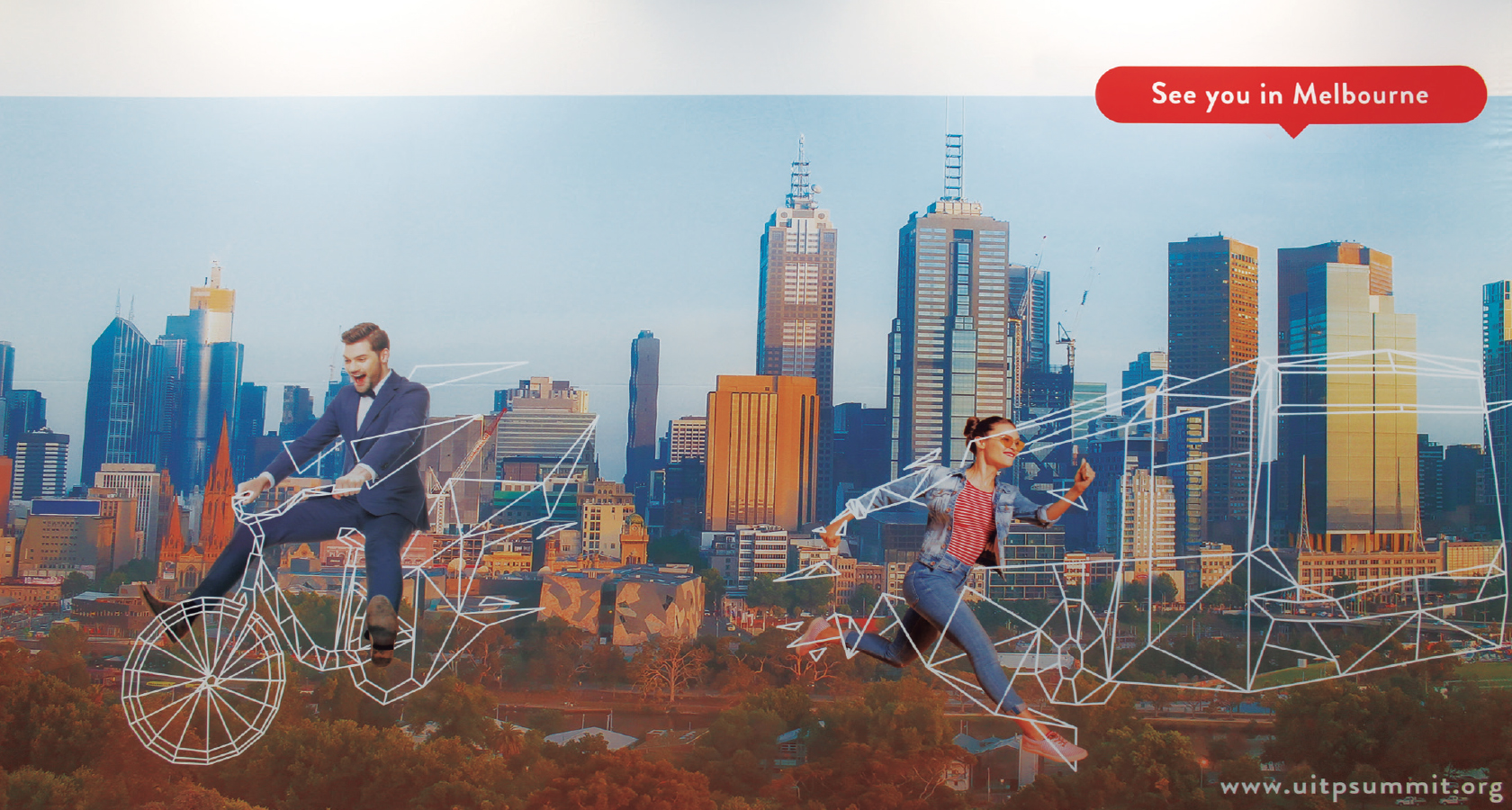 Growing pains
Melbourne could be a victim of its own success. For seven consecutive years it has beaten other global cities to become the Economist Intelligence Unit's most liveable city. This year the city's population hit 5 million as more people moved there and by 2026 it will surpass Sydney as Australia's largest city.
The city's rapid growth in tandem with the metropolitan and greater region of Melbourne is creating planning and infrastructure challenges for the transport body that oversees the state of Victoria.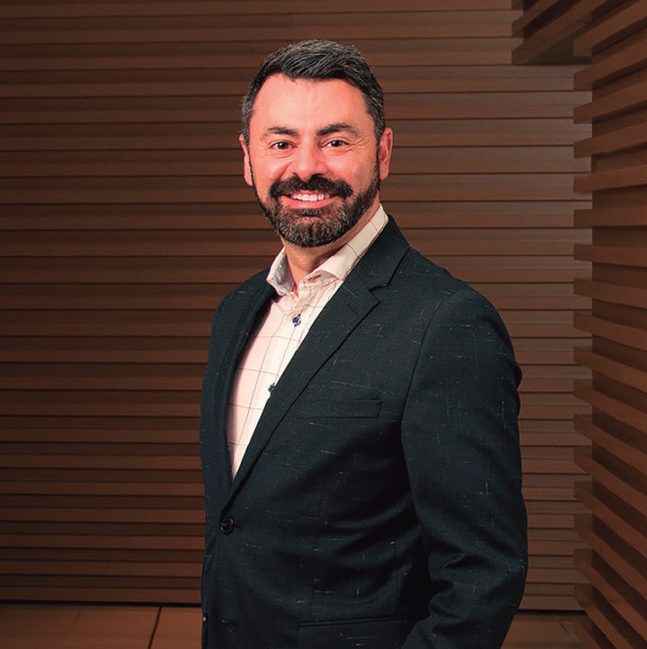 "Our regions are growing rapidly, as is the state of Victoria and there are more and more people who commute into Melbourne for work, education or health," says Alan Fedda, Deputy Chief Executive for Public Transport Victoria (PTV).
The key task for PTV is to integrate the network and "catch up" on the infrastructure required to meet growing demands.
"The state government has invested money into building the infrastructure that Melbourne needs for the future but the challenge we've got is moving Victorians and Melburnians today as we build the new network," adds Fedda.
No pain, no gain
That means disruption, as train tracks are duplicated, new signalling systems installed, 75 level crossings removed and train stations upgraded. The sight of a bus replacement service is enough to sink any commuter's heart. But as Fedda explains, it is crucial.
"Unfortunately it means extending peoples' journey times but if we don't do the work today then the pain in the coming decade will be increased if we don't build capacity," he says.
Aside from smaller upgrades across greater Melbourne, PTV is building a new nine-kilometre twin tunnel crossing from the west of the city to the southeast that will reduce some journey times by up to 50 minutes.
Five new underground stations will be built, two of which will connect with existing stations under the central business district, allowing a "true interchange".
The project will also increase capacity by 20 percent with a new fleet of metro trains–the first in over 10 years. The first of these new trains will be launched later this year and will run on existing track and later through the new metro tunnel.
Faster payments
In April, to ensure faster and greater payment options on the network, PTV launched an Android mobile payment option for its myki smart loadable payment card. In partnership with NTT DATA and Google, the new system has been installed into existing ticketing infrastructure.
"It has been a seamless implementation and what is fantastic about it is from day one we have been able to provide all ticket types," adds Fedda. "This includes concessions, full fares, pay-as-you-go myki money, or myki passes."
Grand plans
The most ambitious project is a new 90-kilometre suburban rail loop, which Fedda says is "the biggest transformation of public transport that will change the way people move".
It will connect with every major line and includes 15 new stations. Construction will start in 2022 and geospatial technical investigations are set to begin this year.
"Not only are we planning to build capacity for today and the next five to 10 years, we are planning the infrastructure for the next 30 to 40 years," says Fedda. "That is really great to see that kind of commitment and vision."
UITP members will be able to see the commitment and vision first-hand as Melbourne will host the next UITP Global Transport Summit in 2021. Fedda says that the city's winning bid is a reflection of a public transport renaissance across the country as more Australian cities are appreciating the need to upgrade public transport.
"Our bid to win 2021 was broader than just Melbourne," adds Fedda. "I think we are a real gateway to many projects occurring across the country. When we host, and people visit in two years, there is great opportunity to see what else is happening across Australia."
---
For further insight into what it takes to transform the public transport system of a global city to meet the needs of its fast-growing population, you can view a mini-documentary produced by BBC Storyworks highlighting the changes that Melbourne is undergoing.