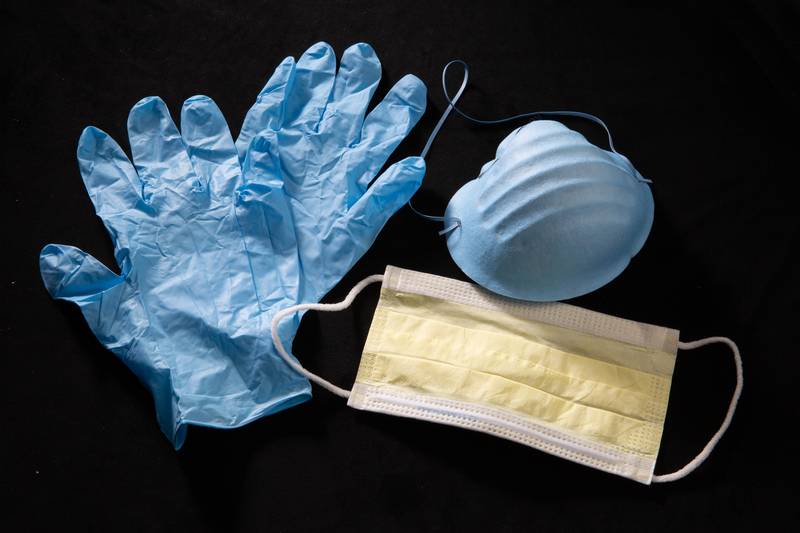 Photo: PPE dreamstime Image: Cindy Greaves | Dreamstime.com
Pandemic pushes cities to look at new procurement processes
28 April 2020
by Jonathan Andrews
By Jonathan Andrews
Michael Owh had only been general manager for purchasing and contract services at the County of Los Angeles for a year when in early April the coronavirus pandemic began to sweep across from the hard-hit east coast of the US .
He and his team were faced with levels of stress and intensity never seen before in trying to source and procure necessary personal protective equipment (PPE) and life-saving hospital equipment.
"There was a week where it was actually easier for me to get four private planes willing to go pick up respirators from China than it was for me to find legitimate respirators," he exclaims in a video call organised by the Aspen Institute Center for Urban Innovation.
LA County is now into its third week of what was expected to be the peak of coronavirus cases but projected deaths have been lower than expected. Hospital capacity is still "decent" for intensive care beds, as well as emergency room beds.
PPE demand, however, remains strong as do the barriers and challenges in procuring the vital equipment.
"You go down all these rabbit holes that take hours and days to figure out, and you still come back with nothing," he says. "On the one hand you are seeing the best in people and on the other hand, the worst."
He mentions fake conformance documents, "grey market sourcing", and a rabbit hole of misinformation including when he was trying to source a global supplier's respirators from Europe, only to find out the manufacturer did not sell in Europe due to regulations.
"You are feeling desperate all the time because the work you are doing is potentially saving lives everyday, so if you can't get something it's really tragic."
Going digital
In New York City, the epicentre of the pandemic in the US, Owh's counterpart Jennifer Geiling, says that after facing the "nuts and bolts" challenge of getting masks and gloves the city is now pursuing technology initiatives to digitise procurement across the city.
Geiling, deputy director at the Mayor's Office of Contract Services who oversees a budget of US$20 billion, says that the one takeaway after COVID-19 is that cities need to get moving on digital procurement.
"The City of New York is the largest in the country in really moving to a digital platform to touch all of these goals that are critical in an emergency situation and also in an everyday situation," she says.
Procurement has historically been paper and in-person "heavy", yet during the coronavirus pandemic cities have been forced to move things online, like vendor conferences and online submissions.
"No longer do you have to drop off 10 hardcopies of your proposal into a marked box and have them tabbed and spiral bound," says Greg Wass, Senior Advisor, Government Performance Lab, Harvard Kennedy School. "That will no longer be the case."
He says that what city governments are doing in response to the crisis is moving them in a digital direction. This is helping them to learn more about the marketplace and collaborate more with service providers to adapt contracts that reward innovation and results.
He cites the City of New Orleans as a case in point which held its first public online evaluation committee meeting and "will be doing so for the foreseeable future".
"These kind of adaptations that get rid of outdated and cumbersome practices, we hope will live on and they're good permanent improvements to the procurement process," he says.
Private sector response
The private sector is also stepping up and playing a role to assist cities during the crisis. Because of the emergency situation the competitive bidding obligation–often a four to 24-month process–has been waived for most government agencies across the US.
One tool that has been available to governments and seen increased interest is cooperative contracts.
Mariel Reid, Co-Founder and CEO of CoProcure, now offers for free an online tool that enables shareable or cooperative contract government buyers to save time and costs through aggregated purchasing power.
"The current procurement environment for PPE has been described as the 'wild west' with extremely elevated levels of price gauging, counterfeit products and fraud," she says. "What we realised is that we were actually solving the problem of trust."
CoProcure has collected and recorded purchasing experiences to help elevate new suppliers that have successfully served local governments to a verified buyer list.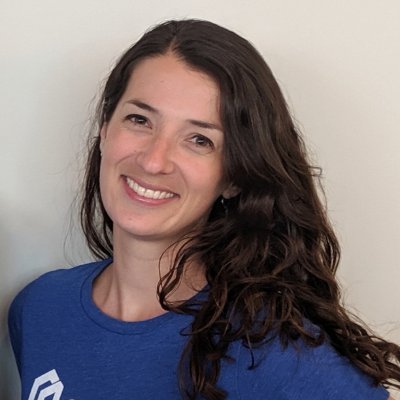 "One of our partners in the Kansas City Metro area, the Mid-America Regional Council, is leading efforts to source PPE and aggregating these potentially smaller orders that wouldn't otherwise be able to get access to legit PPE supply," she adds.
Wass, from the Harvard Kennedy School, emphasises that it has not always been like the Hunger Games. He believes cities are behaving somewhere between frantic and highly adaptive, with still a lot of cooperation.
"We're seeing this kind of flexibility and adaptability happening," he says. "It tells me that in the future, state and local governments will want to work more broadly for the needs of the people they serve, and work with vendors and providers to figure out how to meet those needs with more flexible and adaptable contracts."
Owh in LA County says the crisis has shown what he and other procurement officers are capable of but cautions against removing all controls.
"Just because we can act quickly doesn't mean that we should get rid of all the controls in place," he warns. "But as you scale up and go digital you should also think about what processes don't need to exist. Transparency and visibility is good but it also doesn't work if you don't have the talent and the people who are able and willing to actually implement and make it work. That is a far bigger challenge for all of us that we have to invest in."
Image: Cindy Greaves| Dreamstime.com