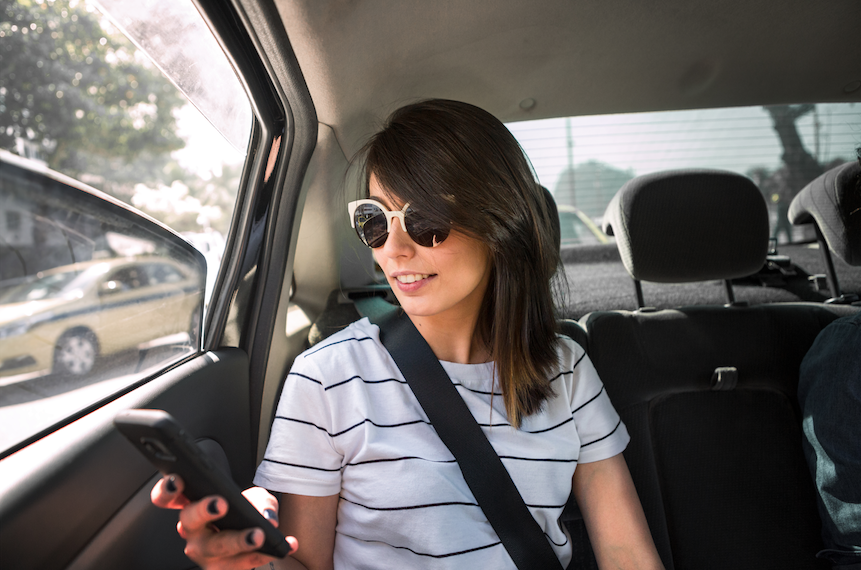 A new study by research group Juniper puts Helsinki in the lead of cities ready to deploy Mobility-as-a-Service (MaaS), which it claims will replace more than 2.3 billion private car journeys in cities each year by 2023.
Close behind Helsinki come Stockholm, Vienna, Amsterdam and Austin.
"Helsinki has achieved its winning position in MaaS driven by collaboration between government and MaaS vendors," said Nick Maynard, research author on the report. "Stakeholder partnerships are fundamental to MaaS in order to develop a viable multi-modal system delivering significant cost- and time-savings to the user."
MaaS is defined as a set of on-demand transport services that have caused citizens to change their choices and behaviours around mobility. The popularity of these services reflects their ease of use and the time that they save for users. The study even suggests MaaS transport could save each user as many as 90 hours per year. These services also complement cities' emission targets by reducing individual private vehicle use.
The study makes several projections, one of which being that Western Europe will account for 83 percent of global trips by 2023, having effectively led the trend on the back of successful public-private partnerships.
Also cited as reason for the region's dominance is the quality of its transport service provision as well as positive trials for new modes of transit.
Although the Texan capital Austin made the list of cities ready for large-scale deployment, growth of MaaS across the US is projected to be slower due to a fragmented system at state and federal level, as well as a low level of legislative support for regulation of the market.