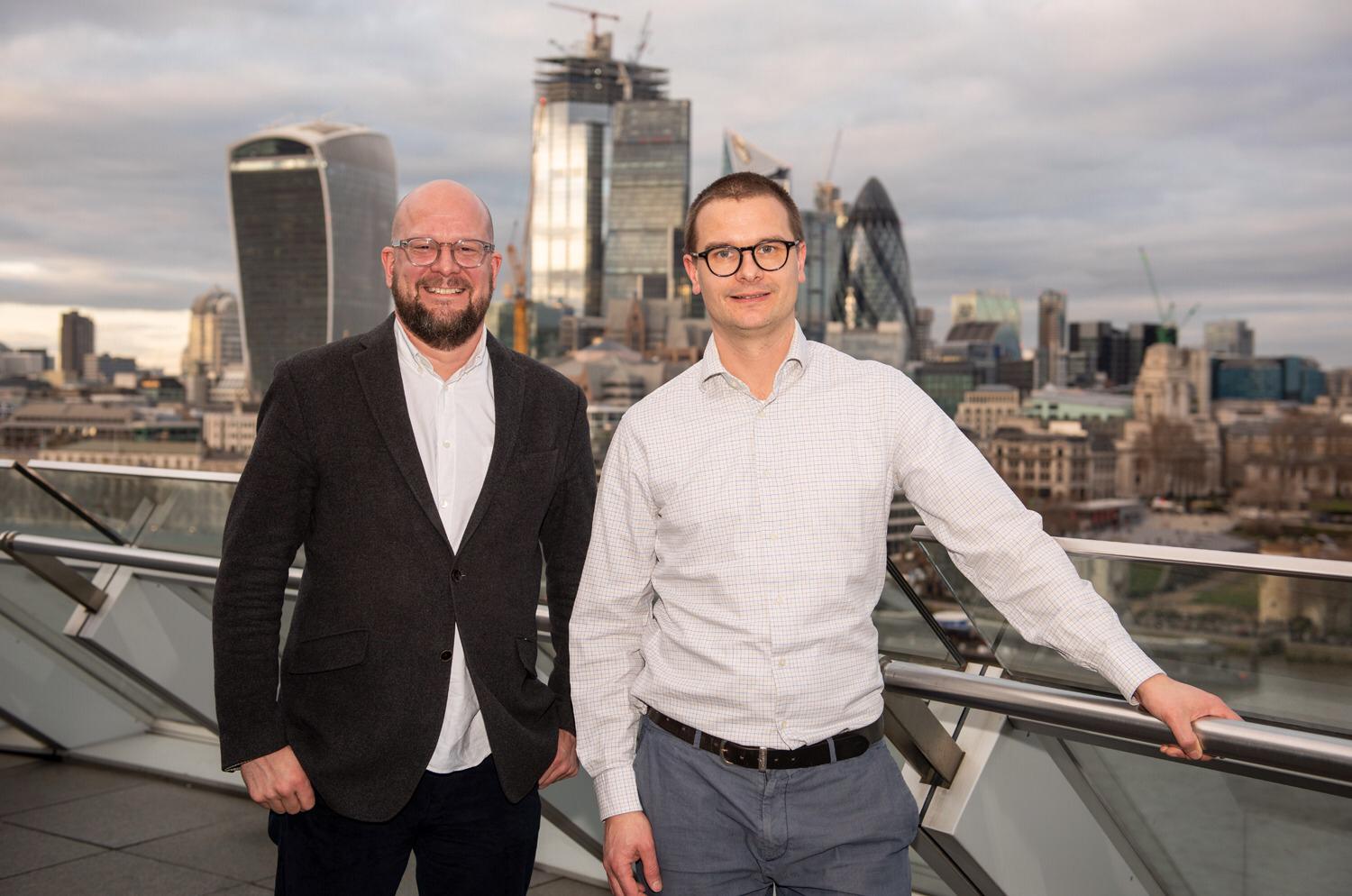 Photo: WhatsApp-Image-2019-02-11-at-17.19.10
Helsinki and London to partner on AI and open data
14 February 2019
by Jonathan Andrews
The Chief Digital Officers of Helsinki and London will work together on artificial intelligence, open data and digital innovation as part of a new agreement.
The 'City to City Digital Declaration'–signed by London's Theo Blackwell and Helsinki's Mikko Rusama–sets out several new areas of collaboration between the two capitals.
Key areas include the ethical use of data and artificial intelligence; sharing knowledge of artificial intelligence and its use in smart city solutions; learning from successful data-sharing approaches across public services; and encouraging digital innovation by supporting entrepreneurs and citizens to collaborate.
"London has made huge advances in the application of data and smart technologies for the benefit of those who live, work or visit here," said Blackwell. "We should always embrace the opportunity to share our civic tech innovations, particularly with fellow European cities, as we are demonstrating through the Sharing Cities initiative."
Blackwell said that the partnership with Helsinki will be the "first of many with fellow European cities committed to building in-house tech capacity and using our expertise in digital and data for civic benefit".
"The future relies on building in-house strengths to make or buy responsive digital services for our citizens," he added.
Rusama outlined Helsinki's vision to be the most functional city in the world that makes the best use of digitalisation.
"Developing our data and AI capabilities and assets are important enablers to this vision," he said. "We want to collaborate with leading cities like London on common challenges cities are facing. This declaration is a starting point for a deepening collaboration between Helsinki and London."
Both cities have recently set out ambitious plans to mobilise their talent, assets and data to improve quality of life for their residents.
London is home to Europe's largest tech hub, with more than a third of all Europe's tech companies based in the UK capital. Similarly, Helsinki drives Finland's tech economy, producing almost 50 percent of the sector's turnover.