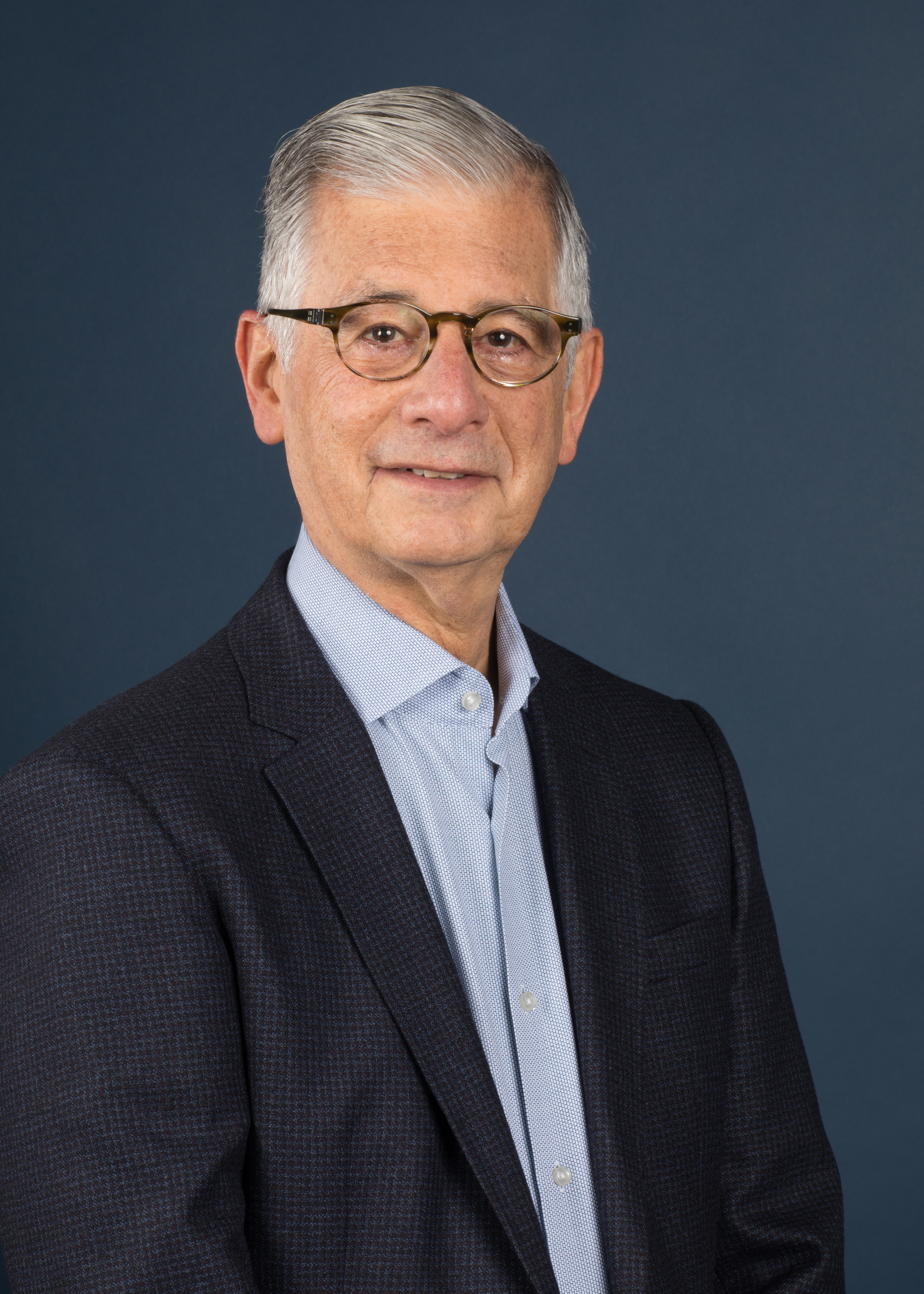 Major cities may be able to cut congestion by charging ride-sharing firms for time spent dropping off and picking up passengers, according to a new study published by the Ash Centre for Democratic Governance and Innovation at Harvard University's Kennedy School.
The study entitled Reforming Mobility Management: Rethinking the Regulatory Framework urges cities to develop 'light' regulations around their own digital platforms in order to help officials assemble information, quickly integrate new technologies, and manage streets in real-time on their own terms.
"While a number of studies have examined the importance of the kerb and how new technologies are disrupting its use, [we sought] to take a step back and explore how cities must re-frame thinking about how they manage mobility," research author Stephen Goldsmith told Cities Today. "Technology is central to that conversation, but so are the concepts of user-centred design and managing mobility as a service."
Goldsmith, a Daniel Paul Professor of the Practice of Government at Harvard Kennedy School, acknowledged that "each city will regulate its roads and kerb spaces differently" but said "a shared platform allows public and private vehicles to navigate differences with greater ease and less risk."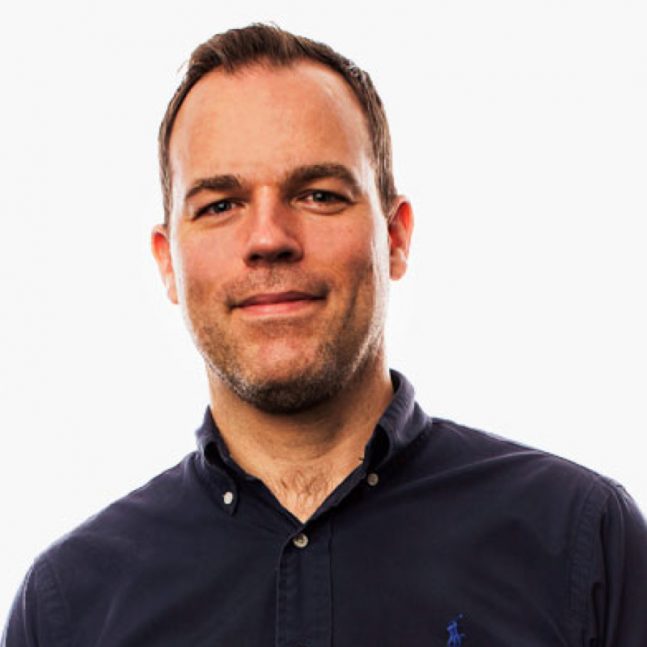 "One can, of course, limit congestion by limiting access; the goal however is to use pricing to do both," said Goldsmith.
Stephen Smyth, Co-founder and CEO of cloud-based digital mapping platform Coord, told Cities Today that coordinating the stakeholders required to build suitable platforms may not be straightforward, but stressed that "cities [that aren't moving] towards dynamic kerbside pricing risk not being able to pay to repair potholes [and] street lamps".
Citing research by Professor Rebecca Lewis of the University of Oregon, Smyth said cities already face the risk of losing as much as 81% of their transport through autonomous vehicles and electrification.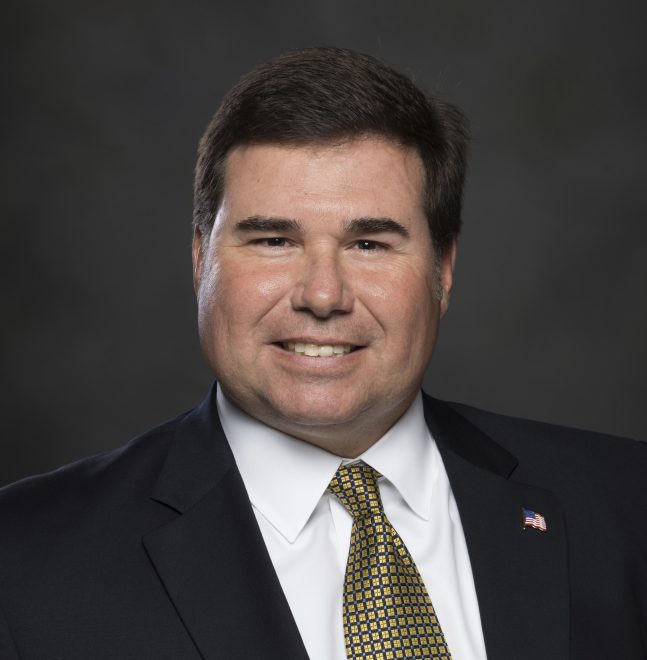 Meanwhile, in response to the Harvard study, Altamonte Springs city manager Frank Martz said he believes that "the strategic deregulation of kerb access can create advantages for cities" in the same way teaming up with ride-hailing firm Uber has helped the Florida city to expand its public transport network while reducing public spending.
However, Goldsmith warns that cities must be prepared to relinquish their current role as 'gatekeepers' and "embrace a new role of planner, coordinator, and facilitator of a distributed system of integrated providers".