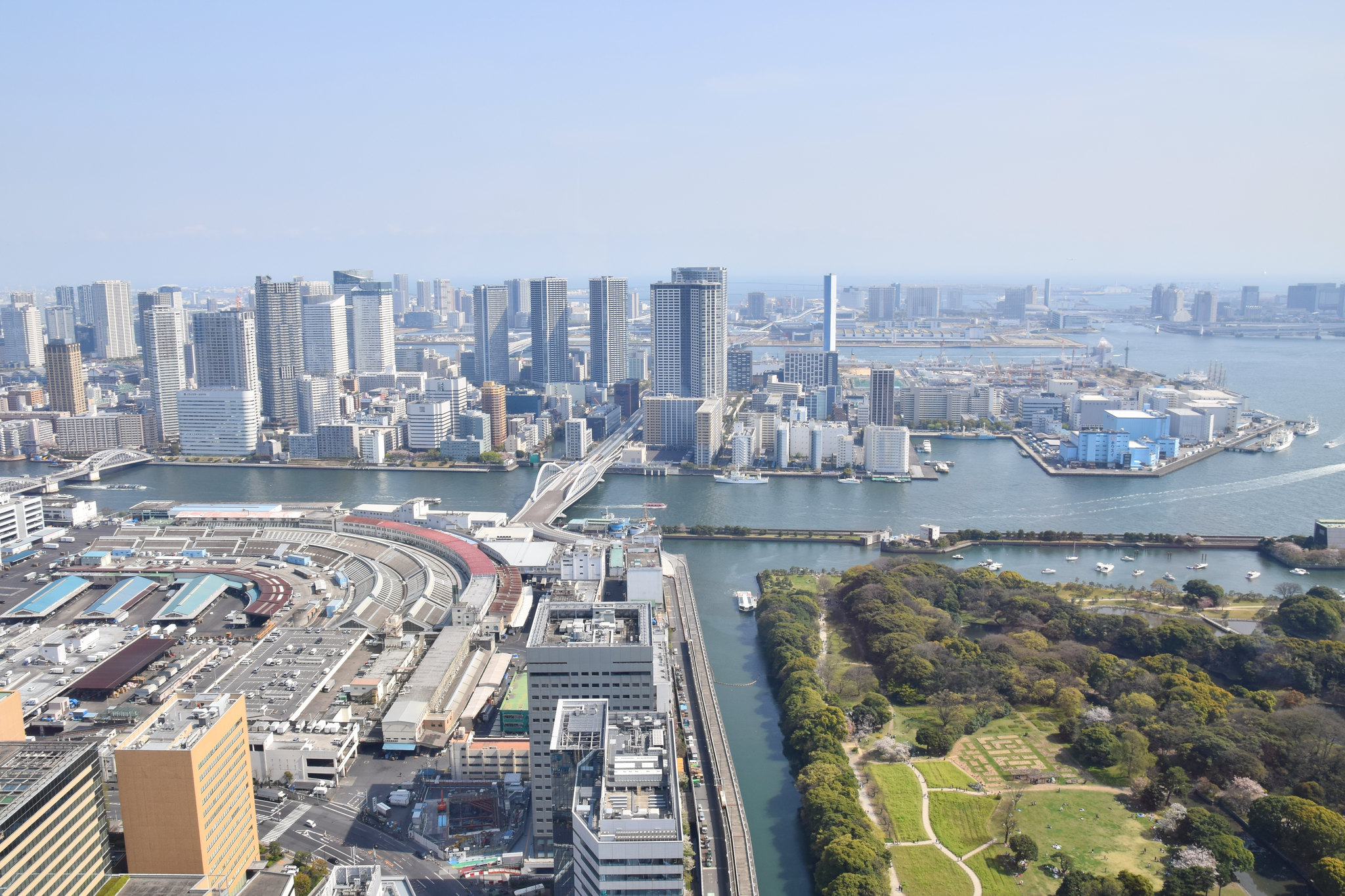 Cities must have direct access to international climate funds if they are to contribute to the fight against climate change, according to a new report from the C40 Cities Climate Leadership Group and Overseas Development Institute, which calls for the creation of a development bank for cities.
Despite climate funds averaging US$463 billion between 2015-16 globally, the paper estimates that US$93 trillion will need to be invested in infrastructure by 2030, of which more than 70 percent will be required in urban areas.
"More and more city mayors are responsible for a lot of the areas that are going to address climate change, even though the Paris Agreement was agreed at the international level," said James Alexander, Director of the City Finance Programme at C40 Cities. "What has not come with that flow of power are the funds needed to effectively deliver on those responsibilities."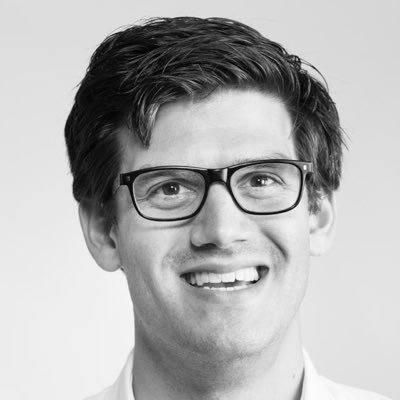 Alexander explained to Cities Today that unlike national governments, "not all cities have the authority to issue bonds or take on debt" and those that are able to often face artificially high costs of capital that are higher than the risk cities present.
Other challenges that a development bank would need to address include a lack of appetite towards investment in green infrastructure in the financial sector, which Alexander said must change if cities are to access enough climate funds to be able to improve transport, energy, waste, water, and other sectors effectively.
With national and city governments facing increasing political and financial pressure to respond to climate change, the principle of a green development bank has been met with support from city governments and climate activists.
"In many developing countries, the will to go green is there but there are too many competing priorities to prioritise green projects," said Krish Kumar, Chief Financial Officer, eThekwini (Durban) Municipality. "Access to funding green and smart city initiatives is [also] a huge obstacle."
Jayne Forbes, a spokesperson for the non-violent political movement, Extinction Rebellion, said "anything that means there's going to be more green and renewable energy has got to be good—we'd just like to see it done with urgency".
Should C40 Cities be successful in lobbying for a new development bank, the creation of a financial institution will need to be focused, fast, and flexible according to the report, with lending criteria geared towards low-carbon climate resilient investments.
Any new bank would also need to explore variations in ownership structures and financing arrangements.