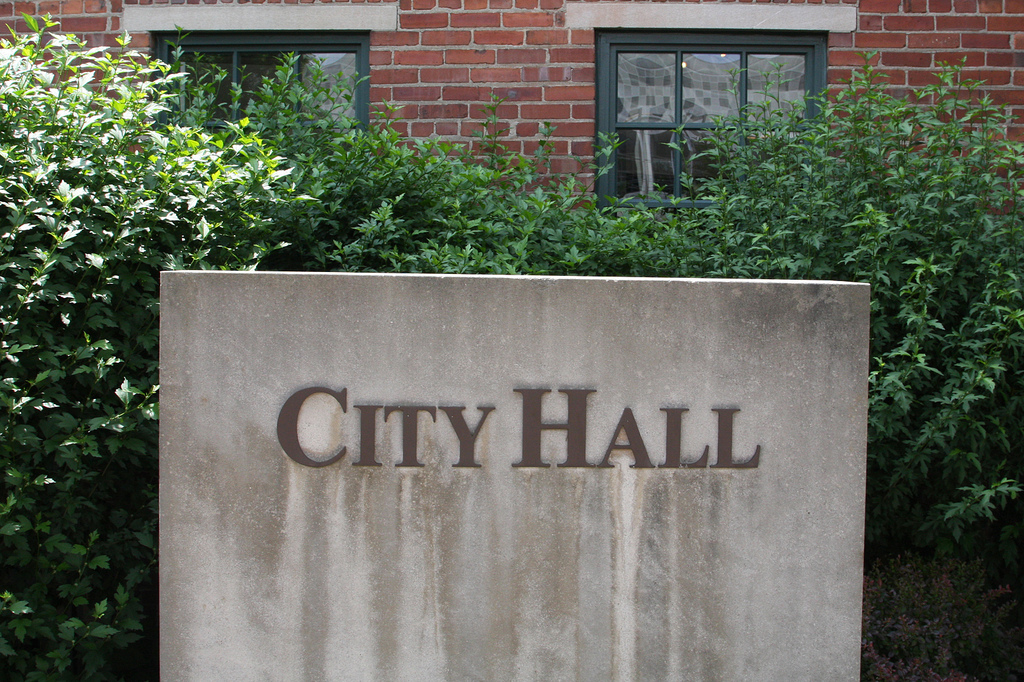 Over one-third of technology experts believe that governments, property developers and occupiers are holding back the development of smart cities, according to a new survey.
The report, Future Proof Real Estate, compiled by international legal practice Osborne Clarke, builds a picture of how the technology sector thinks innovation will change the face of the built environment in Europe over the next three to five years.
The report surveyed 555 IT experts from the United Kingdom, Germany, France and the Netherlands. Perhaps unsurprisingly, the tech experts listed large technology companies and start-ups as the main groups with the know-how to support the creation of smart cities.
Universities, too, were regarded as important groups in the development of smart built environments with 40 percent of respondents saying they see universities as "extremely knowledgeable" in the creation of smart cities.
The report states the need for greater government collaboration with start-ups and universities to drive smart cities forward. Commenting on the report, Conrad Davies, Head of Real Estate and Infrastructure at Osborne Clarke, said getting all parties involved earlier could be key.
"When a local authority or government agency is awarding contracts for development projects, it will score tenders against pre-decided evaluation criteria. What if, instead, they engaged with property developers, builders, investors, technology companies and universities earlier in the process to discuss new, innovative solutions to their brief?"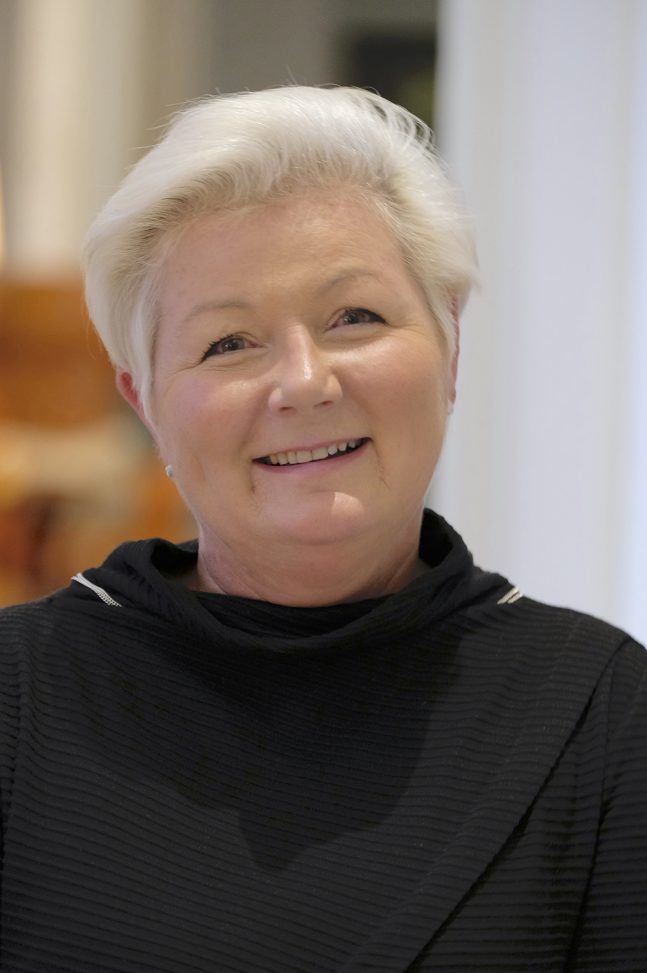 Bristol's programme, Bristol is Open, was highlighted as an example of best practice by the report, which said that the joint venture between the University of Bristol and Bristol City Council provides a large-scale connectivity test bed that ensures services are effectively implemented.
"It is about collaboration and sharing knowledge," Julie Snell, Managing Director, Bristol is Open, told Cities Today. "I believe we have a unique combination where we have a city council that empowers its staff to think outside the box and to make decisions to try doing things in a different way to see if there will be improvement."
She added that having a combination of young innovators and young innovative companies in Bristol allows for close collaboration with the city. Access to the university and research and development coming out of it–not just from the technology side but those doing social sciences looking at ethics and policies–is also a bonus.
"It's about connecting people and communities together better so you end up with a better end-to-end solution," she said. "We're evolving the business model, and understanding now what our responsibilities are. Sometimes it's not all about 5G; it's actually about how 5G could be used and how it underpins the rest of the way we look at doing things. If you want to know what's wrong with a city, the best place to start is with the people that live there."