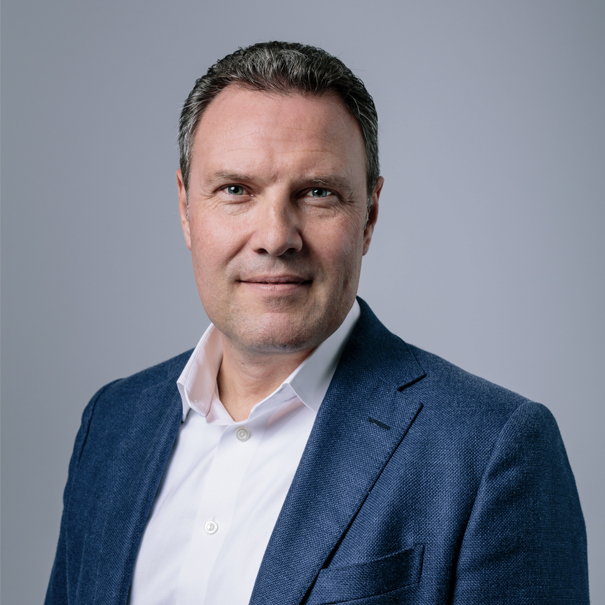 The chief executive of one of the automotive industry's digital mapping and location service providers, said in an interview this week that the future of mobility in cities rests on the quality of their maps.
Speaking with Cities Today, Edzard Overbeek, CEO at HERE Technologies, explained that the way we live in cities means "the need for high-quality map-making, at a global scale, has never been higher".
His comments come shortly after the tech firm announced a new partnership to deliver what it says will be industry-leading mapping products and services, by providing its data to analytics company INRIX.
"[We] share a common belief in the power of open platforms and partner ecosystems to accelerate innovation and build the mobility services of the future in an open marketplace," said Overbeek.
"[The creation] of an open marketplace [also] aligns with our philosophy of the importance and influence of community-powered services [and we are] looking at deeper integration of connected vehicle services, but that hasn't been defined yet," the former Cisco executive confirmed.
Leveraging community-powered data, satellite and aerial imagery from HERE in over 50 countries, cooperation will focus on increasing the quality and scope of map-making services within the automotive sector.
The company will also allow INRIX to use its advanced data processing and machine learning systems to turn data into maps with hundreds of attributes, including addresses, road signs, and turn and roadway restrictions such as weight limits and road heights.
Overbeek said the partnership will continue to explore other opportunities to work together, including how data might be utilised to create and deliver new services that move mobility forward in cities around the world.
Existing services are already used to process millions of changes to maps every day through data gathered from passenger and commercial vehicles, a community of map editors, its own fleet of LiDAR-equipped mapping cars, as well as satellite and aerial imagery.
Most major automotive brands rely on the location platforms provided by HERE, which is itself majority-owned by a consortium of German automotive companies, including Audi, BMW, and Daimler. The company also makes mapping content, navigational services, and location services available to a range of businesses, including Garmin, Oracle, Amazon, Bing, Facebook, and Yahoo!.