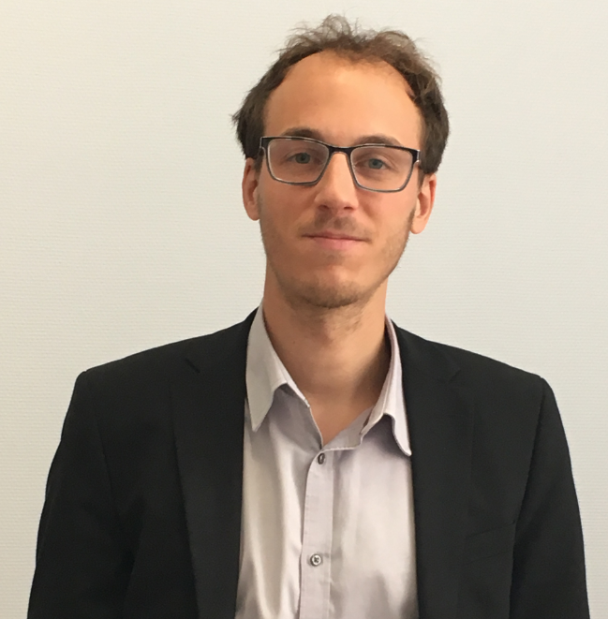 Florent Laroche of Lyon University has won the International Transport Forum's 2017 Young Researcher of the Year Award.
His paper develops an innovative approach to measuring the intensity of competition on the European rail freight market by leveraging little-used data and employing novel statistical tools. Research for the paper was carried out at the University of Antwerp, Belgium, where Laroche led a team on the "brain-trains" project funded by the Belgian Federal Science Fund.
"The innovative approach Florent Laroche uses to analyse competition in Europe's rail market helps us to better understand the impact that policies have had," José Viegas, Secretary-General, International Transport Forum, told Cities Today. "By extension it will help us to shape the policies of the future. It is a shining example of policy-relevant research."
His work reviews the impact of rail freight liberalisation in the EU in 2007. Ten years after this reform, new actors have appeared and governments are rethinking their approach to regulatory interventions. Against this background, the paper aims to answer two questions: How intense is competition in rail freight in the EU today? What novel economic levers for regulating can governments bring to bear in an open market?
With research on rail freight in the EU scarce and prior in-depth analyses limited by lack of data, the paper contributes to current knowledge in a double fashion. It provides a disaggregated analysis of the rail freight market at European level by including previous little-used data comprising historic actors as well as new entrants, and uses statistical tools currently only employed in other industries.
"More work in this field needs to be done, and our main ambition was to demonstrate the need for an in-depth understanding of the rail freight sector and to improve the methods for its analysis," said Laroche. "This is a necessary condition for better economic regulation and more efficient policies to achieve modal shift in freight. One way to achieve this could be the creation of a European rail freight observatory, possibly attached to the European Union Agency for Railways."
The results show strong competition in European rail freight since 2007. New operators have appeared, and excess profits linked to controlling structures have been much reduced. For the long-term, the persistence of technical barriers to market entry could lead to the disappearance of a certain number of operators and create a risk of concentration.