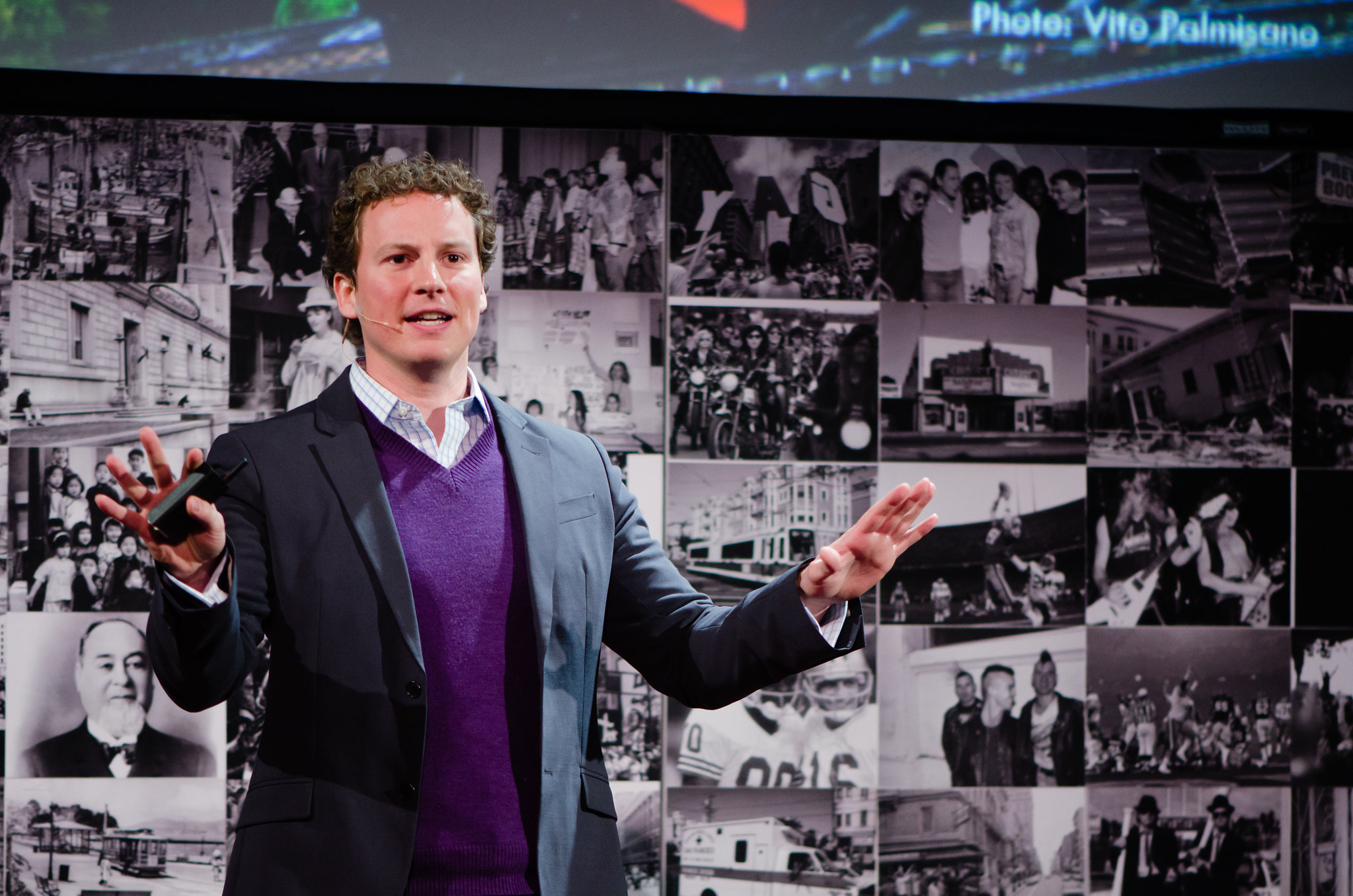 John Paul Farmer has been appointed by New York City Mayor Bill de Blasio as the city's new Chief Technology Officer (CTO). Farmer will lead the city's efforts to use innovative technology to provide better services.
"Technology helps us provide equal access to services for all New Yorkers," said de Blasio. "I welcome John, who brings a wealth of experience working at the intersection of technology and public service."
Farmer served as senior advisor for innovation in the White House Office of Science and Technology Policy under President Barack Obama. He was responsible for the portfolio of technology-based reforms and improvements to government operations, including co-creating and leading the Presidential Innovation Fellows programme.
Most recently Farmer worked at Microsoft as the director of technology and civic innovation, based in New York City where he and his team helped the company in the growing field of civic and urban tech through cross-sector partnerships and new product development.
"I'm thrilled to be joining the City of New York as Chief Technology Officer," said Farmer. "As CTO, I will work to ensure that technology and innovation benefit all New Yorkers, in every borough, from every walk of life. Simply put, we're going to solve problems."
Fellow New Yorkers in the tech sector welcomed the announcement including Clayton Banks, CEO of Silicon Harlem.
"John's experience in building inclusive opportunities in tech is well known throughout the city," he said. "John has had an impact on Harlem and all of upper Manhattan by supporting STEM programmes, participating in galvanising the community around tech, and accelerating innovation for economic growth. I can't say enough about John and his commitment to digital literacy for all."
Farmer will take over from Alby Bocanegra on 3 June who has been serving as Interim CTO after Miguel Gamiño stepped down last year to join MasterCard. Bocanegra has been instrumental–along with Amsterdam and Barcelona–in establishing the Cities for Digital Rights coalition which has been campaigning to protect and uphold human rights on the Internet and foster digital inclusion.
Bocanegra told Cities Today that under Farmer the city will continue this work.
"Under John's leadership, we will further deepen our work to bring technology to life in a way that benefits New Yorkers and helps make New York City the fairest big city in the nation," he said. "Our focus on smart city and connected devices projects, industry engagement, community innovation, and protecting digital rights for all will only get better."