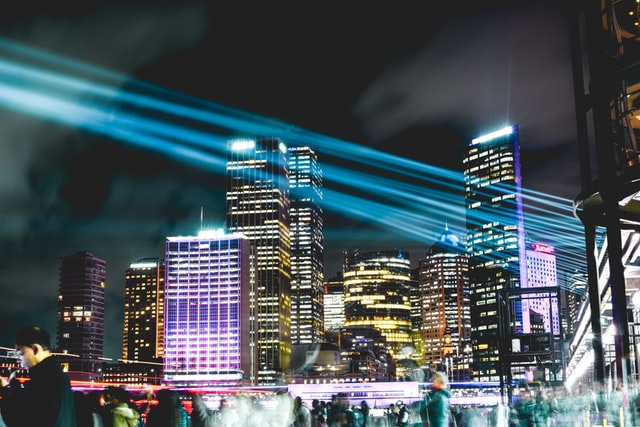 The British Standards Institution (BSI) has published what it says is the first code of practice for suppliers of data products and services for cities.
The internationally applicable standard, PAS 186:2020, Smart cities – Supplying data products and services for smart communities – Code of practice, aims to address some of the "market failures" experienced by cities by ensuring data products and services are not developed in isolation and that they solve real city problems and are based on a clear set of outcomes.
As technology deployment accelerates in cities globally, BSI said the new standard also meets a "pressing need" to respond to market concerns around the ethics and security of smart city products and services, through embedding best practice in their design.
Tim McGarr, Digital Standards Lead at BSI, said: "The strategies that underpin smart cities and communities start with people, not technology. PAS 186 is the first stakeholder consensus standard for suppliers of data products and data services to help ensure that products and services are developed in a citizen-centric and inclusive way."
It includes ten recommendations which span products, services, people and processes. Examples include: alignment with community vision, ensuring a citizen-centric approach to privacy and identity management, and collaborative governance.
Citizen focus
The standard was sponsored by CCTEB Intelligent Technology Co., a Chinese smart building solutions and construction company, with funding from the Hubei Standardization and Quality Institution.
McGarr told Cities Today that all BSI standards, including those which are sponsored, are impartial. "Its recommendations are independent of the underlying IT infrastructures which hold and deliver data products and data services," he added.
Standards development is overseen by a steering group of experts, chaired by a BSI staff member and includes public consultation.
The steering group for PAS 186 included representatives from Atkins Global, Connected Places Catapult, IBM UK, KnowNow Information, Local Government Association, Thoughtworks, University of Cambridge and Wuhan Municipal Engineering Design & Research Institute.
Image: Hugh Han on Unsplash