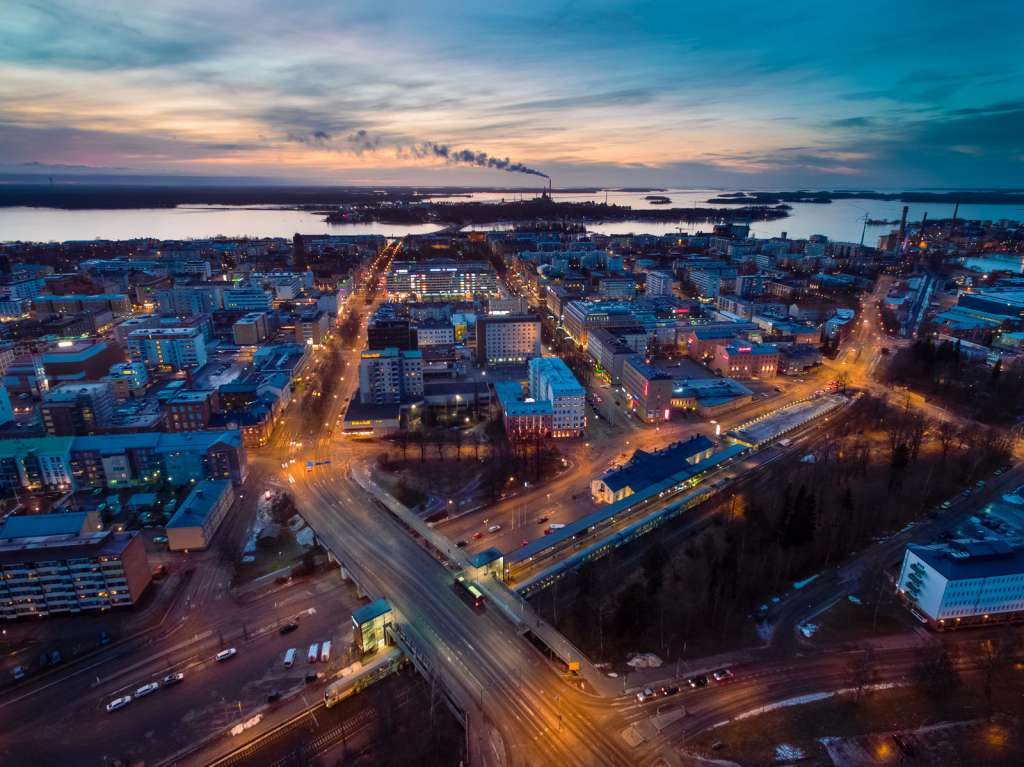 Photo: City of Vaasa
Finnish city develops data tool to cut traffic emissions
07 July 2021
by Christopher Carey
The Finnish city of Vaasa is developing a new mobility data tool to reduce emissions and accelerate its efforts to achieve carbon neutrality by the end of 2030.
The Vaasa Traffic 202x project will produce up-to-date information on transport patterns and carbon emissions in the city, using advanced modelling from engineering firm Ramboll.
Using its BRUTUS traffic demand simulation model, the firm says the impact can be assessed in terms of socio-economic factors.
Speaking to Cities Today, Petri Blomqvist, Specialist Manager, Ramboll, said: "It's a mathematical model based on travel survey data to see what kinds of trips people are making during the day."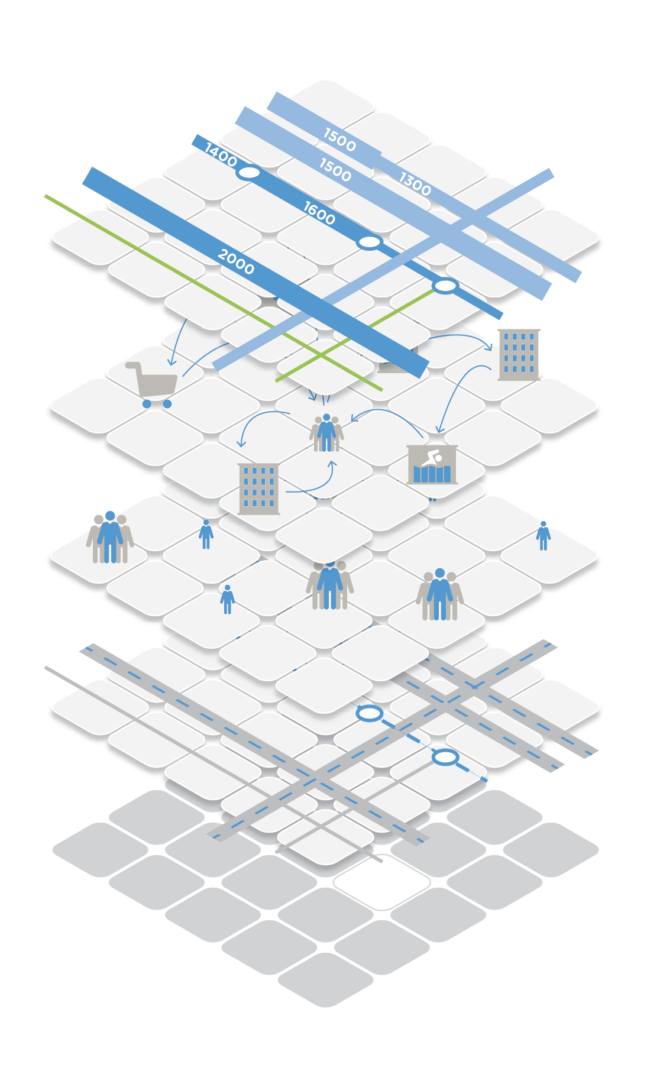 The project primarily uses data from a 2016 nationwide travel survey, but also incorporates real-time data from city traffic count points, traffic lights, induction loops on streets and bicycle counters.
The firm also receives anonymised data on public transport from the city.
Visibility
The project, funded by the Ministry of the Environment, is being implemented as a joint development project between the City of Vaasa and Ramboll, which is also co-financing the project.
Jukka Talvi, Municipal Technology Director, Vaasa said: "The Vaasa Traffic 202x project is very important for the city's carbon neutrality goals.
"Presumably, the development of vehicle technology will provide some of the required emission reductions, but at the moment, no one can say whether the car fleet is being renewed fast enough or what measures are needed to increase the popularity of walking, cycling and public transport."
"With the help of the tool that is now being developed, we will study various scenarios to achieve the goal and implement a system that can be used to monitor developments.
"Another important aspect is making the emissions target visible to every Vaasa resident," Talvi added.
Blomqvist stressed privacy measures.
"In the model-building stage we [had] to take care of GDPR, especially when we are talking about real-time traffic data. But [beyond that], there are no such issues as traffic counters don't store any personal data."
Image: City of Vaasa
Next article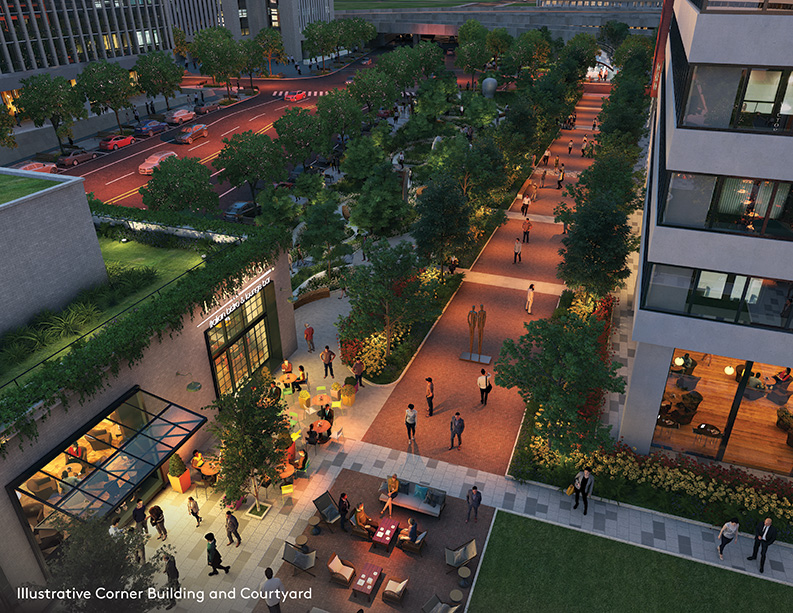 AT&T announces partnership to showcase 5G at scale