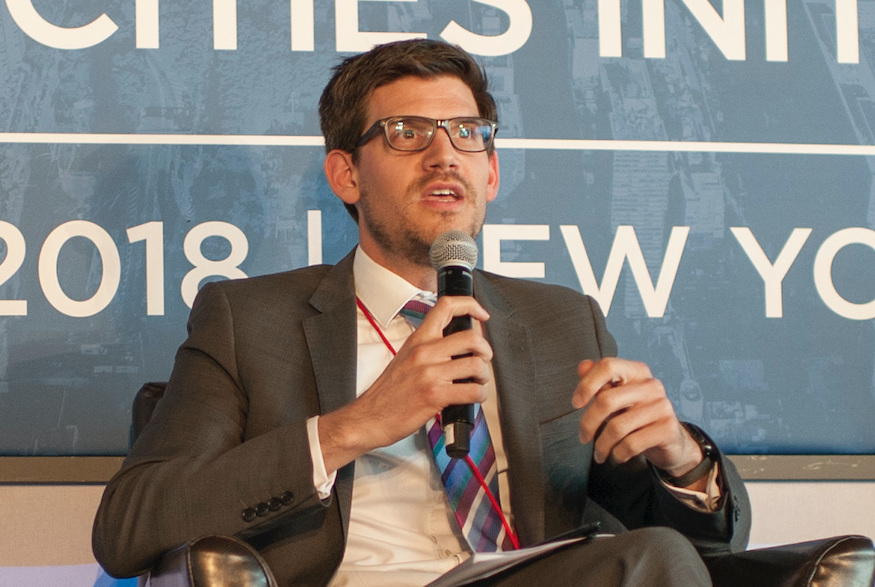 Nine cities have been chosen by the C40 Cities Finance Facility to receive advice and support over the next two years to get infrastructure projects finance-ready.
The projects range from installing public bike-share programmes in Bogotá, Cali, Bucaramanaga and Montería in Colombia, to electrifying a BRT corridor in Quito, and building a 17-kilometre 'bicycle spine' in Tshwane.
A total of 110 cities applied after a call was issued by Anne Hidalgo, Mayor of Paris and Chair of C40.
"Cities have told us–and a lot of evidence shows us–that finance is one of the big barriers to these major projects," James Alexander, Programme Director, City Finance, C40 told Cities Today. "Mayors are showing their leadership in pushing forward these projects, but the final step in that puzzle is to get the financing through to make them possible."
Support provided by C40, the German development agency (GIZ), USAID and the UK Department for Business, Energy and Industrial Strategy helps cities prepare a financially sound business proposal for projects.
Apart from providing technical assistance, a senior projects advisor is embedded inside each city administration who engages with stakeholders.
"We aren't taking the project away and doing it ourselves; this is us helping the city to get the project moving," he added. "They remain in ownership of the project and it is always their project. We are just providing support to get it moving."
Bogotá and Mexico City were chosen in the first round of applicants after the facility was launched three years ago at COP21 in Paris. Alexander said that they are now nearing the end point of their support and are completing the final few studies that are necessary to have the projects ready for financing.
"The support we are providing is working, to get the projects to the point where financiers are interested," he said. "Financiers are now starting to look at the programmes and seeing the value of working in cities and structuring transactions for entire cities."
A third component of the project is sharing the insights learnt from the process with other member cities looking to undertake similar infrastructure projects.
Alexander revealed that the city network has started a new project to create groups of cities that are working on similar projects in the same country, anchored around a C40 member.
"We believe that there are huge opportunities for collaboration, and for scaling of the same projects being supported in the same geographical, political and legal environment so that we can get more civil projects moving forward in the same country," he said. "It could be really impactful. It's a new thing for this year and we think it is going to make a major shift in the way public infrastructure preparations are done globally."