UAS Stuttgart Master programme Smart City Solutions
When:
1st September 2021
all-day
2021-09-01T00:00:00+01:00
2021-09-02T00:00:00+01:00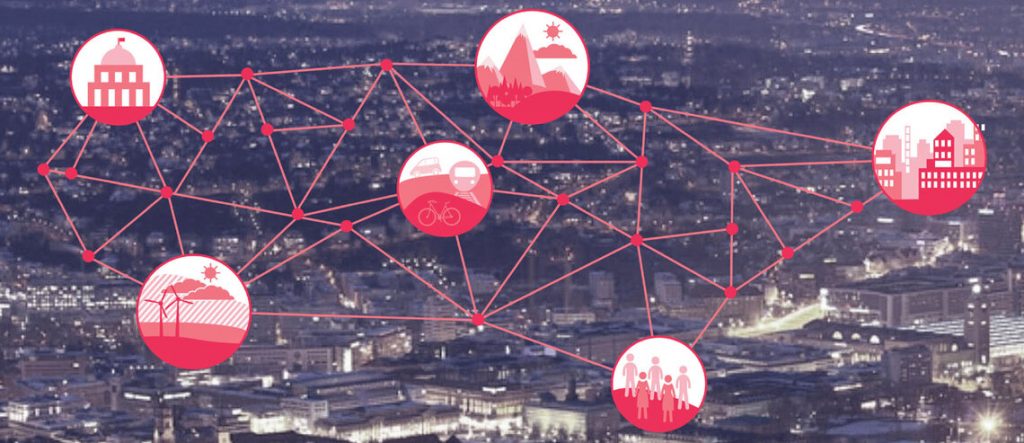 Becoming an expert in sustainable, livable and smart cities
Smart city is a city vision that has been acknowledged and promoted as a new paradigm around the world for growing cities and declining rural areas. The development and implementation of Smart city strategies requires interdisciplinary knowledge in a variety of adjacent fields. We will prepare you for these challenges with the new Master programme Smart City Solutions (SCS) at the University of Applied Sciences Stuttgart!
Insights into Global Challenges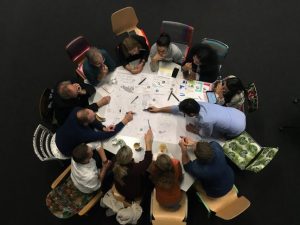 The international master Smart City Solutions prepares planners, architects, engineers, economists, ecologists, sociologists, entrepreneurs and graduates of related disciplines for implemen​ting smart city technology. You will gain insights about global challenges in urban development strategies like climate change, extreme weather events, limited planetary resources and water shortages amongst others. SCS covers eight key aspects of smart city solutions and processes: smart governance, smart mobility, smart energy, smart resources, smart citizen, smart urbanism, smart buildings and smart infrastructure. You will learn how to manage these challenges with data-based decision support tools. In our program we combine modules of three existing faculties of the University of Applied Sciences; we also collaborate with the Institute for Applied Research.
Learning by Doing
In Master Smart City Solutions you will get to apply the gathered theoreti​cal knowledge in a Case Study project during the study programme. It will be a living lab project in collaboration with real city stakeholders.
Master Smart City Solutions
The consecutive, interdisciplinary programme aims at international professionals with a first academic degree and professional experience.
Lectures are held from Friday to Monday, which allows students to work parallel to their studies. It is possible to study full-time (3 semesters) or part-time (5 semesters).
The medium of instruction is English.
The degree qualification is Master of Engineering (M. Eng.).
There is an option to gain a dual degree in MBA at our partner LJMU, United Kingdom.